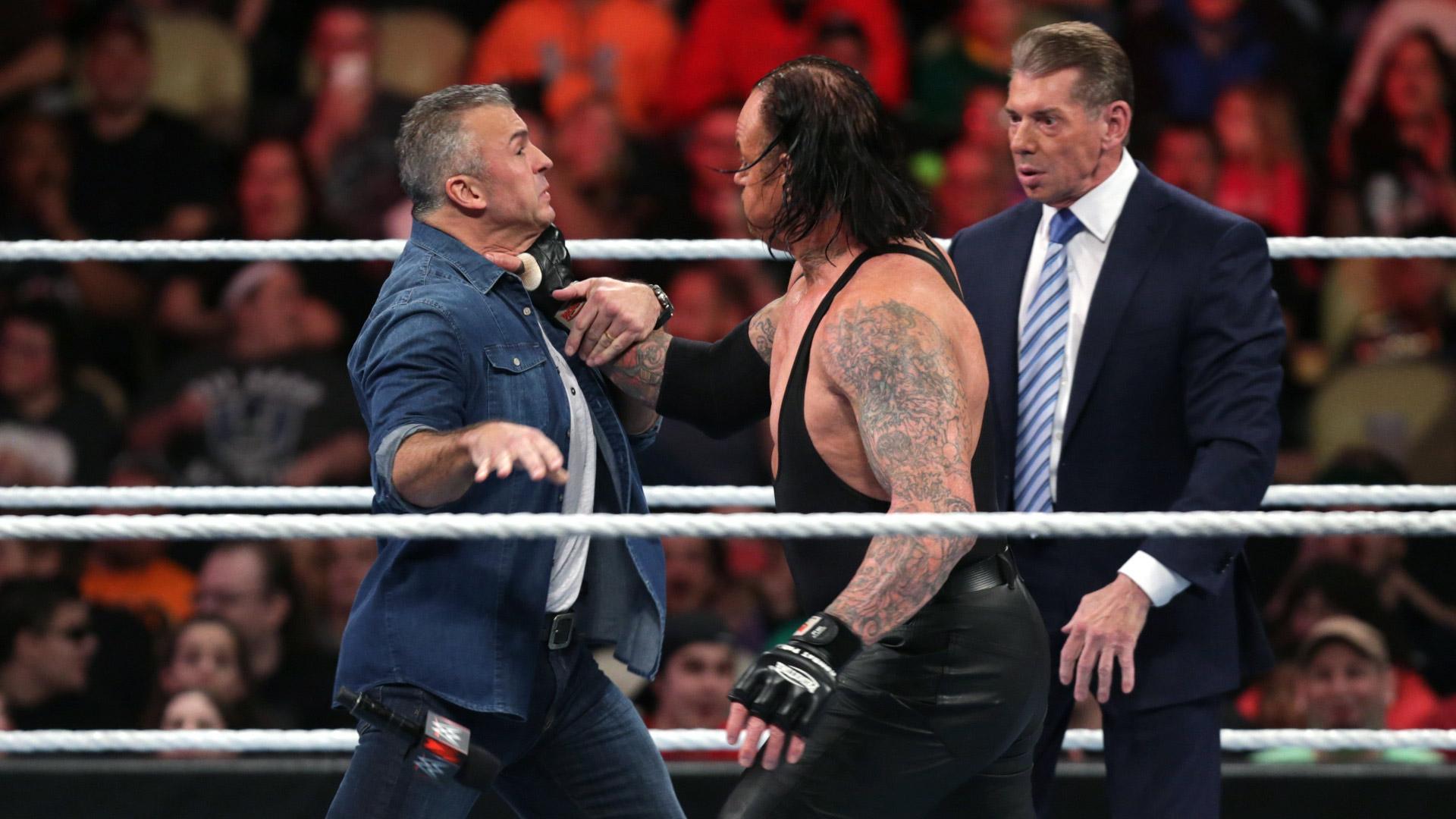 Opening Segment:
New Day starts off the show. This is really odd but refreshing. New Day is in babyface form, not trashing Pittsburgh, and putting over Booty O's.
New Day(Big E and Xavier Woods) vs Rusev and Alberto Del Rio for Tag Titles
Very rare to see Xavier Woods defending the Tag Team Titles, it's usually Kofi Kingston. Xavier Woods really impressed me in this match.
WINNERS: New Day via roll-up
Nothing too exciting in this match, it was decent. League of Nations attack every member of the New Day post match.
Dean Ambrose segment:
Ambrose says "I'm not going to lie, I wanted to be standing out here as your WWE World Heavyweight Champion." Brock Lesnar interrupts. Paul Heyman said that any match that Lesnar is in , is the main event. Heyman went on to say that Ambrose is the only one crazy enough to face Brock Lesnar in a No Holds Barred Street Fight.
Ryback vs Sin Cara
Sin Cara coming out in new gear, all black. Ryback hits two Shellshocks and picks up the victory. Fans in Pittsburgh could care less about this match, same with me. We Want Angle chants broke out briefly.
WINNER: Ryback
Post Match, Ryback asked Kalisto if he wanted to put his United States Championship on the line against him at WrestleMania 32.
Authority Promo:
Stephanie starts off this segment and soon introduces Triple H. Triple H destroys all of the fans in Pittsburgh until Dolph Ziggler comes out and goes against the Authority. Dolph Ziggler said that if Stephanie McMahon wants to fire him, do it. Triple H says that it won't happen because that wouldn't be good for business. Triple H calls Ziggler a lovable loser just like the fans of Pittsburgh and that's why they cheer for him is because they can relate. Stephanie McMahon said that Dolph Ziggler can get any match he wants at WrestleMania if he can beat Triple H, only exception is the WWE World Heavyweight Championship match.
This promo seemed like it was meaningless in the beginning. I thought it'd just be another Authority promo but the payoff was great.
Sami Zayn vs The Miz
Kevin Owens was on commentary for this match. Sami Zayn hit a moonsault off of the barricade onto The Miz. Owens started approaching Sami but The Miz attacks him from behind along with Zayn.
WINNER: Sami Zayn via Helluva Kick
Still looking like a multi man ladder match for the Intercontinental Championship is still possible.
League of Nations challenge New Day at WrestleMania for the Tag Team Championships.
Brie Bella and Alicia Fox vs Naomi and Tamina
Lana comes out before the match is even started. Lana provides the distraction for Team B.A.D (Naomi and Tamina) to get the win. This match was a waste of time besides just setting up this feud between Brie Bella and Lana. It seems like Lana will be joining Team B.A.D shortly.
WINNERS: Team B.A.D
The Usos vs Bo Dallas and Adam Rose
The Usos came out and didn't do their usual Haka entrance. Dudley Boys are on commentary. Everytime the Social Outcasts do their victory lamp, a smile grows on my face. Usos hit a double superkick and win.
WINNERS: The Usos
Mick Foley appears in a segment with Dean Ambrose
Mick Foley says he wants Dean Ambrose to take Brock Lesnar to a dark place. Mick Foley says Dean needs something special for WrestleMania, and gives him a barbed wire baseball bat. Foley considered it a passing of the torch.
Dolph Ziggler vs Triple H
When was the last time you saw Triple H wrestle on RAW? Remember this, Triple H runs NXT, is appearing on RAW, goes to live events and sometimes performs, has three children, and has time to train. Dolph Ziggler and Triple H worked a great match. This match had so many near falls, there was more than one time that it looked as if this match was going to be over, but wasn't. Fantastic match. Times like this make me wish Triple H worked more often.
WINNER: Triple H via Pedigree
Roman Reigns comes out after Triple H wins the match, Pittsburgh crowd boos him. Reigns takes down Triple H and starts throwing lefts and rights. Reigns slams Triple H's face off the announce table repeatedly. Reigns and Triple H fight to the backstage area. Triple H got busted open. Reigns pushed down referees trying to hold him back along with backstage personnel. Reigns kept on unloading on Triple H until The Usos, Jack Swagger, and Mark Henry calmed him down. Interesting segment, I think WWE is thinking about making Reigns more edgy so that he can be more likable leading up to WrestleMania 32.
Goldust and R-Truth Segment:
R-Truth dressed up like a penguin to get Goldust's attention. R-Truth said that when a penguin finds their mate, they stay together forever. R-Truth asks Goldust to be his penguin. Goldust looks R-Truth dead in the eye and says no.
Chris Jericho vs Neville
They both got in some offense. Jericho says Neville is hurt and shoves the ref. This could've been a much better match, but it appears Neville really messed up his ankle.
WINNER: Neville via Disqualification
Post Match, Jericho said this is what happens when you treat me like trash. Jericho tells the Pittsburgh crowd to chant for AJ Styles, Styles comes out and hits Jericho with the Phenomenal Forearm.
Undertaker confronts Vince McMahon and Shane McMahon:
Vince tells Undertaker to never put your hands on me ever again. Vince went on to say that he knows that Undertaker isn't afraid to throw Shane into the Hell in a Cell cage and just unleash on him. Shane McMahon came out shortly after. Shane tells Vince he is no longer best for business.
Shane McMahon said he has watched film on the Undertaker. Shane said he has to use his mind, he has to use his body as a weapon, and he will have to put it all on the line. Undertaker tells Shane that his fists are his legacy. Undertaker says nobody controls him, Shane says that he sees it differently. Undertaker choke slammed Shane, after Shane called him Vince's bi**h.
Top 3 Matches of the Night
1.) Dolph Ziggler vs Triple H
2.) New Day vs Rusev and Alberto Del Rio
3.) Sami Zayn vs The Miz

NEO Sports Insiders Newsletter
Sign up to receive our NEOSI newsletter, and keep up to date with all the latest Cleveland sports news.