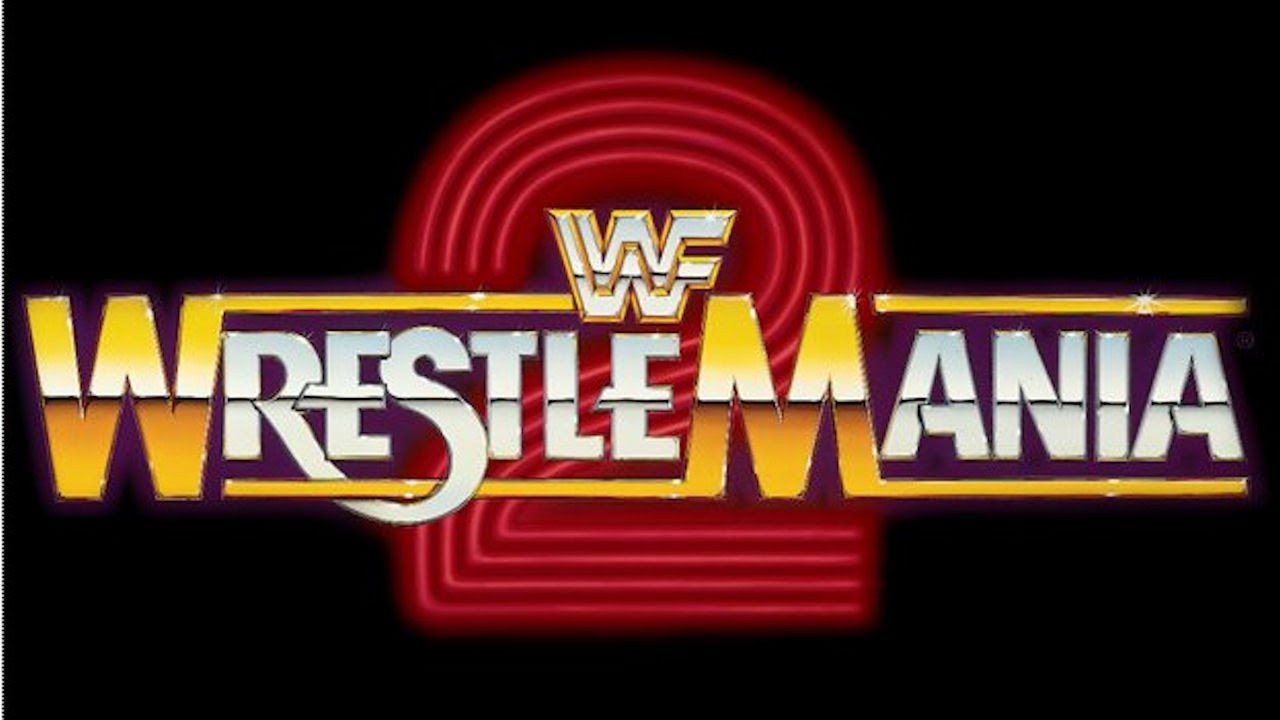 A few weeks ago the WWE celebrated their 32nd WrestleMania with a gala event in Dallas that (according to WWE) drew close to 102,000 fans to the home that Jerry Jones built.
There's no denying the sheer spectacle of WrestleMania, as the company brought in a gate of over $17 million, and the event has gone from a one-day affair into a week long event that has cities bidding on hosting it.
That wasn't always the case though, as back in its early days, WrestleMania was not as nearly as recognized as it is today. You never saw mainstream coverage, and the first few events were more watched on closed circuit in theaters and venues than on pay-per-view.
That was the case as well 30 years ago, as on April 7th, 1986, the WWF rolled out its second version of WrestleMania, known (duh) as 'WrestleMania 2.'
Coming off the heels of a successful first WrestleMania in Madison Square Garden the year before, WrestleMania 2 was billed as 'Bigger, Badder, Better,' and was supposed to be a launching point for Mania's for years to come.
While it probably was 'bigger' by standards we will get into in a bit, the 'badder' and 'better' part is something you could very much argue and likely win, as the event was not exactly well received by industry standards back in the day.
Today, we go back three decades to the second WrestleMania, and for those that may have never watched the event, or those that did and don't recall much of it, we give you '10 Things You Probably Never Knew About WrestleMania 2.'

NEO Sports Insiders Newsletter
Sign up to receive our NEOSI newsletter, and keep up to date with all the latest Cleveland sports news.