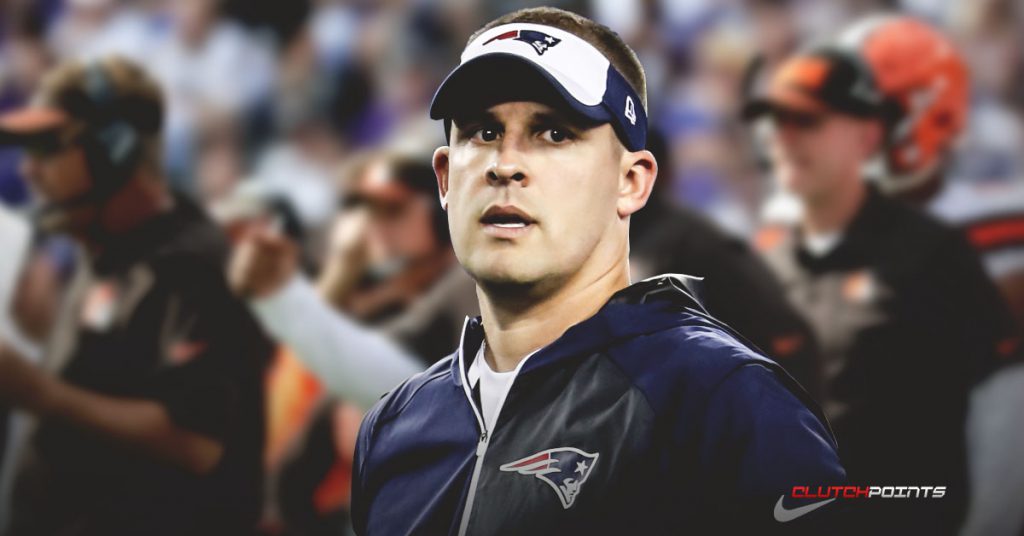 2. Josh McDaniels
Can an organization trust Josh McDaniels?
Last season, McDaniels backed up out of an agreement to be the next Indianapolis Colts coach just hours after the Colts announced the hiring. He decided to take the easy road back to the New England Patriots offensive coordinator.
The Patriots signed him to an outrageous deal of five-year, $20 million to keep him from fleeing to the Colts. Money talks. McDaniels listened.
Here is another example of a coach tied to his quarterback. McDaniels has not found any success without Tom Brady as his quarterback or riding the Belichick jock.
He thought he was ready to be on his own when he agreed to coach the Denver Broncos in 2009. He began his tenure 6-0 and then only won five of their next 22 contests before he was let go prior to the end of the 2010 season. His offenses finished in the bottom half of the league in points both seasons.
While in Denver, he was also condemned when his team videotaped an opponent's walk-through practice. McDaniels and the Broncos were both fined by the NFL for the incident and was the nail in the coffin for his time in Denver.
The St. Louis Rams then hired him as an offensive coordinator, where he spent the 2011 season, before you guessed it, returning to the Patriots.
His Rams offense scored 193 points, the lowest of any in the NFL this decade.
His head coaching candidacy is solely dependent upon his work with Brady and Belichick and has proven in his stays with the Broncos and the Rams that he is a product of the Patriots system.
Hopefully, the Browns realize that and stay away from the arrogance that is Josh McDaniels.