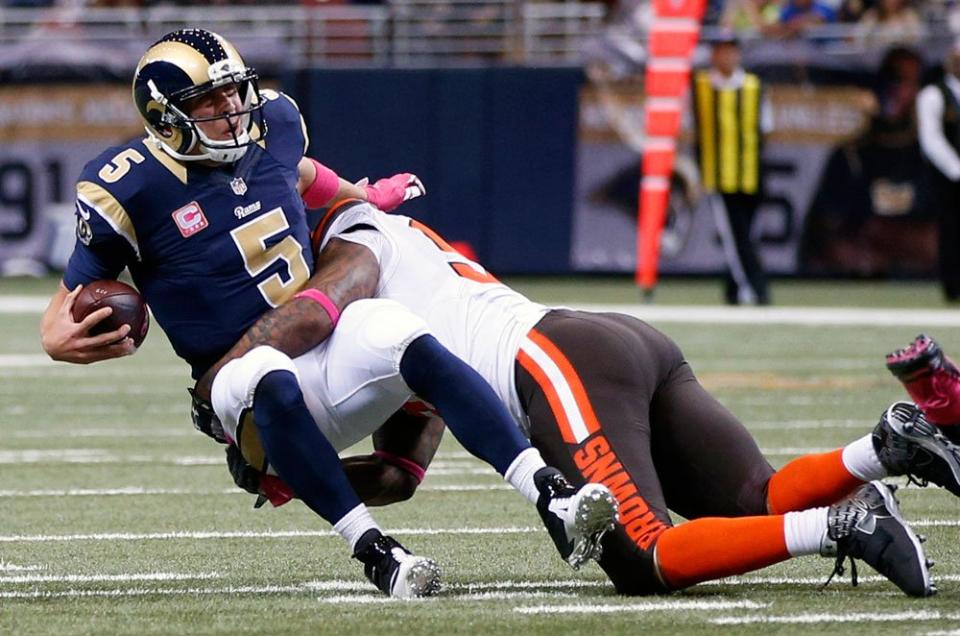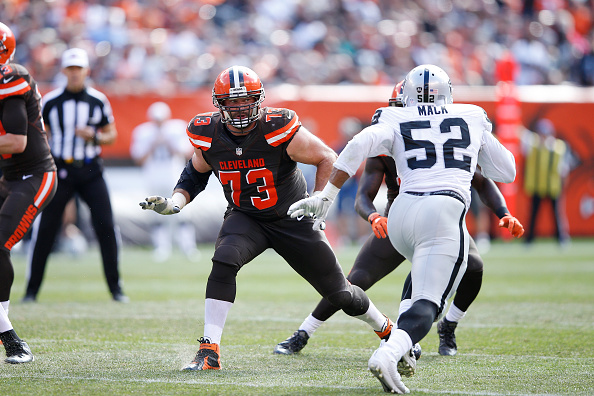 Alex Mack and Joe Thomas have been the cornerstones of our offense for years but neither of them was glamorous. We live in an age where we want the QBs, WRs, and RBs but fans get disappointed with an offensive lineman.
Football is a team game and you get better by making the team better. Why take a QB if he doesn't have anyone to throw to or block for him. Instead maybe have a year where you get pieces in place that way when you add that QB or WR your team is bound for a takeoff to the playoffs.
Look at basketball to the OKC Thunder for that. When you consistently are below 0.500 there is a chronic problem and you are not one piece away. Farmer always talks about taking lineman over receivers because they have an impact on every play. Why not have the same philosophy on defense.
Why not get a guy who can be in on every tackle. The two most underrated positions in the NFL to me are an instinctive tackling linebacker and a cover all safety. If you think of some of the best defenses of the last decade they have both of these. Inside our division, the Steelers had Troy Polamalu and various linebackers like James Harrison and Lawrence Timmons.
The Ravens have had Ray Lewis and Ed Reed. The Seahawks now have Bobby Wagner and Earl Thomas.
Even though the Redskins didn't have as revolutionary of a defense as these teams they still had Sean Taylor and London Fletcher. The Browns already have one piece to that puzzle.
They have a great young cover safety in Tashaun Gipson that could have led the NFL in interceptions last year. They would be stupid to let him walk after the season.
When you get a guy who can help cut the field in half and force the QB to hesitate and look for him and can make up ground to help your other backs it's huge. If you can take away the run with another tackling linebacker then you have a double whammy.
I truly think that a healthy Browns defense next year can make a huge leap if they keep Gipson and add a young stud linebacker. However, knowing the Browns we will end up screwing this up like always.
Just remember there's always next year Cleveland.

NEO Sports Insiders Newsletter
Sign up to receive our NEOSI newsletter, and keep up to date with all the latest Cleveland sports news.