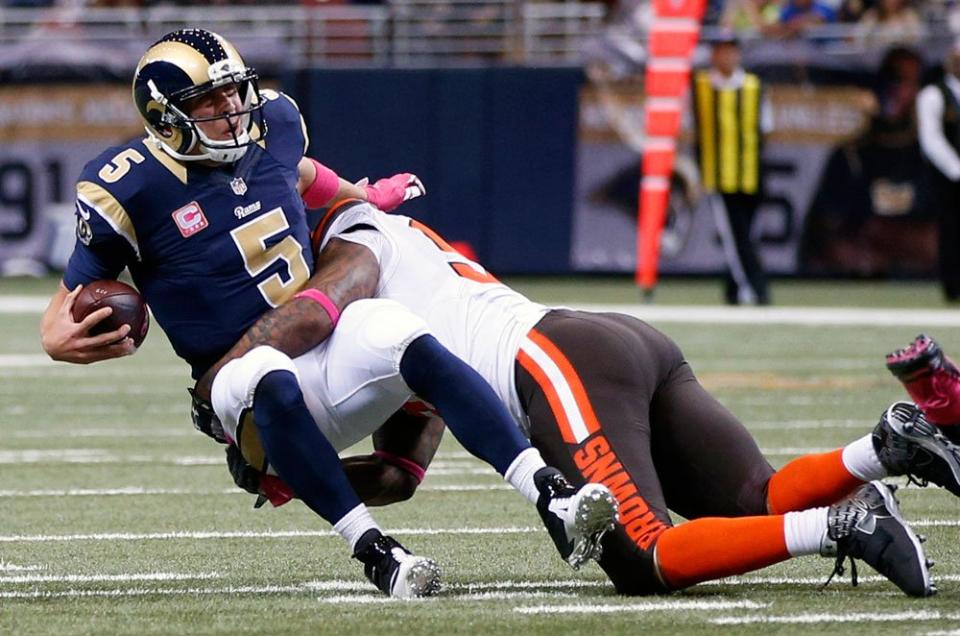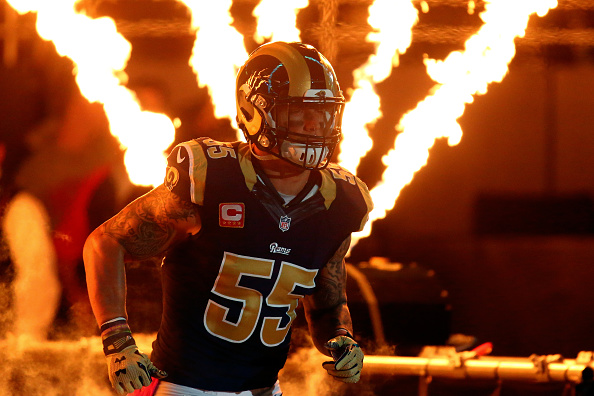 Now let's get into some other guys in the NFL notorious for being top tacklers.
Stephen Tulloch was a fourth round pick. In 2005 he was 12th.
Paul Posluszny in 2005 was 17th and 18th the following year.
James Laurinaitis was 18th, 34th, and 10th from 2006 to 2008 respectively.
Lavonte David was 3rd and 18th his two years at Nebraska before being a second round pick.
I'm not saying that tackling is a sole indicator of how well a player will be because it's not. Last year Scooby Wright of Arizona led the NCAA and tackles and he will be a good draft pick, but second was Zach Vigil of Utah St. and he has barely hung on as an undrafted linebacker for Miami.
David Mayo of Texas St. was third and he has barely hung on in Carolina despite being a fifth round pick.
2013 saw Keith Smith of San Jose St. lead the country and go undrafted and is currently on the Cowboys practice squad. Jake Doughty of Utah St. also did not get drafted and is currently not on an NFL team.
Ryan Shazier has had success in Pittsburgh and tied with him in tackles was Cody Peterson of Navy who also isn't in the NFL.
So what is the takeaway here? The takeaway is that a lot of your top tacklers in the NFL were the same way in college. The obvious rhetorical answer is going to be obviously because if they weren't good in college they wouldn't get drafted. That is only partially true.
We see guys who have little football experience or played in smaller schools get drafted based on physical traits and potential. When it comes to tackling, not every one of those guys is going to have the traits to make it in the NFL. Among the ones that do have the traits that we are looking for, the ability to tackle has generally translated well.

NEO Sports Insiders Newsletter
Sign up to receive our NEOSI newsletter, and keep up to date with all the latest Cleveland sports news.