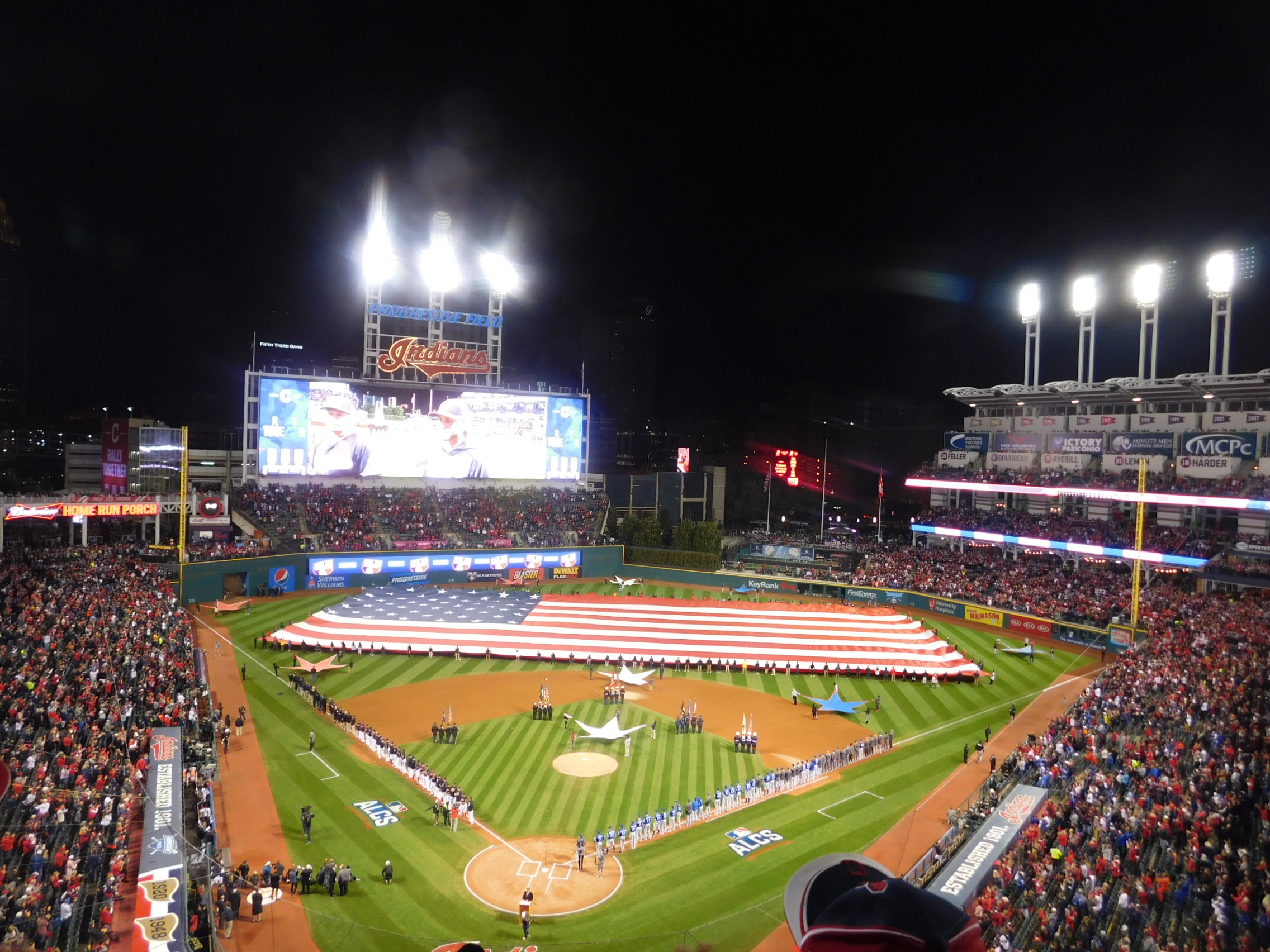 CLEVELAND – The Indians have clinched both the AL Central as well as the third seed in the American League, meaning for the first time in a very long time they will begin their hopeful trek to the World Series on the road.
The Astros enter play Sunday 3.5 games up on Oakland, and it is looking more and more like it will be the Tribe and Astros in the ALDS starting at Minute Maid Park in Houston with the first two games.
The series will be another best-of-five, and obviously the Indians are looking to erase the demons of last year when they led the New York Yankees as the American League's number one seed two games to none, only to lose three straight and bow out of the playoffs well before their goal.
This year the slate for the best-of-five is set, and all that has yet to be confirmed is the start times of the games, though a source has told NEOSI that the first game in Cleveland at Progressive Field on Monday, October 8th will be either a 1:10pm or a 4:10pm first pitch.
Here's the complete slate for the five-game set.
Friday October 5th, 2018 ALDS A, Game 1 TBS (Indians vs Astros in Houston)
Saturday October 6th, 2018 ALDS A, Game 2 TBS (Indians vs Astros in Houston)
Monday October 8th, 2018 ALDS A, Game 3 TBS (Indians vs Astros in Cleveland – RUMORED 1:10 or 4:10pm first pitch)
Tuesday October 9th, 2018 ALDS A, Game 4 (if necessary) TBS (Indians vs Astros in Cleveland)
Thursday October 11th, 2018 ALDS A, Game 5 (if necessary) TBS (Indians vs Astros in Houston)