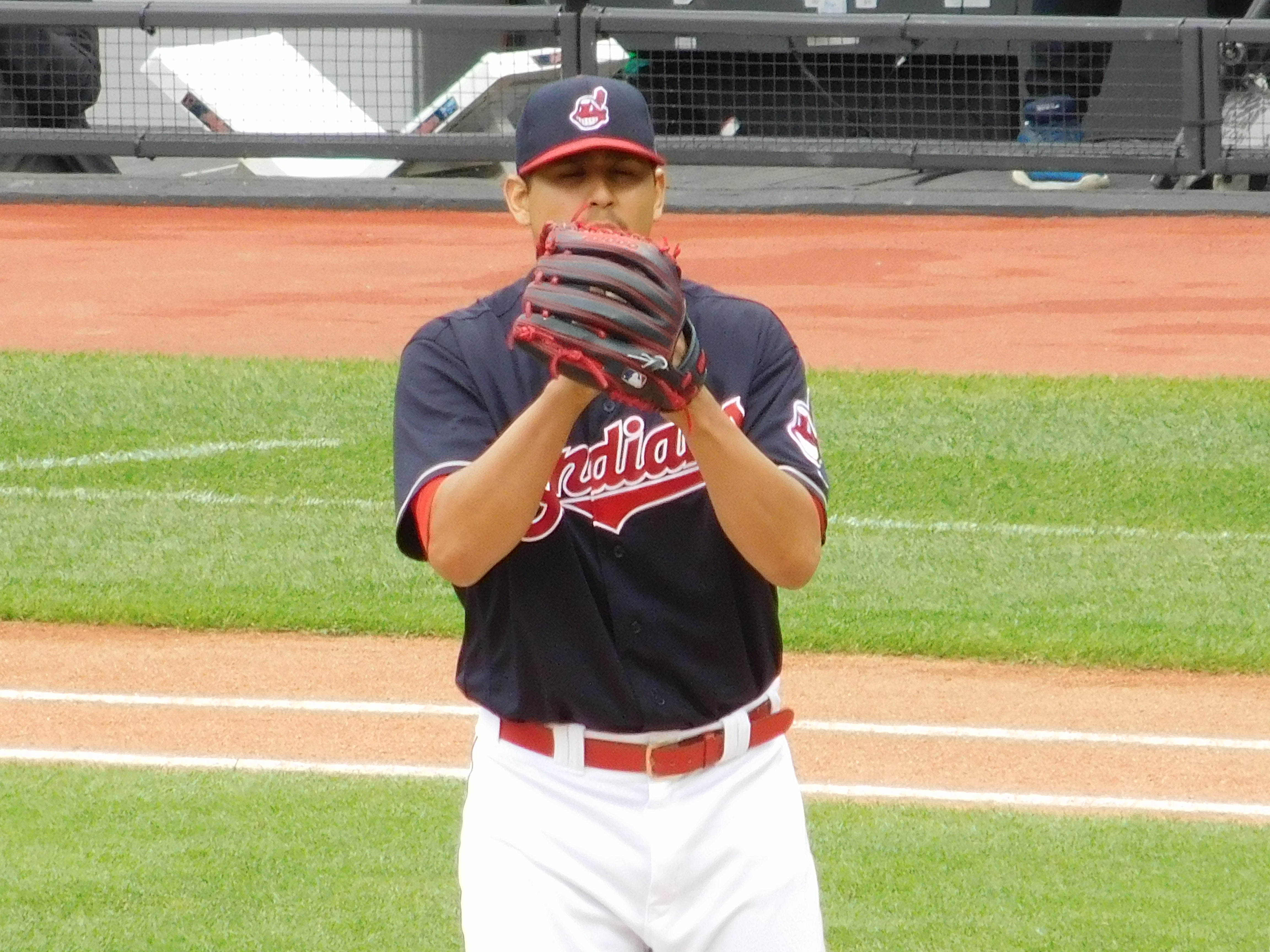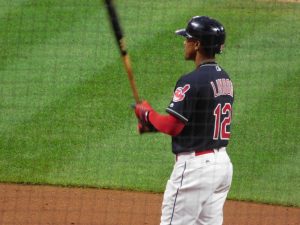 3.) Beat Up on Divisional Foes
The Cleveland Indians have won 11 of their last 12 games against divisional opponents at home. Cleveland also improves to 39-19 (.672) vs the AL Central this season.
The Indians have the 2nd best divisional win percentage behind the Boston Red Sox (45-19 with a .703)
Coming into the season the Indians had no excuses as to why they couldn't beat their divisional opponents and they have shown that this season.
The Indians will be looking to make it two in a row against the Twins on Wednesday night and will send Adam Plutko to the hill and will be opposed by Kohl Stewart. First pitch is expected to be at 7:10 pm.