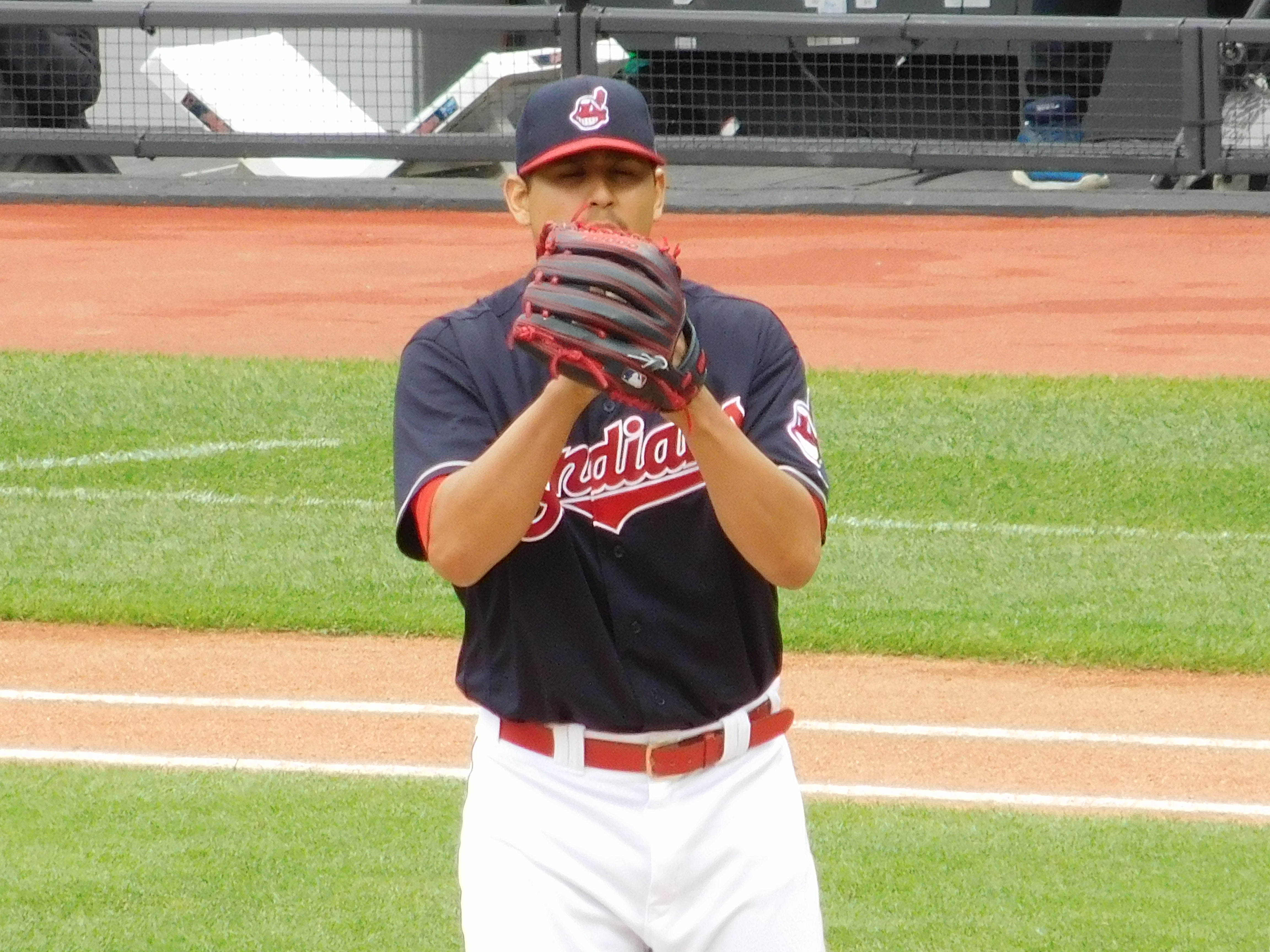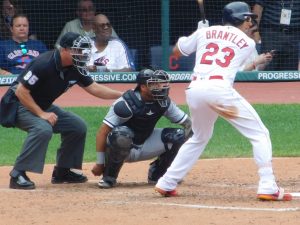 2.) Francisco Lindor and Michael Brantley set the tone
The Cleveland Indians had a fantastic night out of shortstop Francisco Lindor getting a 4-5 performance, which ties his single game career-high (which has been done five times).
The Indians left fielder Michael Brantley had a night as well, Brantley went 3-5, and had his 42nd multi-hit game this season and 24th multi-hit game at Progressive Field.
This year Brantley is loving playing at Progressive Field regularly, having a batting average of .340 and has the 6th best home batting average in the American League.
Lindor and Brantley finished the night going 7-10 combined which is a welcoming sight to see always.