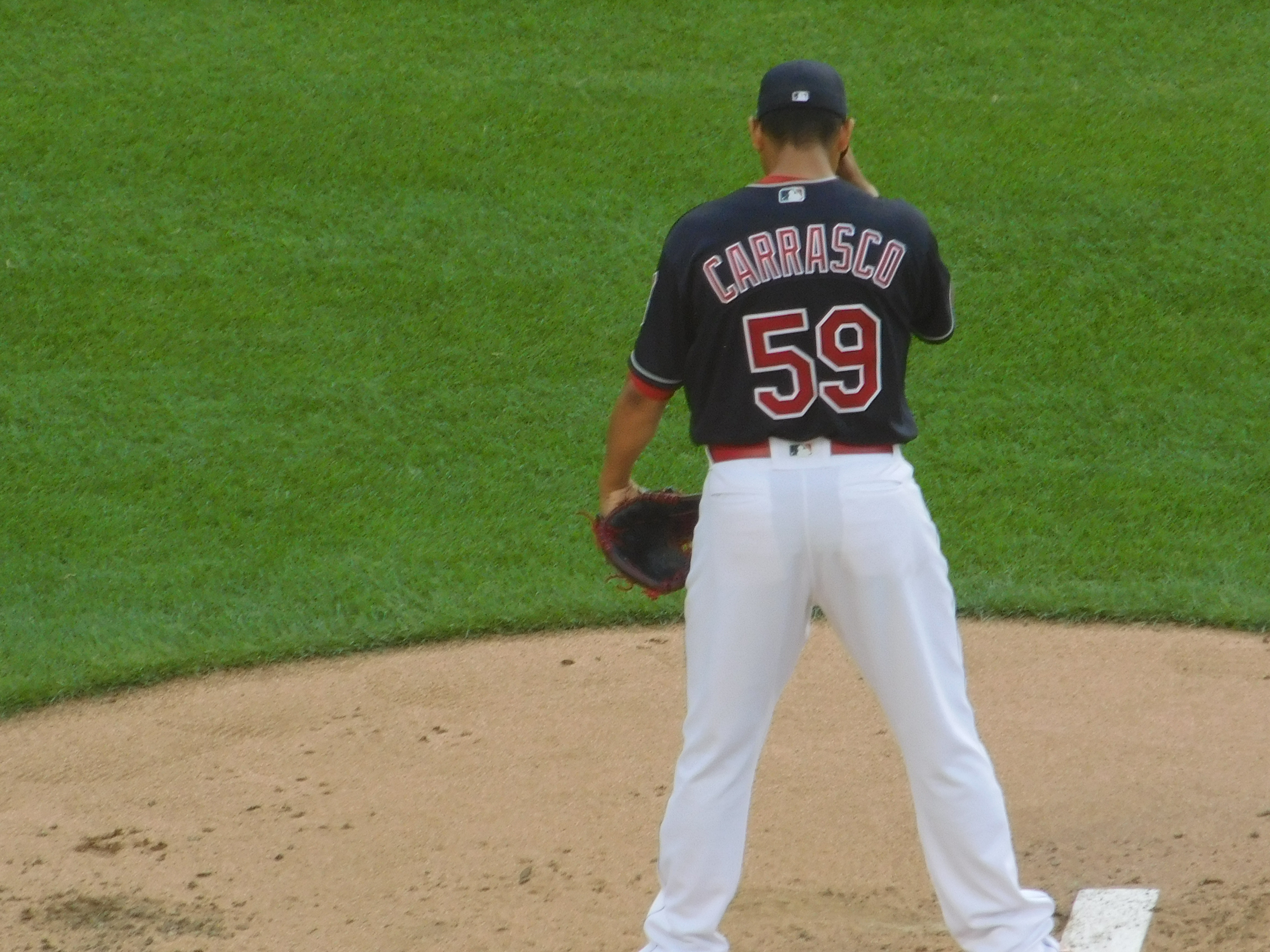 The Indians will wrap up their short two-game set against the White Sox this afternoon in Chi-Town, and after an off day on Thursday they will be home for their longest homestand to date – 11 games in 11 days.
The first games will be against the Baltimore Orioles, who to date have yet to release their pitching matchups against the Tribe over the four games.
We do know who the Tribe will throw out, and there's their rotation for the series starting Thursday and wrapping around through Sunday.
May 16 v Baltimore, 6:10PM (SportsTime Ohio/WTAM/WMMS/IRN)
RHP Trevor Bauer vs. TBD
May 17 v Baltimore, 7:10PM (SportsTime Ohio/WTAM/WMMS/IRN)
RHP Jefry Rodriguez vs. TBD
May 18 v Baltimore, 4:10PM (SportsTime Ohio/WTAM/WMMS/IRN)
RHP Shane Bieber vs. TBD
May 19 v Baltimore, 1:10PM (SportsTime Ohio/WTAM/WMMS/IRN)
RHP Carlos Carrasco vs. TBD