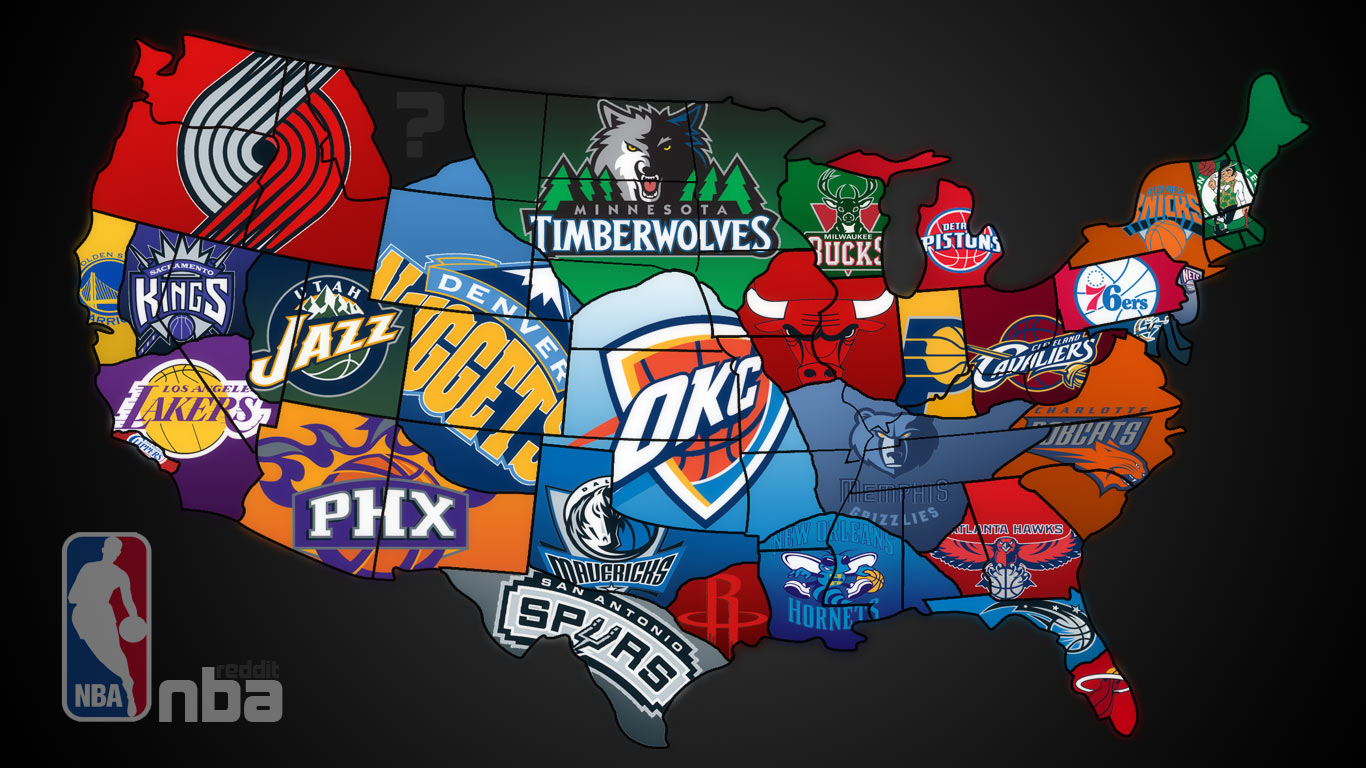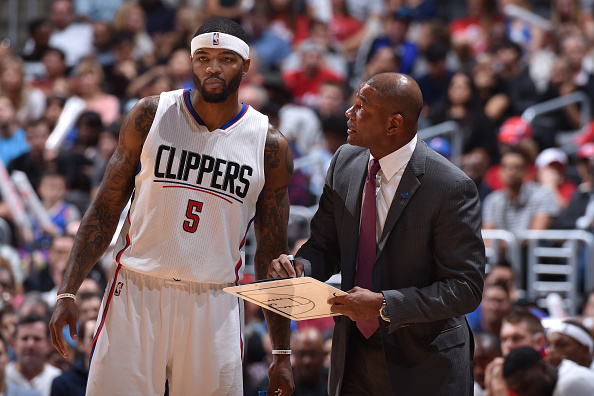 8. Los Angeles Clippers (6-7)
Last Week: 4
13 games in and the Clippers do what they're known for: Get injured and disappoint.
Every time you want to believe in the Clippers they choke. It's early in the season, but blowing that 23-point lead to Golden State at the Staples Center was a clear reminder of what we already knew, but may have wanted to forget; this team doesn't have the killer instinct.
Talent alone keeps them in the conversation of teams to watch, but the Houston Rockets have found out the hard way it takes more than talent to be a great team.
9. Indiana Pacers (8-5)
Last Week: Just Missed the Cut
Paul George's welcome back tour is coming soon to an NBA town near you. And it is one heck of a show. The cast around him is nothing spectacular, which makes what George is doing all the more impressive. The Pacers have won eight of their last ten games after starting the season 0-3.
Point guard George Hill has been and remains one of the more under-rated at his position. C.J. Miles has provided a huge spark on offense and Monta Ellis is a good second-option, but the lack of depth and size make it hard to believe the Pacers can keep this up and stay near the top of the East.
10. Toronto Raptors (9-6)
Last Week: 8
The Raptors remain one of the best teams in the East, but an injury to center Jonas Valanciunas will test their fortitude.
Kyle Lowry and DeMar DeRozan are one of the best starting backcourts in the league, but how will the team play without the big Lithuanian protecting the rim and hauling in rebounds?
Toronto has played 11 of their 15 games on the road this season, so still managing to have one of the best records in the East is a sign that this team can contend in the conference.
Who Fell Off?
Atlanta Hawks (9-6) : Lost five of their last seven games.

Just Missed the Cut
Washington Wizards (6-4) : Three-game winning-streak.
New York Knicks (8-6) : Won four straight.
Memphis Grizzlies (7-7) : After starting 3-6, the Griz have won four of their last five.

NEO Sports Insiders Newsletter
Sign up to receive our NEOSI newsletter, and keep up to date with all the latest Cleveland sports news.