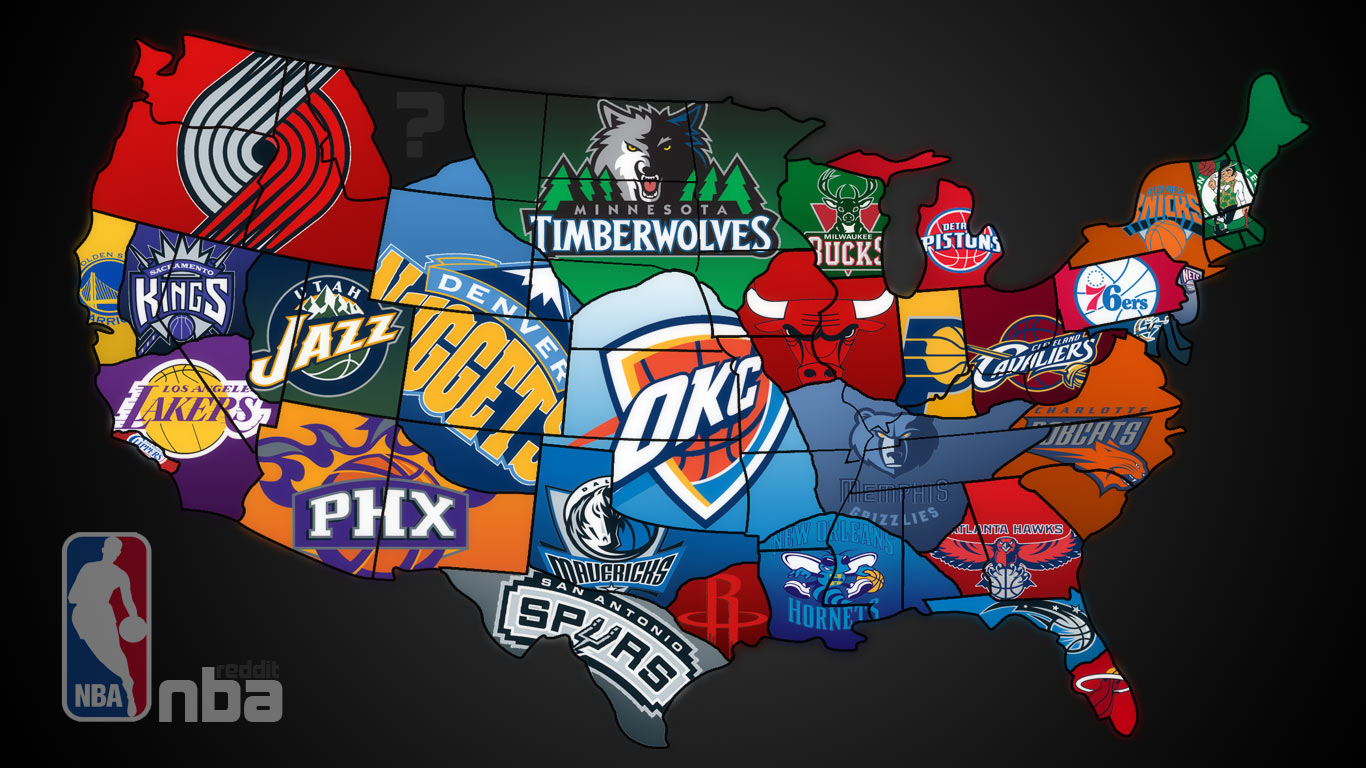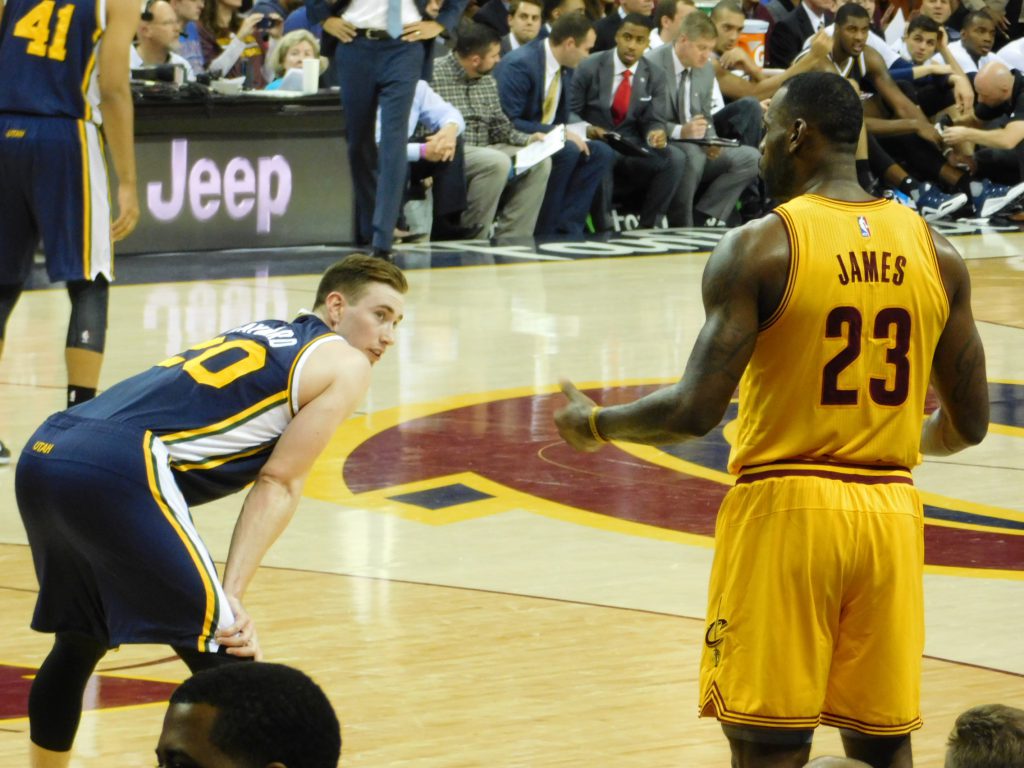 2. Cleveland Cavaliers (10-3)
Last Week: 3
The Cavaliers responded to two straight losses on the road by returning home and obliterating their opponents. LeBron James criticized the effort and hunger of his team after a loss in Detroit, and the Cavs proceeded to play with more energy and effort… Go figure.
It was already impressive enough to begin with that the Cavs were 8-3 without Kyrie Irving and Iman Shumpert, but their last two wins came with injuries sidelining Mo Williams and Timofey Mozgov.
The 2015-2016 Cavaliers are the embodiment of the "next man up" theme. They shouldn't try to test the limits of that, though, or they'll be grabbing guys from the stands to fill out the roster.
3. San Antonio Spurs (10-3)
Last Week: 2
The biggest problem with the Spurs is that they're boring. And not in a basketball way. In a basketball way, they are mesmerizing and awe-inspiring.
The beauty of the Spurs style of play is unparalleled in sports. Precise execution, the whole team moving in unison and synchronicity, like an orchestra or a symphony, everyone knowing their role and playing their instrument to make wonderful music.
However, it's not flashy. It's not hyped up. It's not "Lob City" or "Splash Brothers". It's just good, fundamental basketball.
I cannot wait to see how they match up with the more star-studded lineups as the season goes on.
4. Oklahoma City Thunder (8-6)
Last Week: 6
When Kevin Durant went down last week, it seemed like the Thunder were in store for a downslide. In fact, the team held their ground and split the last four games.
8-6 is nothing to write home about, but KD will be back on the floor soon and then the Thunder can kick it back into another gear.
If this team is clicking at the right time, they can match up with any of the contenders in the league.

NEO Sports Insiders Newsletter
Sign up to receive our NEOSI newsletter, and keep up to date with all the latest Cleveland sports news.