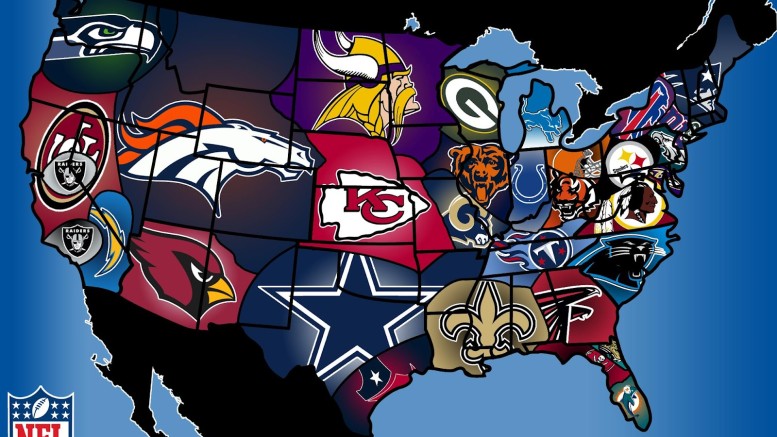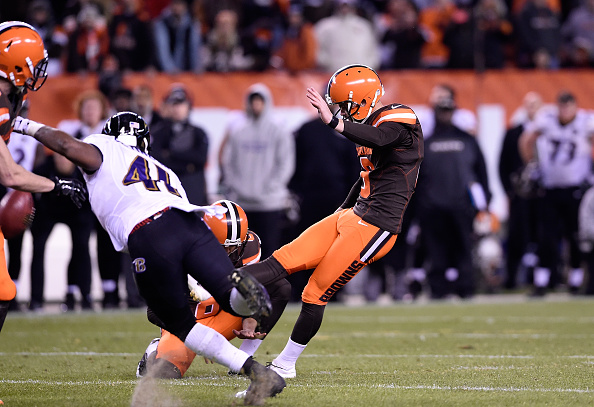 30. DALLAS COWBOYS (24) 3-8
After coming back in Week 11 and rewarding the patient fans with a victory after 7 straight losses, Tony Romo has been lost for the remainder of the year, along with any playoff hopes for the Cowboys the very next week. This off-season don't be surprised if Jerry Jones makes a conscious effort to go after a high profile at the QB spot in free agency or via the draft.
31. TENESSEE TITANS (30) 2-9
Second overall pick Marcus Mariota is getting a rough welcome from his new found co-workers at the professional level. While his own stats reflect that of a progressing rookie, (62.8% — 2,244 yards, 16 TD, 8 INT) his team's record has suffered all season long. Hopefully they can add some pieces around him and develop some of the young talent on the roster as the year winds down.
32. CLEVELAND BROWNS (32) 2-9
Hello, Last Place, my old friend.
News broke that Austin Davis will be the starter for the short turn-around when the Bengals take a visit to Lake Erie. Davis came in and gave the Browns an actual shot at beating the Ravens after a crucial interception by Tramon Williams late in the game. With some better awareness, the Browns may have been able to use their timeouts more effectively after a pass to Brian Hartline kept him in-bounds, followed by a slide while still in-bounds by Davis, causing the Browns to burn timeouts. Crazy how an 8-second video ultimately led to Austin Davis vs. Andy Dalton for Week 13.
Not much optimism from a local or national perspective for the Browns and it's deserved. The Monday night game was supposed to be an easy win against the battered Ravens, who have key injuries at every skill position possible. Instead the Browns found a way to make history and will probably have a reminder of it hanging up in Canton, most likely Will Hill III's gloves that took any hope a Browns fan could have for this franchise and ran it out of the building, or something of that nature. On to Cincinnati.

NEO Sports Insiders Newsletter
Sign up to receive our NEOSI newsletter, and keep up to date with all the latest Cleveland sports news.