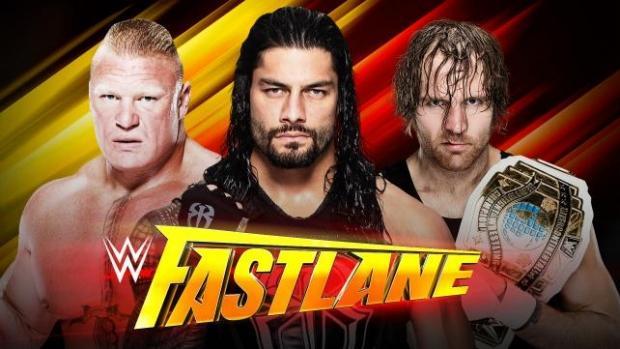 CLEVELAND – For the first time in 14 months, a WWE PPV is back in Cleveland, as 'Fastlane' the PPV offering before April's WrestleMania 32 in Dallas, will take place this evening.
While the event is highly anticipated by the wrestling fans in and around Northeast Ohio, many look at tonight as nothing more than a warm-up before the biggest WWE event of the year.
One thing that will be decided tonight is the #1 contender for Triple H for the WWE Heavyweight Title at Mania. A three-way between Roman Reigns, Dean Ambrose and Brock Lesnar will decide who fights HHH for the title.
Below we look at the event and preview what we think will happen tonight at the event: