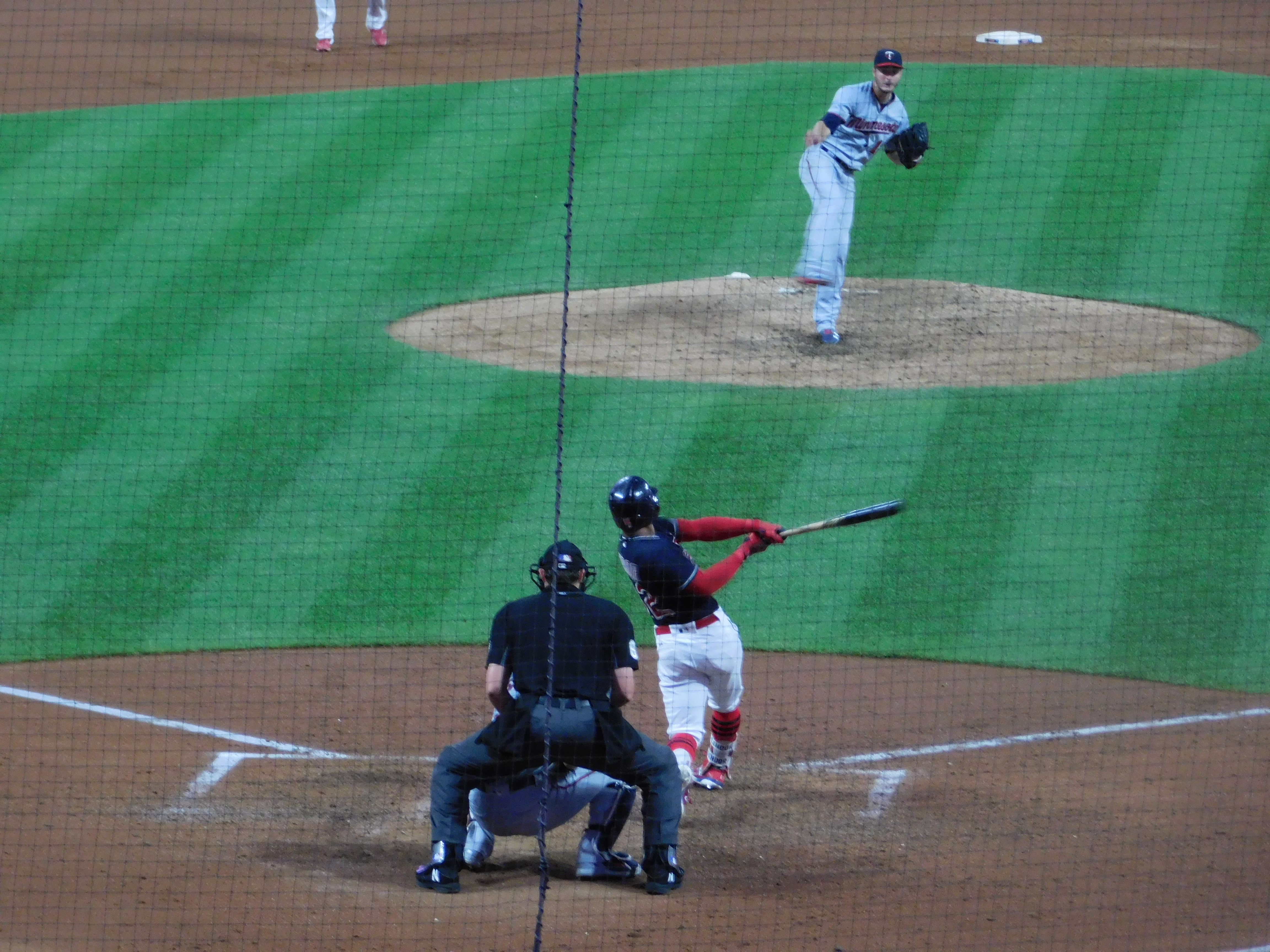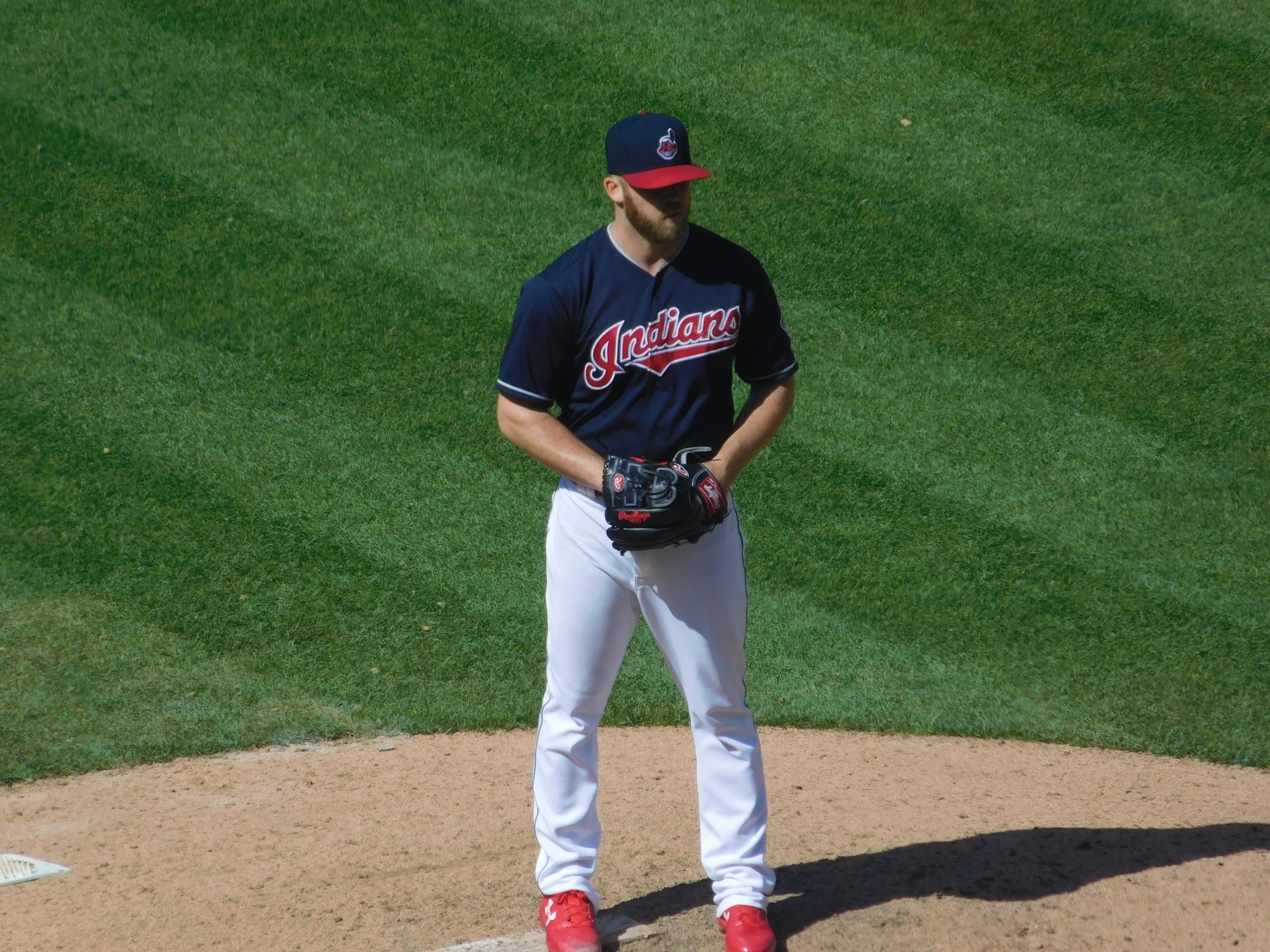 3. The Indians Continue to Try and Find a Consistent Closer
Since the Indians acquired LHP Brad Hand, they have been switching Hand and RHP Cody Allen in the closers role.
Wednesday Allen blew his 22nd save opportunity away. He has three blown saves on the season. He gave up a lead-off home run in the ninth to third baseman Miguel Sano.
Allen allowed a single and wild pitch, but was good enough to get out of the jam, and ended up with the win when Lindor won the game.