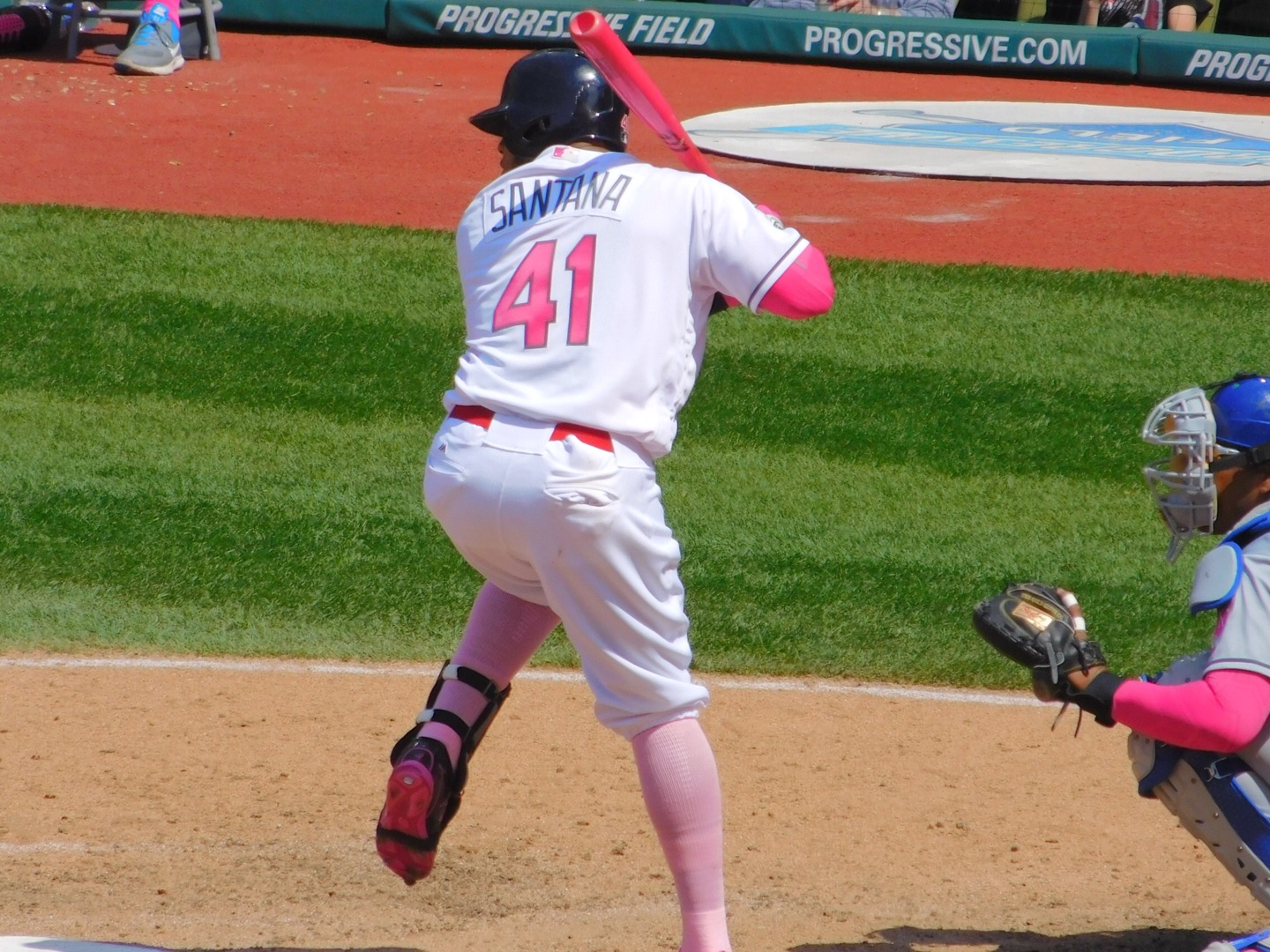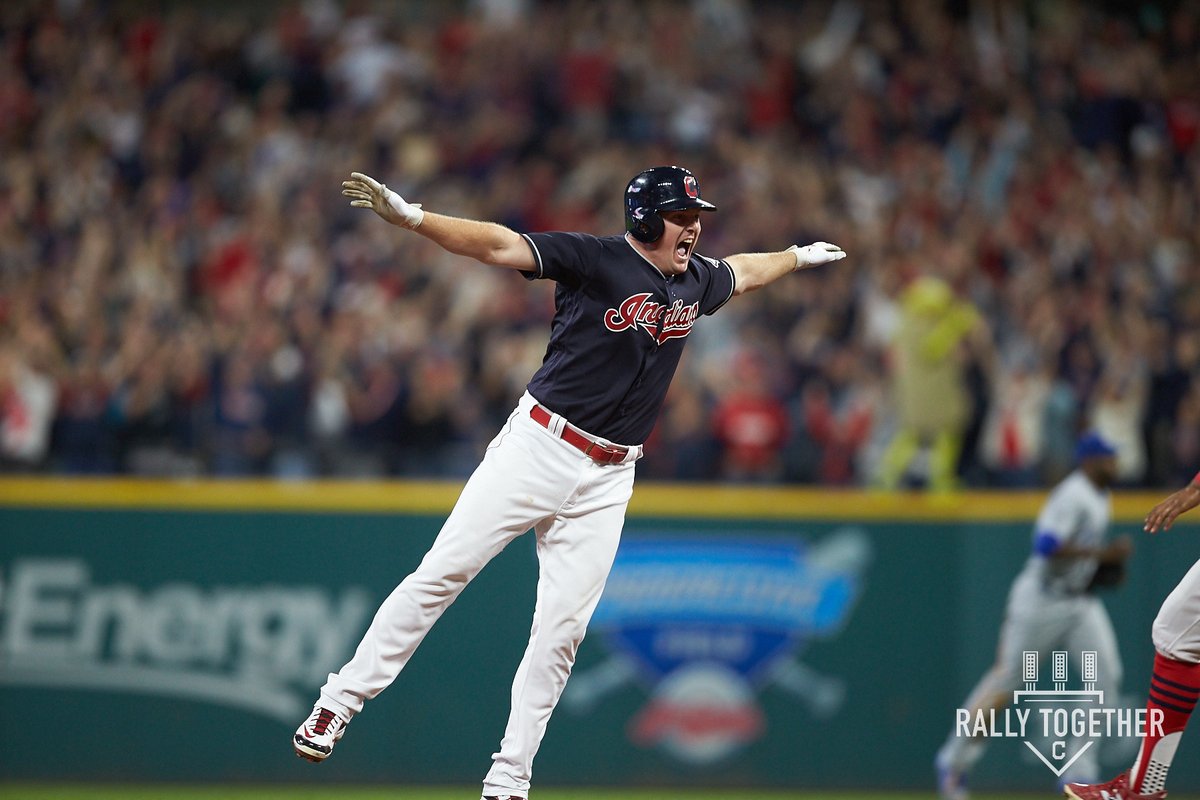 Jay Bruce New York Mets
After a deal that brought Bruce to the Indians from the Mets last August, the 34-year-old outfielder went right back to the Big Apple, inking a three-year deal worth $39 million this offseason.
A lot of Indians fans were upset the Indians didn't look to get Bruce back, instead going with a one-year deal for Michael Brantley, who played in Tuesday's MLB All-Star game.
Just like it's been for the team, it hasn't been a good season for Bruce, who has been on the disabled list and hasn't played in a game since June 17th due to ongoing hip issues.
In the first half Bruce hit .212 with three homers and 17 runs batted in with 24 walks and 48 strikeouts.