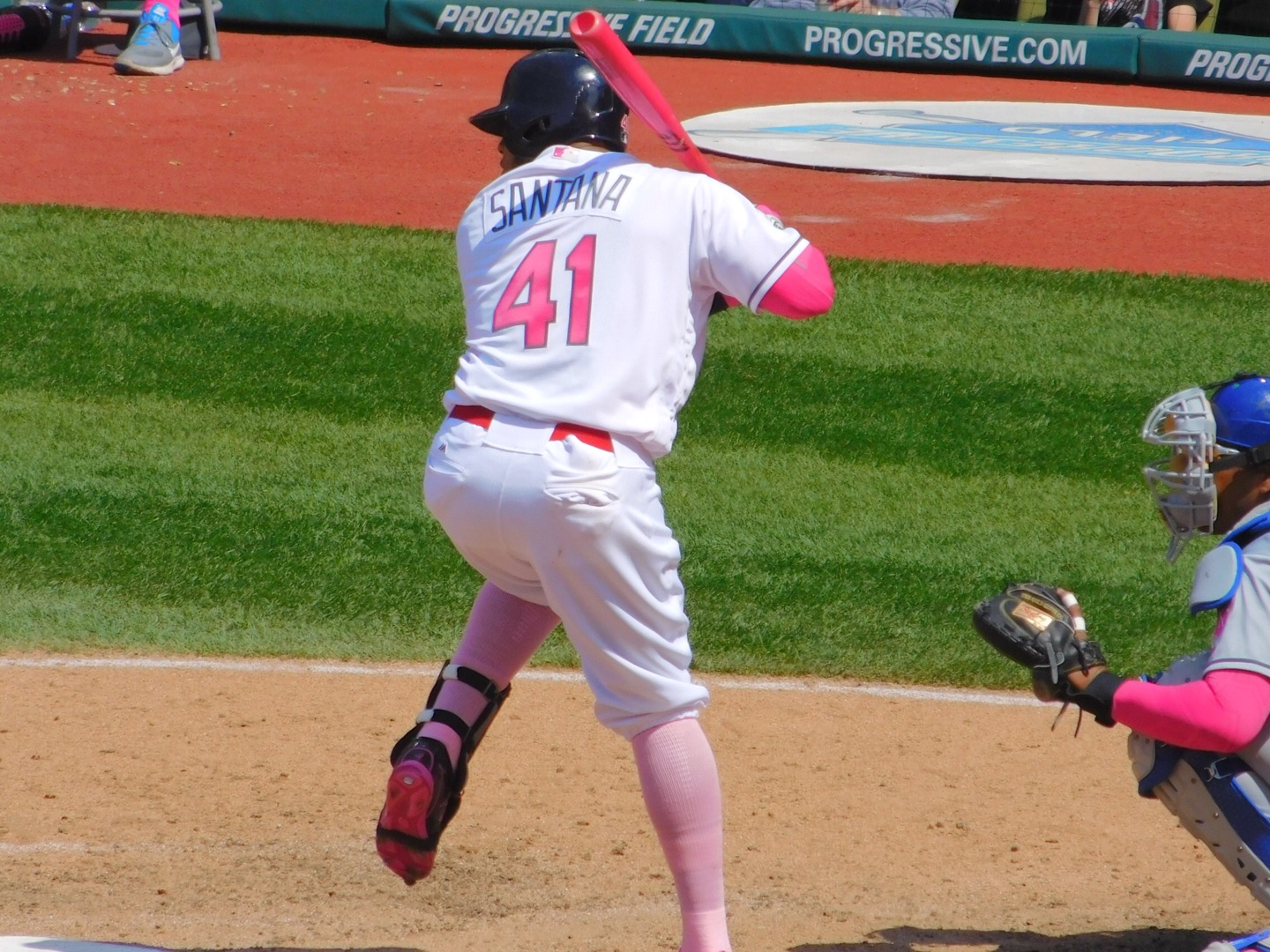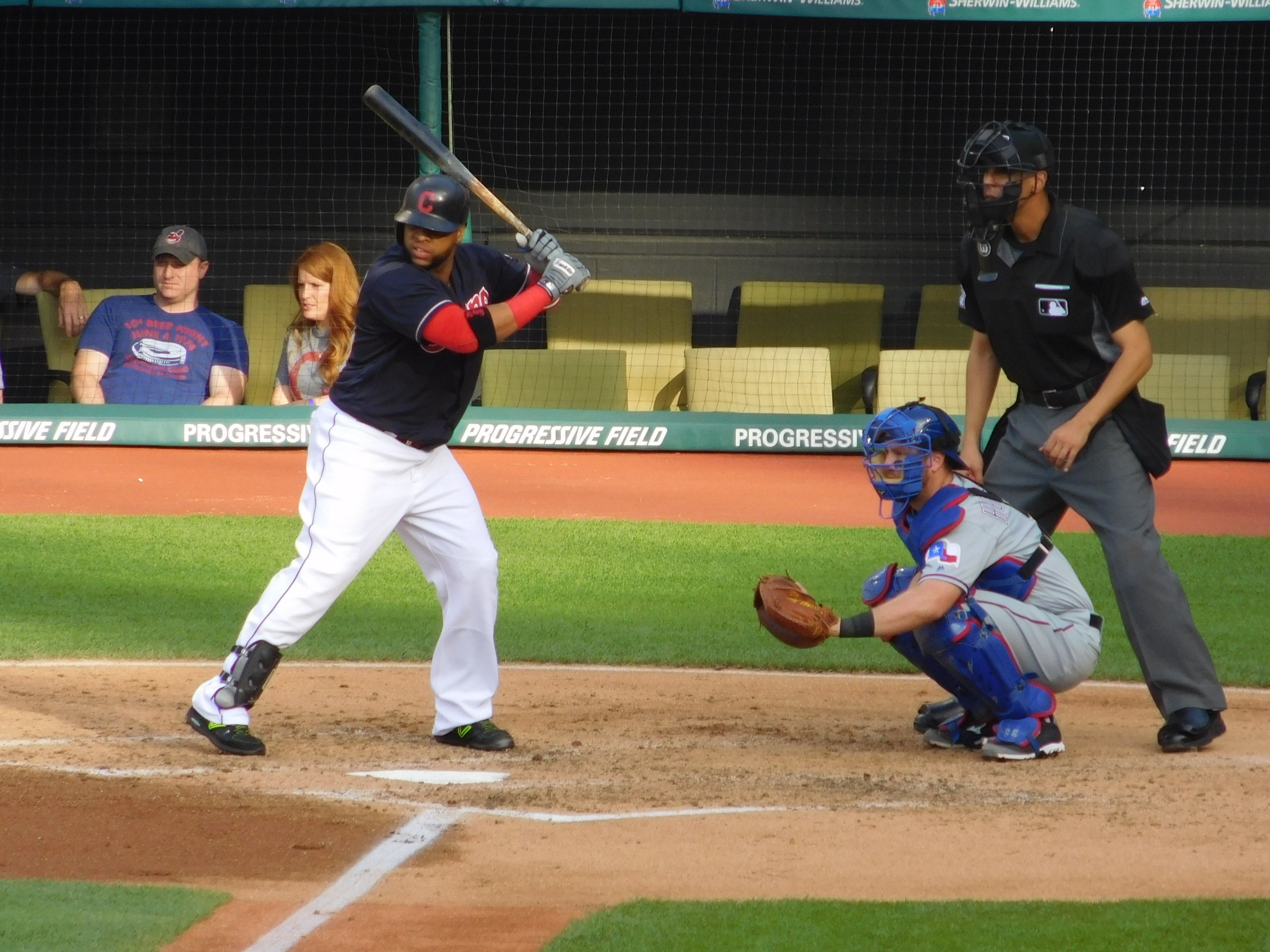 Carlos Santana Philadelphia Phillies
The Tribe firstbasemen/DH for the Indians for eight seasons inked a three-year deal worth $60 million, with him making $18.3 million this season.
His first year in Philadelphia has been a bit of a struggle, which isn't a shock considering that it's never easy to switch from the AL to the NL.
Santana's numbers – .209 batting average with 17 doubles, four homers, 52 RBI, 74 BB, 56 strikeouts. He has helped the surprising Phillies be the top team in the first half of the NL East.