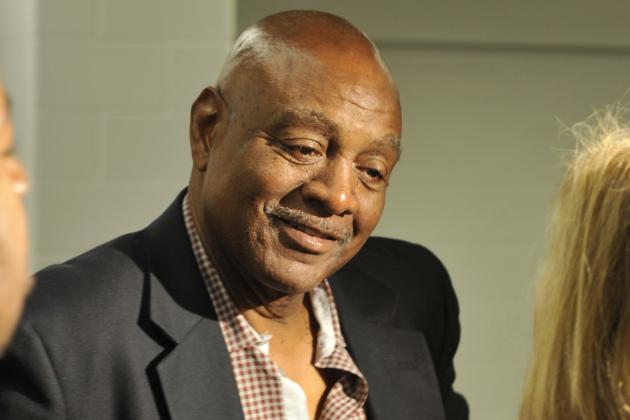 Charges of assault and menacing have been dismissed against former Browns wide out Reggie Rucker, who was accused of grabbing a man's throat and threatened to shoot him at a golf course.
The misdemeanor charges were dismissed after Rucker completed community service and apologized to the victim.
"I want to apologize, once again, really to all of Cleveland," Rucker said. "I want to do whatever it is I can to prove I regret this situation. It won't happen again, and I'm ready to get on with the next chapter in my life."
The police report claimed the 69-year-old confronted the victim at the suburban Cleveland golf course in April because he felt the man's radio was too loud.
Rucker is scheduled to serve a 21 month prison sentence starting on October 28th after he was was convicted of stealing from two charities.
His attorney stated that a gambling addiction brought on by football-related brain injuries led to Rucker committing the crimes.
"I'm looking forward to working every day, while I'm incarcerated, to become a better person," Rucker said.