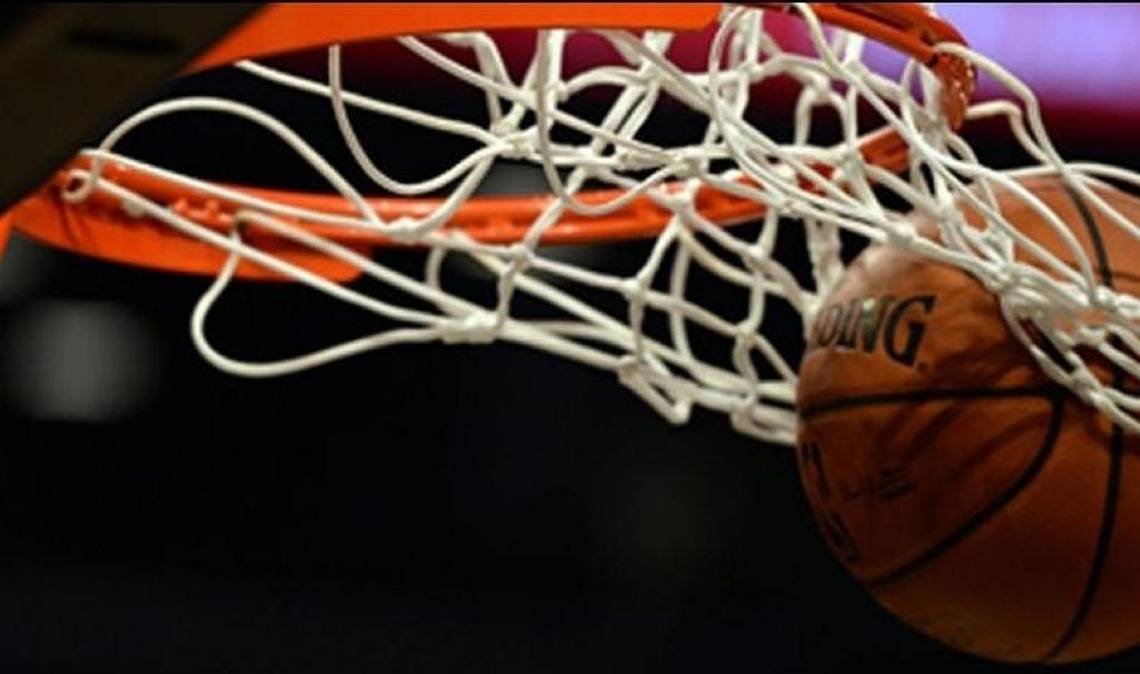 By Don DiFrancesco
OHSAA Division 3 district semifinal at Garfield Heights
Lutheran East forced eight Kirtland turnovers while jumping out to a 23-10 first quarter lead. The Falcons then held on to win despite being outscored 50-45 over the final three periods.
Jalen Knott scored eight points off the bench to spark Lutheran East's first quarter blitz.
Kirtland put on quite a run in the third quarter. Senior guard Tommy Powers scored on a 3-point-play, and then followed it up with a long 3-point shot at the 4:25 mark, reducing the deficit to 42-40.
The teams traded baskets for the next four minutes until Kirtland's Dawson Cosgrove scored with 0:15 left in the quarter to bring the Hornets within one at 47-46. That was the closest Kirtland would get.
Lutheran East's E. J. Farmer buried a 3-pointer as the third period buzzer sounded to make the score 50-46 heading to quarter number four.
In the final period, the Falcons had their best rebounding quarter (11) and seemed to wear down Kirtland a bit with their size. The Hornets stayed close, drawing to within three on a 3-point play by senior guard Adam Mueller.
But Lutheran East successfully closed out the game by making eight free throws in the closing minutes. Final score: Falcons 68, Hornets 60.
Sharpshooter Farmer was the game's top scorer with 20 points. But he received excellent support from the Falcons' big men Jay Billingsley (16) and Davyon Adams (11).
Powers had 11 points, and Seann McGill also scored 11 to lead Kirtland. Dominic Capretta added 10 points for the Hornets.
Kirtland
McGill 4-3-11
Powers 4-1-11
Capretta 3-2-10
Samsa 4-0-8
Mueller 3-1-7
Cosgrove 2-0-5
Bailey 2-0-4
Bottesch 1-0-2
Gron 1-0-2
Rebounds: 38 Turnovers: 16
Field goal shooting: 24/55, 44% 3-point shots: 5/16, 31% Free throws: 7/12, 58%
Lutheran East
Farmer 6-5-20
Billingsley 6-4-16
Adams 5-1-11
Knott 3-0-8
Albert 2-2-7
Benson 1-2-4
Blevins 1-0-2
Rebounds: 31 Turnovers: 7
Field goal shooting: 24/58, 41% 3-point shots: 6/16, 38% Free throws: 14/23, 61%