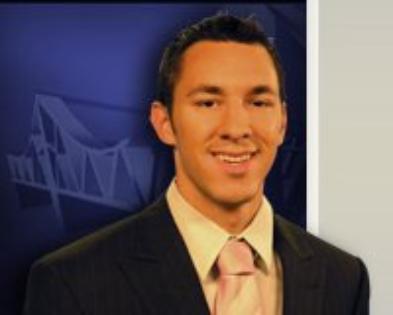 CLEVELAND – The revolving door that has been the morning drive show on Cleveland's FM sports radio station has finally stopped spinning. Tuesday, 92.3 'The Fan' WKRK-FM announced who will be the co-host with Ken Carman for morning drive.
Anthony Lima has been given the position after serving as an interim cohost since Kevin Kiley left the station back in February. Lima has been with 92.3 'The Fan' since the station went to an FM sports talk format back in 2011.
Lima has served as a sports update anchor and weekend show host in his five years with WKRK.
The morning drive slot had been in flux for about a year now. It began in May, 2015 when the station fired former morning co-host Chuck Booms. Carman was promoted from the seven to midnight slot to morning drive to team with Kiley last July.
Kiley announced he would leave the station last February. Kiley and Booms had been the morning drive team for 92.3 'The Fan' since the station started broadcasting in August, 2011.
Kiley made national headlines by criticzing the NFL's Buffalo Bills for becoming the first team to hire a female coach.
Lima had been serving as an interim co-host with Carman since Kiley left the station. Lima, a graduate of Ohio State and Syracuse University has also worked in Syracuse, New York and Parkersburg, West Virginia in his professional career in radio and television.
Lima also serves as a fill-in sports anchor for Cleveland's CBS affiliate WOIO Channel 19 and its sister station WUAB Channel 43. Lima is a native of Chesterland, Ohio.