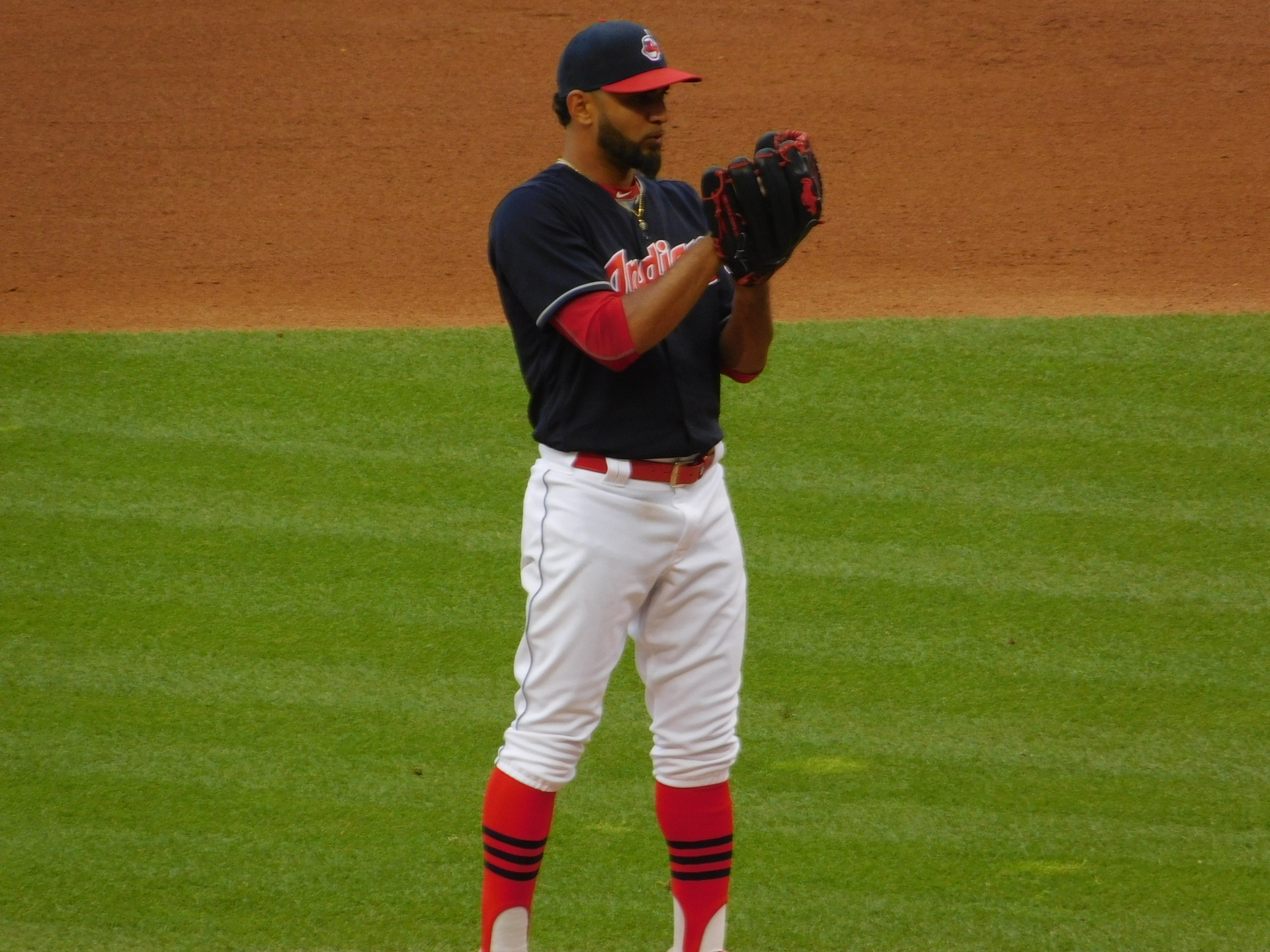 CLEVELAND – On Saturday Night ESPN took it's weekly shot at the city of Cleveland by airing "Believeland", a deeper look at the ongoing agony of being a Cleveland sports fan.
A subject done to death and something pretty much everyone is sick and tired of hearing about. But within minutes of the "documentary" finishing, something strange started happening, the city of Cleveland starting winning!
Since the movie aired, the Cleveland sports teams, both big and small have been on a role. Not to mention our solo athletes are turning heads as well with thunderous left hooks (Stipe Miocic), and others with dangerous good looks in the WWE (Dana Brooke).
Let's break it all down shall we? Starting with the obvious, the Cavaliers dominated the Raptors in Game One of the Eastern Conference Championship by a score of 115-84. The 31 point margin was the largest in Cleveland postseason history. At this point they look unbeatable and perhaps the biggest threat at ending the so called "Cleveland Curse".
As covered in detail by NEO Sports, the Lake Erie Monsters of the AHL are also on the doorstep of the Calder Cup Championship. They begin their matchup with Ontario this week for the Western Conference title.
The Indians started the week off red hot with back to back blowout victories over inner state rivals the Cincinnati Reds. They appear to have the bats finally heating up, and with their solid starting pitching may just be a threat to do some damage in the AL Central Division after all.
The Browns,,,,,, well yeah, we can work on that later.
Cleveland native Stipe Miocic became UFC Heavyweight Champion within minutes of the documentary airing, not only that but he followed it up with hitting a homerun during batting practice on Monday night. The guy is on a roll!
Even the Cleveland Gladiators got into the act with a thrilling 55-48 double overtime victory over the Portland Steel on Monday Night to improve their record to 3-4.
Finally, when it seemed like Cleveland athletes could do no wrong, WWE Diva Dana Brooke won her debut match on the main roster by beating Becky Lynch on Monday Night Raw.
So let me ask you, are we on the doorstep of the "Curse" being over, or is it just a few really good days?
Did the "Believeland" film finally break the curse with one last gut punch? Only time will tell!

NEO Sports Insiders Newsletter
Sign up to receive our NEOSI newsletter, and keep up to date with all the latest Cleveland sports news.