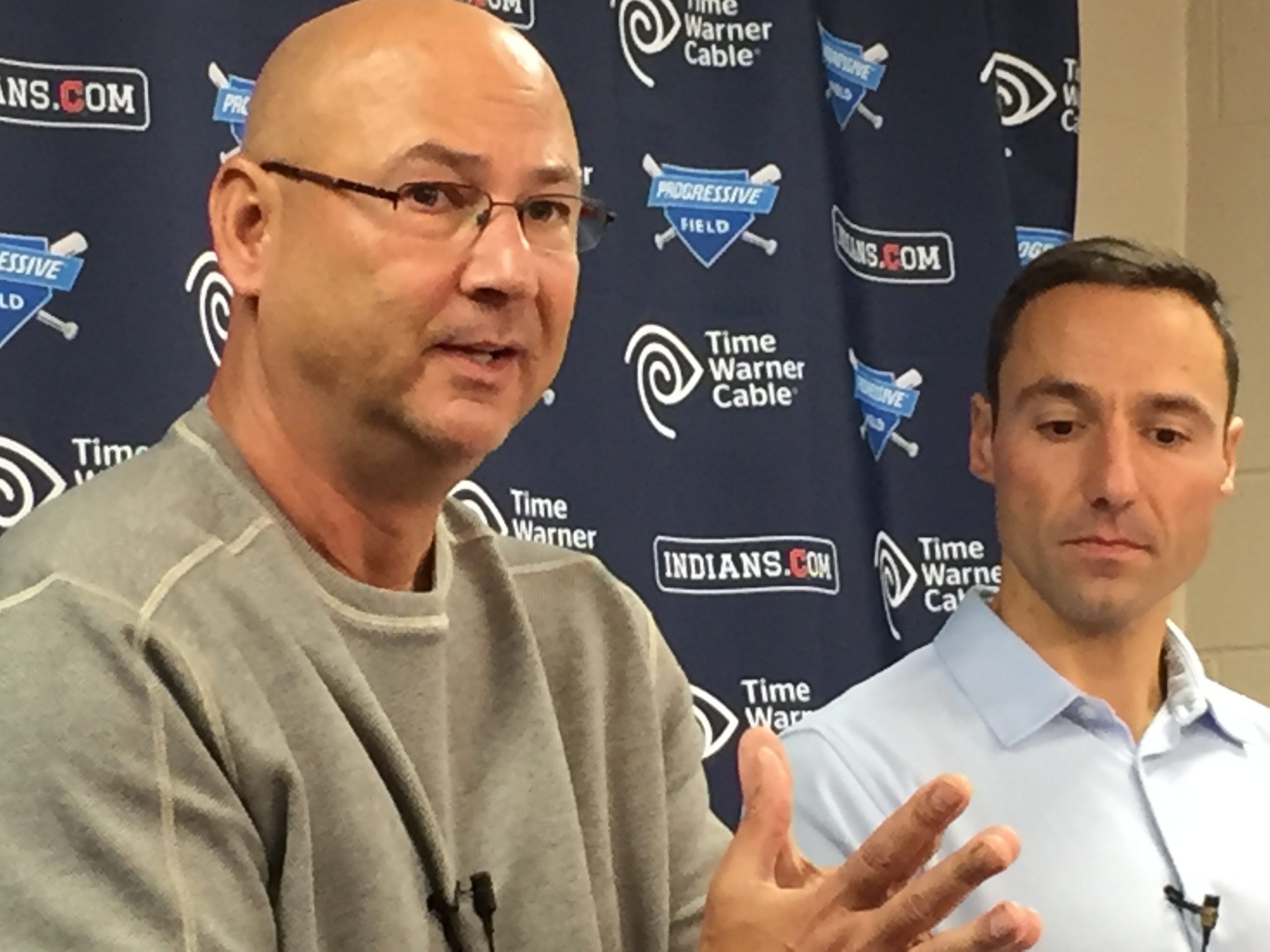 The question posed to Terry Francona was asked not a few days after the end of the 2015 season. A season that saw the team again have a under .500 first month of 2015, and yet recover to still be in the race for a wild card spot late in the season.
"What can you do to improve the slow starts to the season?"
It was the same question asked to Francona this past week in Goodyear, AZ as the Indians kickoff the start of spring training, and his answer was about the same as it was that day just after the end of the 2015 campaign.
"If you can tell me how, we'll do it," said Francona. "There is no way to ensure (it). Think about it, how can you?"
It's one of the most puzzling things about the Indians as they prepare for 2016 – how do they not end the first month of the season looking up at the standings?
In the last three seasons with Francona in charge, the Indians in all three years have ended April under .500.
2015: 7-14
2014: 11-17
2013: 11-13
The seven games under .500 left the Indians spiraling towards bottom, as it took the team all the way until game 140 to finally get back to .500 (70-70 after a win over Detroit).
The team traded players, made changes to the lineup, and tried just about whatever they could to make 2015 as much of a success as it could be.
While they ended the year 81-80, a better start in April could have put the team well in position to make the postseason and not have to fight their way back into the race after a bad start.
The injury to Michael Brantley, and now the suspension to Abraham Almonte puts a dent into the what the Indians were hoping was going to be a better offense.
Many think the Indians rotation will be the key to their success, and the pitching staff being good will be a huge key for the club to get off to that fast start that everyone wants to see.
If the team is going to have a good April, they are going to need to be successful on the road. They have 14 road games as compared to just nine games at Progressive Field.
A better start by the offense, good health, and a good job by both the starters and relievers will all be in order if the Indians want to put the demons of April behind them.

NEO Sports Insiders Newsletter
Sign up to receive our NEOSI newsletter, and keep up to date with all the latest Cleveland sports news.