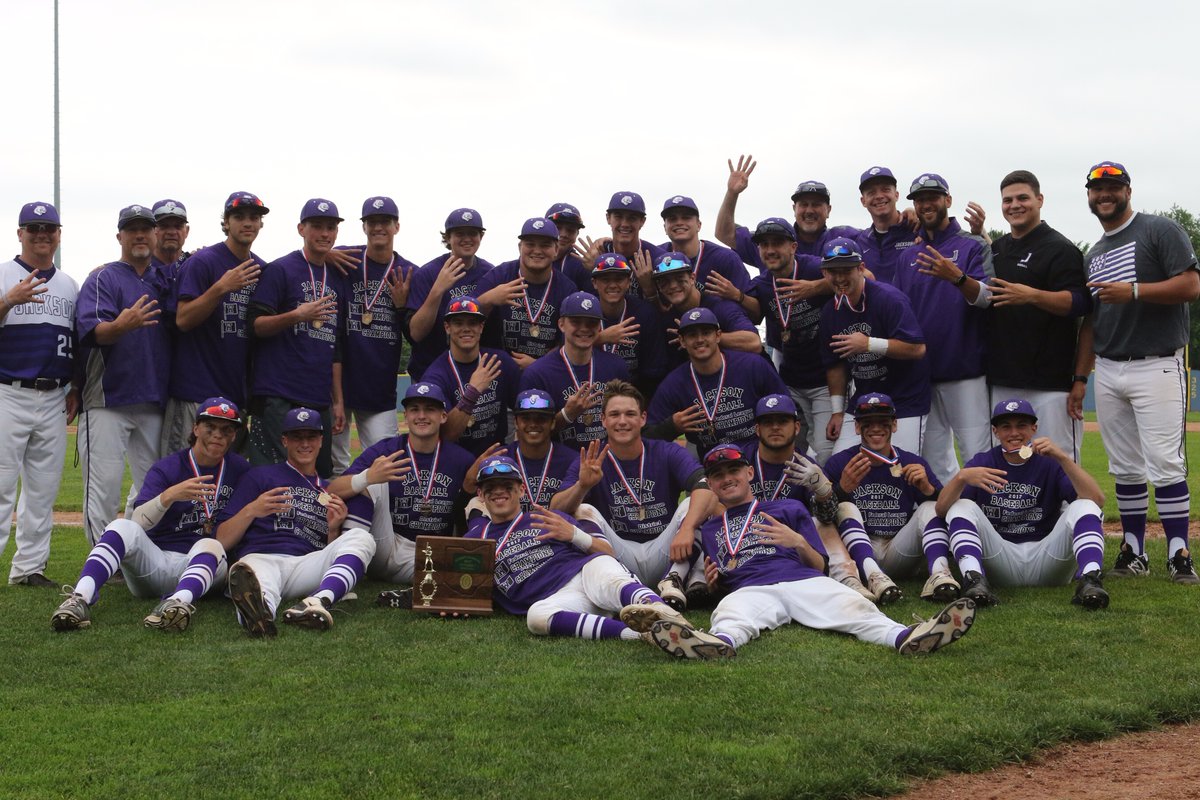 Massillon Jackson's baseball program has been on an impressive run as of late. They are making their fourth consecutive regional appearance.
Last year, the Polar Bears were undefeated going into the Canton regional semifinal before losing 3-2 to the Stow Bulldogs.
"We don't have to look back at a loss to keep us in check. We know how humbling baseball is
and we know we have to bring it every day in all three phases in the day. We understand the opportunity that is ahead of us." said Jackson head coach Bill Gamble.
This year, their road back to regionals was anything but easy.
After defeating Wooster, 4-0, to open the playoffs, the Bears beat Massillon Washington, 11-7, and held off archrival North Canton Hoover, 1-0 in the district championship game, scoring the go-ahead run on a balk.
"It's a very tough district for us, especially when we're familiar with opponents and close rivals." said Gamble.
Jackson boasts three really impressive pitchers, led by Ball State commit and senior Kyle Nicholas, who is 6-0 with a 0.50 ERA.  Sophomore Yianni Skeriotis has a 7-0 record with a 1.59 ERA, and threw a no-hitter against North Canton Hoover on April 26th. Walsh University commit and senior Cooper Pastorius is 4-0 with a 1.56 ERA.
Senior catcher and Ohio State commit Dillon Dingler is hitting .418 with one home run, 12 doubles, and leads the team with 27 RBI.
Cade Mottice is hitting .398 with nine doubles, eight stolen bases, and a triple. His twin brother Jake is hitting .351 with two doubles, a triple, and twelve stolen bases. Both are going to play college ball at Malone University.
Massillon Jackson is one of the top teams in the state of Ohio, coming into Thursday's regional against Walsh Jesuit with a 26-2 record.
"These are two programs with tradition and solid players that have been in these situations before." said Gamble. "There will be good pitching tomorrow and in our region we have really strong programs that are used to winning."
The winner of Thursday's game in Canton between Jackson and Walsh Jesuit will face the winner of Mentor and Aurora on Friday afternoon.