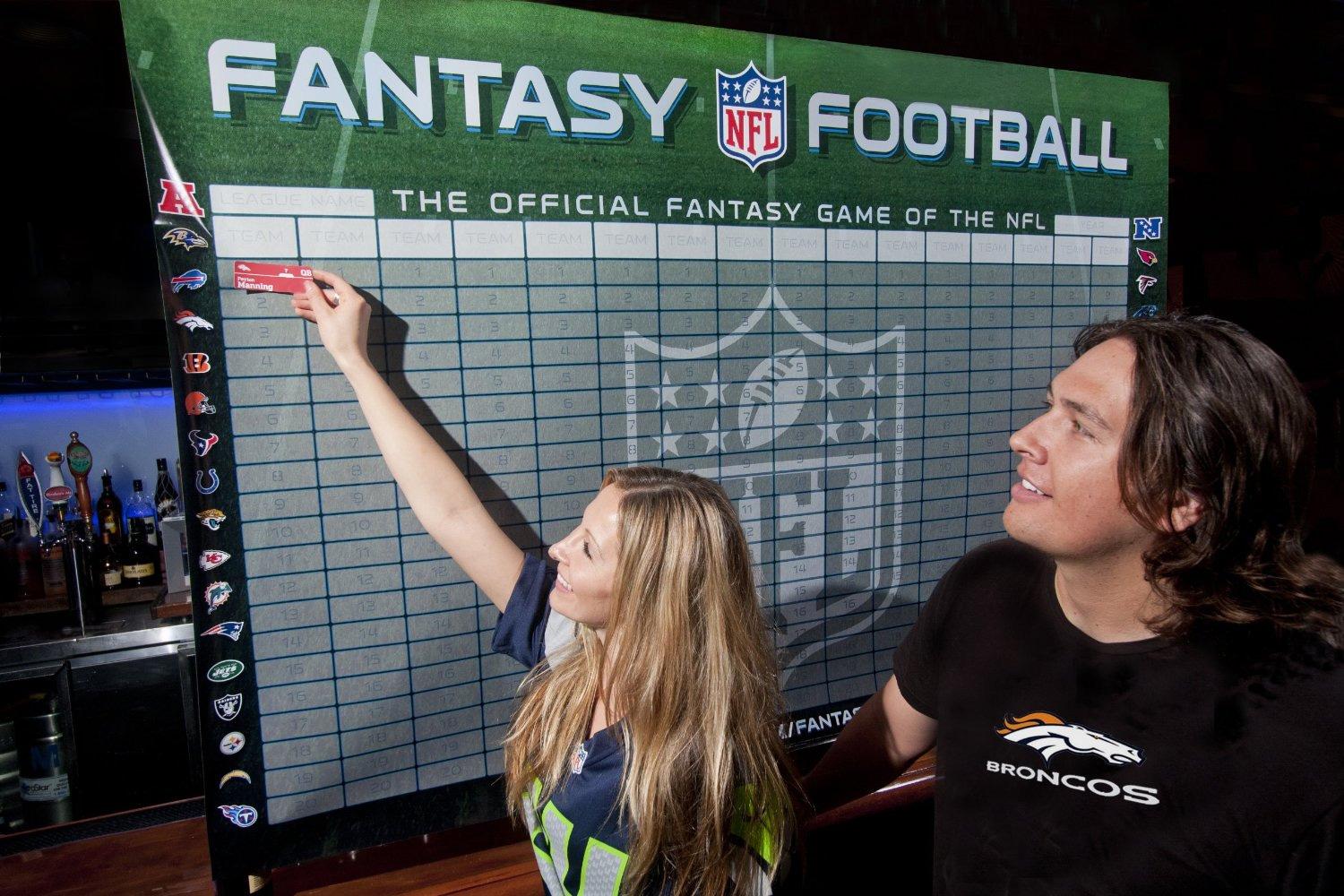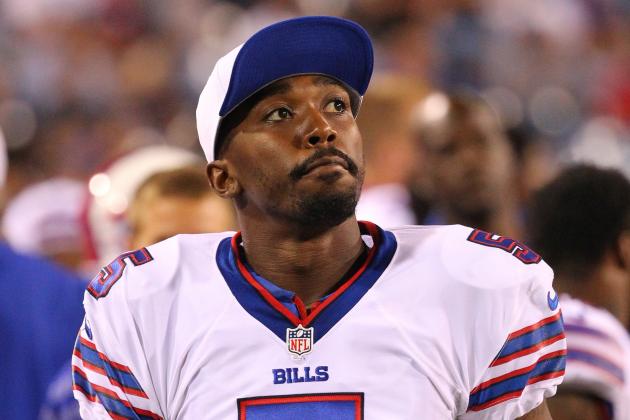 46.) Know The RB TD Vultures
Vulture- the act of giving a backup RB or QB the ball to score a rushing TD inside the five yard line instead of the star RB. LeSean McCoy comes immediately to mind. Poor guy couldn't get touchdowns in Philly or Buffalo. He had just three of Buffalo's nineteen rushing TDs last season. Karlos Williams had over twice as many and even QB Tyrod Taylor had more. The six points gained from a touchdown can easily be the difference between a win and a loss. Getting a RB that does all the work only to see somebody else get the ball at the two yard line is a fantasy kick in the nuts. The Eagles, Redskins, Bears, Ravens, and Panthers are a few other teams known to vulture their star RB for TDs. RBs need to score touchdowns today to have fantasy value and if they are not getting the touches inside the five then pass on them if you can.
47.) Slot WRs Have More Value In PPR
Slot WRs tend to be smaller more agile guys that catch the ball under the middle and let their legs and speed do the rest. They lack the big size that makes them a consistent redzone threat for TDs. Because of that, they tend to gain the most value in PPR formats. Since they get a point for every catch, the amount of points gained from catches is far better than the production from taking a guy that may or may not score a TD. They are usually pretty consistent in the amount of catches they get each week too making them another favorable option. Some names to watch are Randall Cobb, Eric Decker, Jordan Matthews, Jarvis Landry, and Doug Baldwin.
48.) Go Consistent Over Home Run WR's
Deep threat WRs are everyone's favorite receivers. Whether it is T.Y. Hilton, Desean Jackson, Josh Gordon, Brandin Cooks, etc. fantasy players love these guys. Why? It is because they have the ability to score a 70 yard touchdown on a deep ball behind their gamebreaking speed. A 70 yard TD is 13 points for their fantasy team. My problem with deep threat WR's is they tend to prove unreliable. While they have the ability to put up big numbers, they also have as good a chance to put up goose eggs. In my league last year, the highest game Cooks had without a TD was 11.4. The best for Hilton was 15.2 and that came with a 57 yard catch. The best for DeSean was six. Combine those three players from last year and they scored seven or fewer points in 15 of 24 games without a TD while scoring at least 15 points in every game with a TD besides one. Each time you start a big play guy like that, unless they catch a TD there may be someone out there who will outperform them. Hilton only had three games with a TD last year, Cooks had seven, and Jackson had four in eight games. It's just another stat to consider when drafting or picking somebody up.

NEO Sports Insiders Newsletter
Sign up to receive our NEOSI newsletter, and keep up to date with all the latest Cleveland sports news.