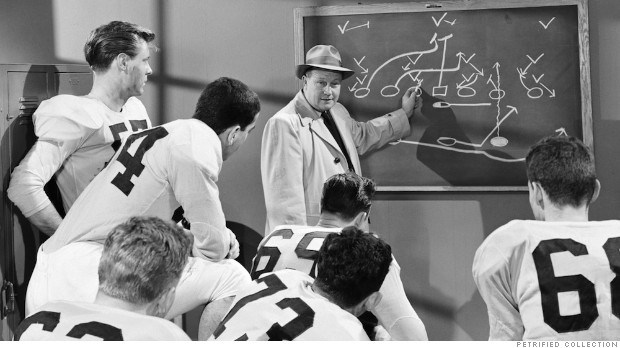 Here's the latest 10 tips to help you have a successful fantasy football season!
51.) Pay Attention To The Weather And Domes
Weather can play a big part in choosing who to start that week. Rainy conditions tend to mean more runs and less passes. Rain tends to also mean lower scoring games and more turnovers which benefit the defenses. Windy conditions means kickers might miss more or get less opportunities and to look at other options. Deep passes may also be less likely because the ball can sail or fall short more often. The worse the weather is the more likely I am to stay away from that game if I can. Like the weather domes can also play a part, mainly with kickers. When the season gets late and the playoffs are in full go, crappy weather hurts a kicker's ability to do what he needs to. For teams that play in a colder environment, playing in a dome such as Detroit takes a lot of the weather factor out of games. Teams that play down South tend to have nicer weather and the warmer it is the more likely they can add a few extra yards on kicks. The high altitude of Denver also allows some really deep FGs to be made compared to all the other stadiums.
52.) Pay Attention To Who Plays on Thursday
If you're one of those people that don't care too much about fantasy until the weekend and focus on work during the week you might run out of luck at times. Every team plays at least one Thursday night game during the regular season. Playing on a short notice means it is important to stay up to date on that team's injuries from the previous week and also who you have in your lineup. Forgetting that you have a guy playing on Thursday in your starting lineup on Friday can be a mistake if you didn't intend for him to play that week. The Thursday game creeps up on people and players for those teams lock on the waiver wire come game time on Thursday. If you want to drop someone that plays on a Thursday then you better do it early.

NEO Sports Insiders Newsletter
Sign up to receive our NEOSI newsletter, and keep up to date with all the latest Cleveland sports news.