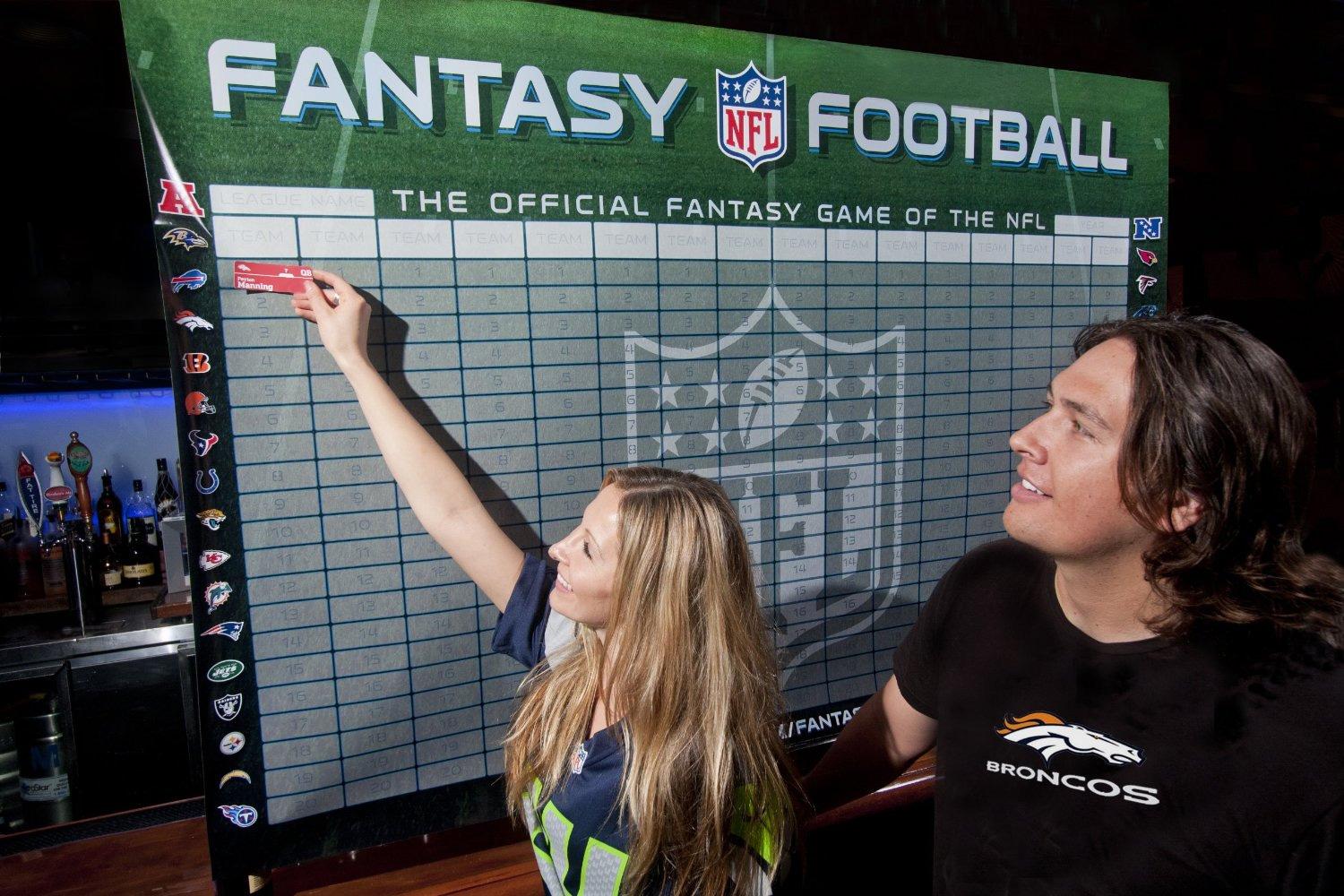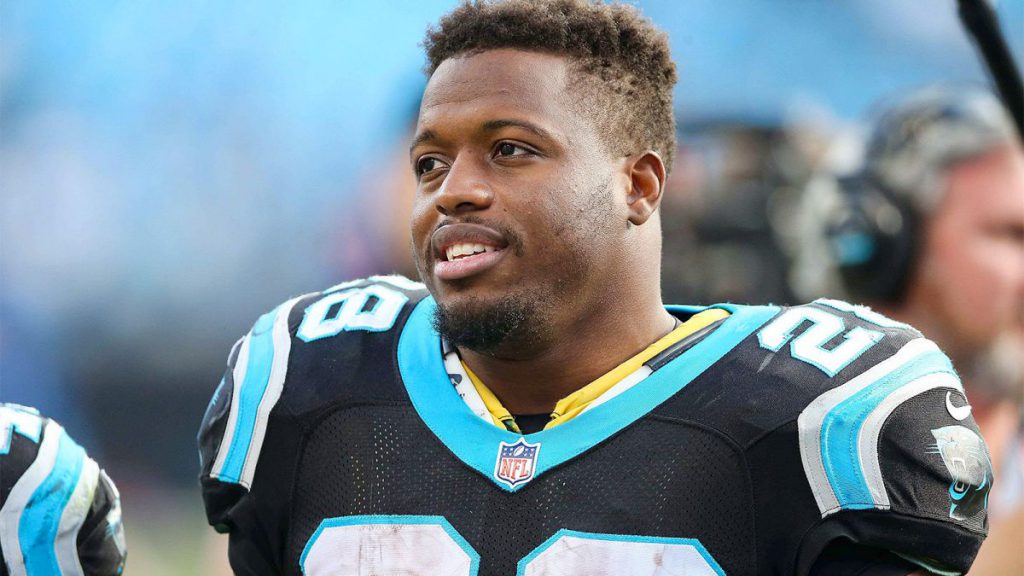 43.) Avoid QB Controversy Players
If you don't know who the starter is week one don't draft a QB from that team. If you don't know who the starter will be week eight don't draft a QB from that team. Get somebody who will be good and be there for the long haul. Controversies are there because there is uncertainty of who deserves to be the QB. A lack of a vote of confidence is not something to add to your team. Stay away from Cleveland, Denver, and San Francisco QBs at all costs.
44.) Draft RBs That Will See The Field
I'm a firm believer of the more opportunities you have the better the chance to put up points or break a big play. Some names might not be glamorous but are exactly what you need. Jonathan Stewart is a great example. He got 20 or more touches in eight games last season. Closely ranked to him this season are Eddie Lacy who got 20+ touches twice, and C.J. Anderson who had zero games like that. While Stewart isn't a popular pick because of his age and non-gamebreaking speed, he gives consistency. He scored double digit points in eight of his thirteen games and had at least 50 rush yards in every game. Lacy had eight games with five points or fewer and C.J. Anderson had six. Value those consistent workhorses if you find one.
45.) Avoid Split Backfields With High Picks
If you're drafting a RB high, you better make sure he puts up points consistently and does not dud out on you. Backfields that tend to split a lot already hurt your player's chance of getting the ball like he should. If he has a bad week, then his carries might be even more limited. If a guy like Peterson or Bell struggles, he's still going to get the ball. For teams that have multiple options like New Orleans, Cincinnati, or New England, you might want to see if there are more consistent options than an Ingram, Bernard, or Lewis.

NEO Sports Insiders Newsletter
Sign up to receive our NEOSI newsletter, and keep up to date with all the latest Cleveland sports news.