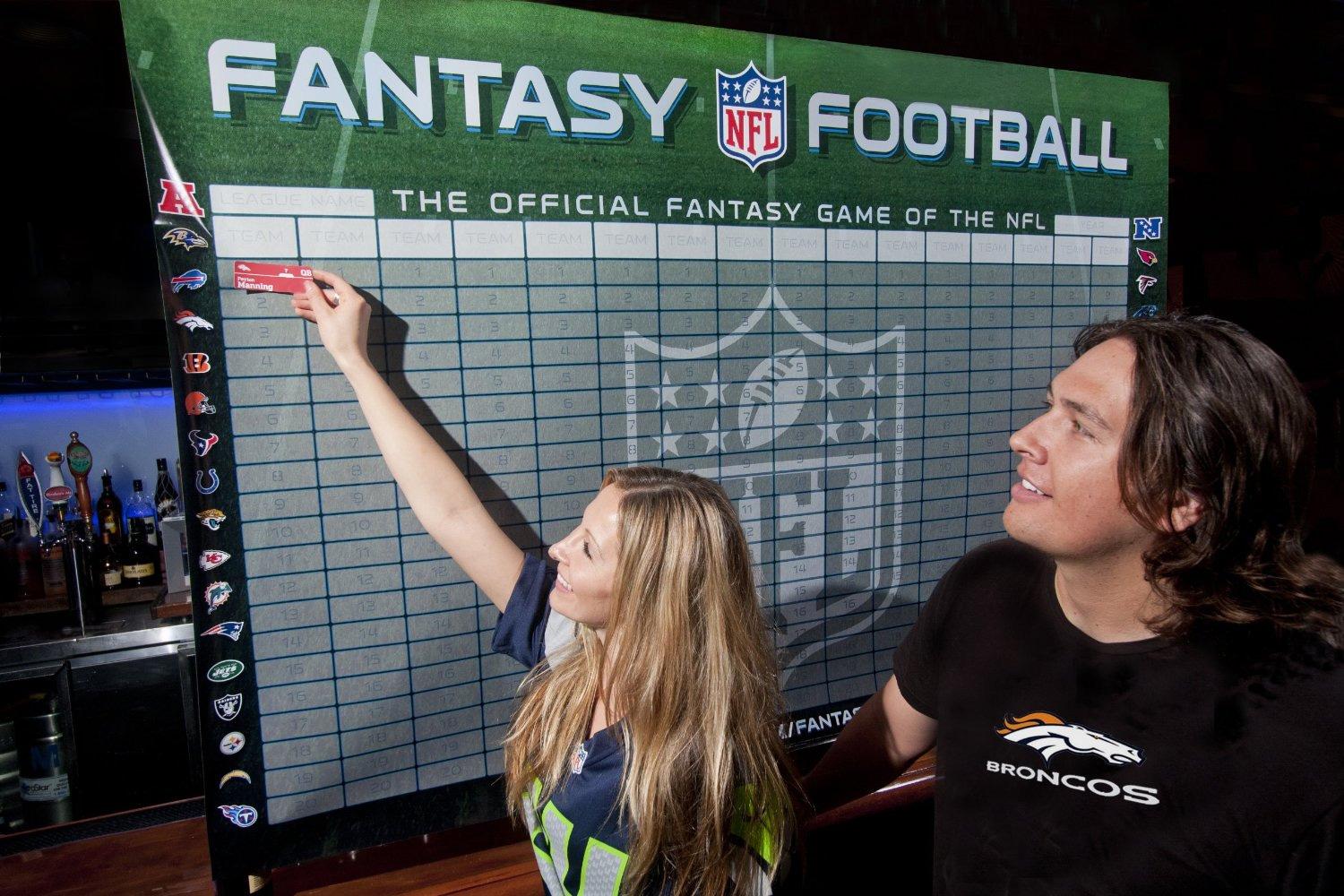 Part five of our fantasy football tip list continues today. This one deals a lot with QBs, RBs, and WRs.
41.) Get A Good QB
QBs put up a ton of fantasy points so getting a good one should be among your priorities. Last year, 12 of the top 15 fantasy scorers were QBs. Total point leagues might have the most to benefit since getting the highest scoring player in the league is the best thing that can happen for your team. For other players having your QB throw for five touchdowns can help erase the goose egg of your WR catching one pass that week. A QB can help make up a lot for your team and finding an elite one allows another open roster spot for a different position player instead of a backup while having a consistent scoring machine in your lineup each week.
42.) Running QBs Have More Value In Most Leagues
Running QB's have a tendency to put up more points than non-running QB's. Fans of Cam Newton and Russell Wilson, this is good news for you. The question of why running QB's have more value is a simple answer. In most leagues, it takes 25 passing yards to earn one point and each passing touchdown is four points. For every 10 rushing yards it's a point and for every rushing touchdown its six points. So if a QB can rush for 40 yards it's the same as passing for 100 yards. If they punch it in themselves on the ground it is an extra two points compared to throwing for it.

NEO Sports Insiders Newsletter
Sign up to receive our NEOSI newsletter, and keep up to date with all the latest Cleveland sports news.