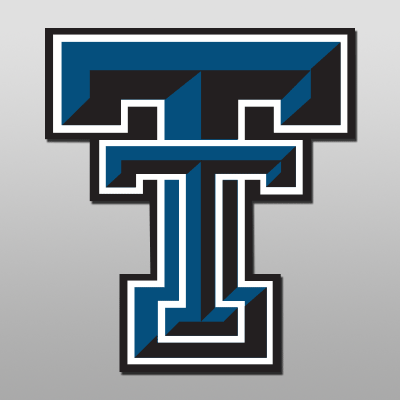 Written By: Alex Toma
The eighth-seeded Trinity Trojans upset the fourth-seeded Independence Blue Devils in a Division III sectional semifinal, winning on the road, 37-34, in an overtime thriller on Wednesday night.
Trinity was in control early on, as the Trojans led, 17-10, at halftime.
Independence chipped away at the deficit throughout a back-and-forth third quarter, and fought back to make it a tight game down the stretch.
With 5.5 seconds to go, Riley Wilson hit a clutch three-pointer to give Independence a one-point lead.
Running down the floor, Mercedeez Francis  received the ball in the post and tried to lay it up for the win, but was fouled with 0.9 seconds to go.
Francis missed the first free throw, but hit the second to send the game into overtime.
In overtime, Trinity took the lead early and never looked back. Behind Clare Foley's 15 points, the Trinity Trojans came away with the victory by the score of 37-34.
Independence ends its season, while Trinity moves on to the sectional final against the tenth-seeded Oberlin Phoenix on Saturday, Feb. 25 at Trinity High School.  Tip-off is set for 11 am.