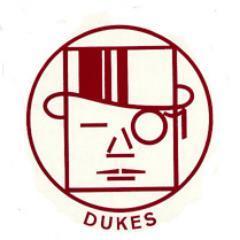 Written By: Don DiFrancesco
The Wellington Dukes (15-6) advanced to a Division III sectional final, defeating Columbia, 42-19 on Wednesday night.
Sophomore forward Alexis Lehmkuhl scored a game-high 14 points.
Senior guard Sam Sparks pitched in 11.
Wellington blocked 18 shots in the win.
Columbia's season comes to a close, as the Raiders finished 12-11, and senior Becca Tacchite finishes an impressive high school career, averaging 15 points per game in 2016-17.
The Dukes move onto face Lutheran West on Saturday, Feb. 25 at 1 pm.