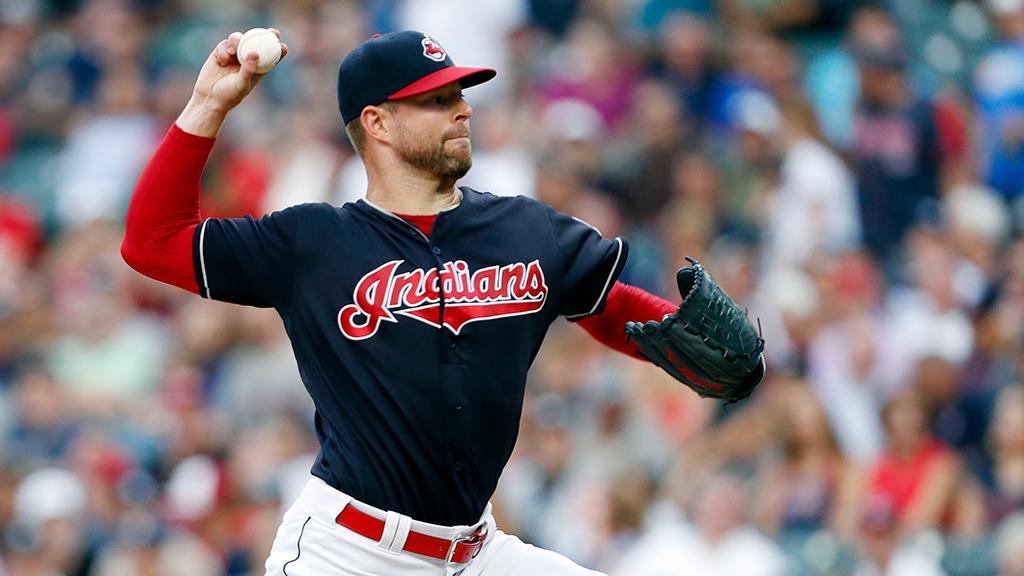 No one can deny the Indians are rolling as of late.  They are currently a season high 13 games over .500 at 65-52 and on a tear!  They are 5.5 games up on the second place Kansas City Royals– a pretty impressive feat considering the Royals had a long winning streak (eight games) this season themselves.
Since July 21 the Indians have rattled off a nine-game winning streak at one point, and have won 17 of 24 total.  They are playing their best baseball of the year and at the perfect time.  Quite impressive considering two All-Stars, (Andrew Miller and Michael Brantley) are both currently banged up on the DL, but due back soon if everything goes well.
Right now at least, a healthy starting lineup is looking like
1B Santana
2B Kipnis
SS Lindor
3B Ramirez
LF Brantley
CF Zimmer
RF Bruce
C Gomes
DH Encarnacion
With the sole exception of catcher, there are zero holes in that lineup.  And if you're nervous about playing a rookie in the postseason, don't be.  But if you insist, then move Brantley to center and Chisenhall to left if you have too.  Either way, you will have plenty of talent off the bench if need be.
Not to mention you have the soon to be, one day Gold Glove of Giovanny Urshela to come in late for defensive purposes at third base.  This team can beat you in any number of ways.  The power of Encarnacion and Bruce, mixed in with the clutch hitting of Brantley, Ramirez and Lindor? Forget about it!
While I can come up with a laundry list of reasons the Indians remain the favorite to win the American League, three jump out at me.  And none of these three even mention the inexperience with the Astros or the unrest in the Boston Clubhouse….

NEO Sports Insiders Newsletter
Sign up to receive our NEOSI newsletter, and keep up to date with all the latest Cleveland sports news.