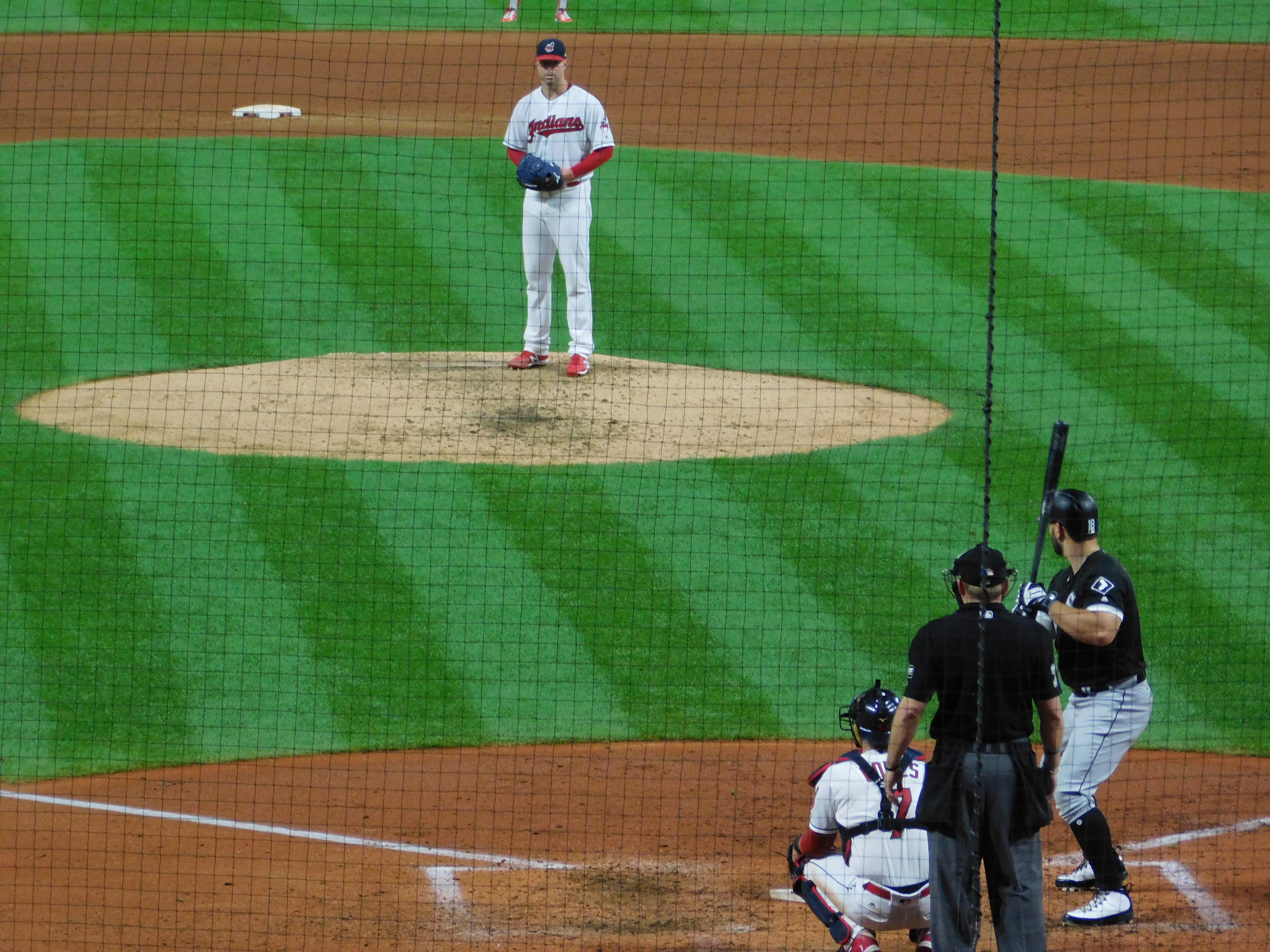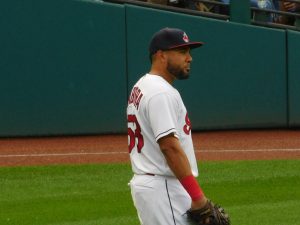 2.) Melk Man Always Delivers
Melky Cabrera put the Indians ahead in the second inning with an RBI double. Cabrera has been a huge bright spot in the Indians outfield since having outfielders such as Tyler Naquin, Lonnie Chisenhall, and Leonys Martin go down this year.
Melky has batted .330 with runners on base this season which leads the Indians and was tied 5th in the American League heading into play tonight. Cabrera has had 8 of his 35 RBIs driven in against the White Sox.
Since rejoining the Indians on July 21, he has hit .301 (47-156) which is the second highest batting average in that time span behind Michael Brantley, who is hitting .313 (57-182).