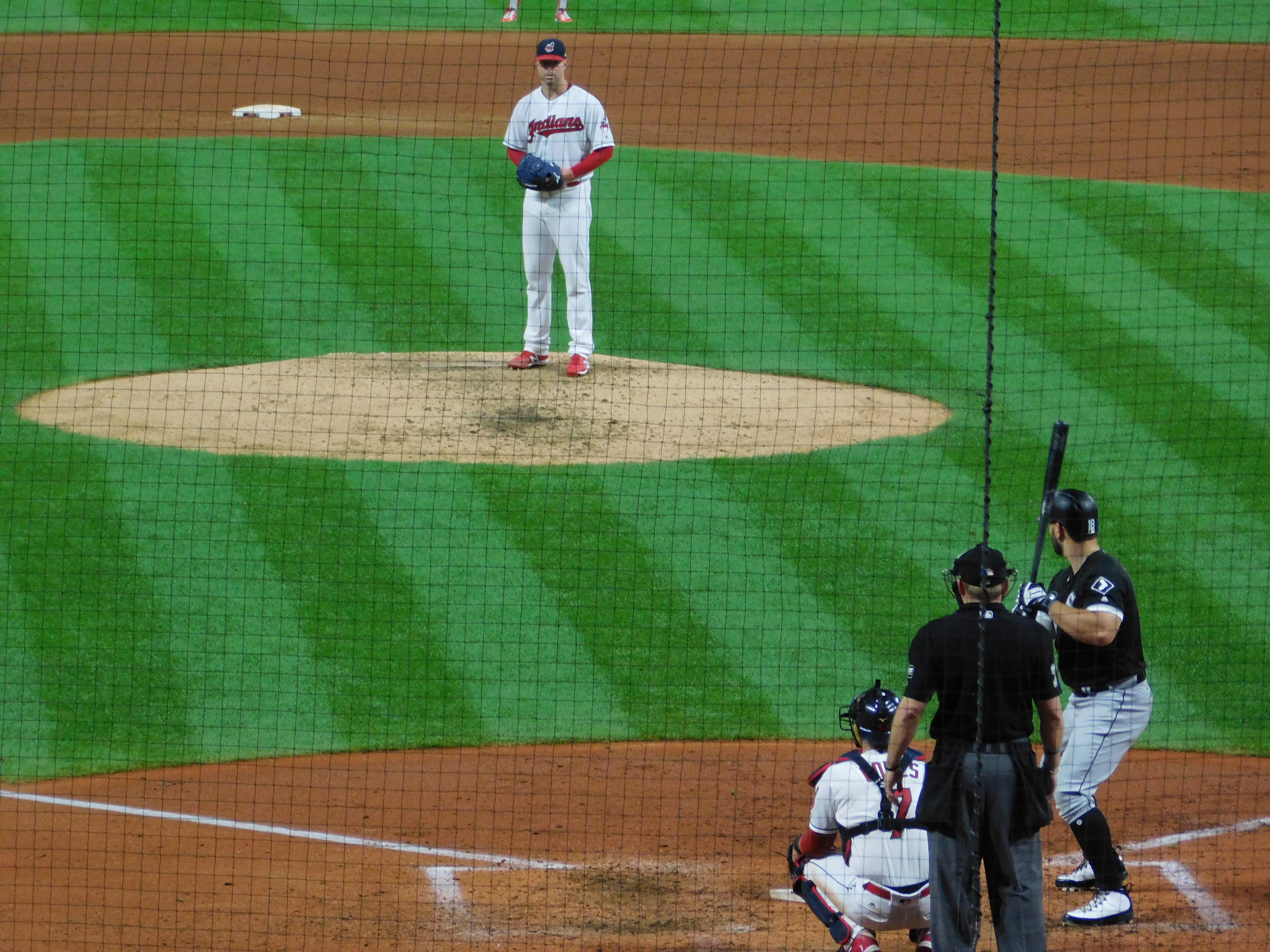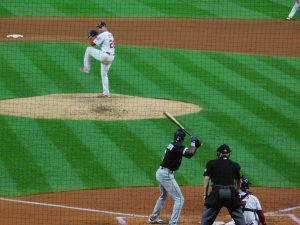 1.) Corey Kluber dominates the AL Central
On Tuesday night, Corey Kluber earned his career-best 19th win of the season. Kluber became the first Indians pitcher since Cliff Lee to have 19 or more victories in a season, Lee went on to have a record of 22-3 in 2008. Kluber improved to 10-2 with an ERA of 2.45 in 13 starts against AL Central opponents as well.
Kluber pitched 8 innings, gave up 8 hits, 3 earned runs, 2 walks, 11 strikeouts, and allowed two homers on 107 pitches.
Kluber in the fifth inning also threw his 200th strikeouts of the 2018 season, which is now his fifth consecutive season of 200 or more strikeouts, Kluber trails Sam McDowell with six consecutive. Kluber is the only pitcher in Indians franchise history with 200+ strikeouts and 200+ innings pitched in 5 consecutive seasons. Back to Kluber and Indians pitching later on.