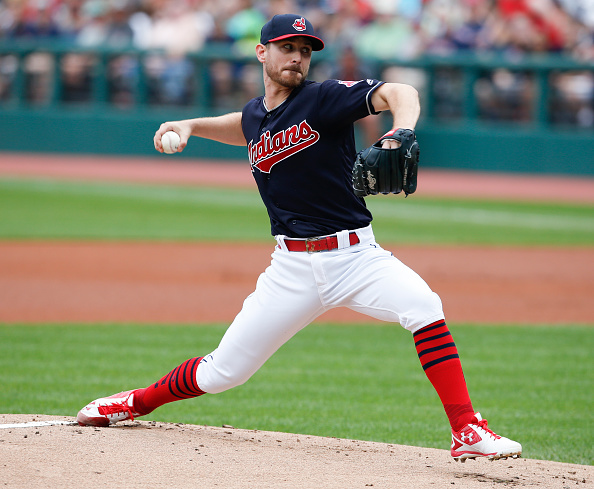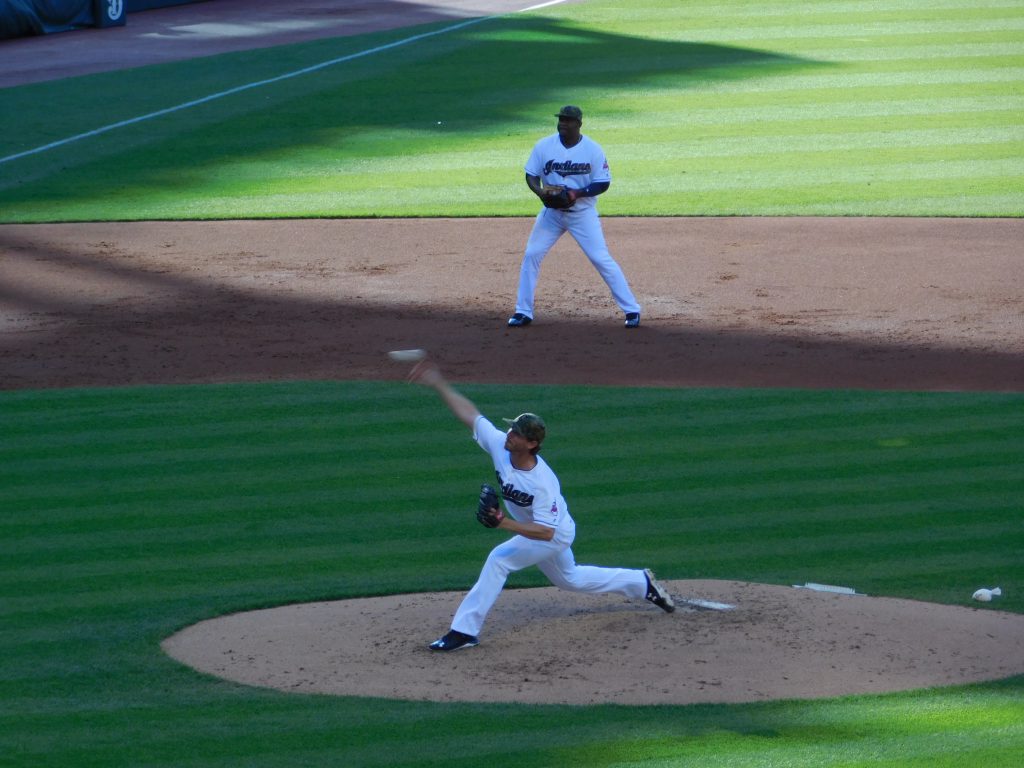 1. A Chance for Tomlin
2018 has not gone well for Indians pitcher Josh Tomlin. He's started the year as a starter, and after an awful couple of starts was shifted as a long man in the teams' bullpen.
Even there he was ineffective, and finally he landed on the disabled list with a hamstring injury, and spent a good portion of the second half of the season on the DL.
He was brought back to the team, but hasn't pitched much and even then has continued to have issues allowing hits and homers.
It's very unlikely he will get on the playoff roster, so tonight might be his swan song as a starter with the franchise.