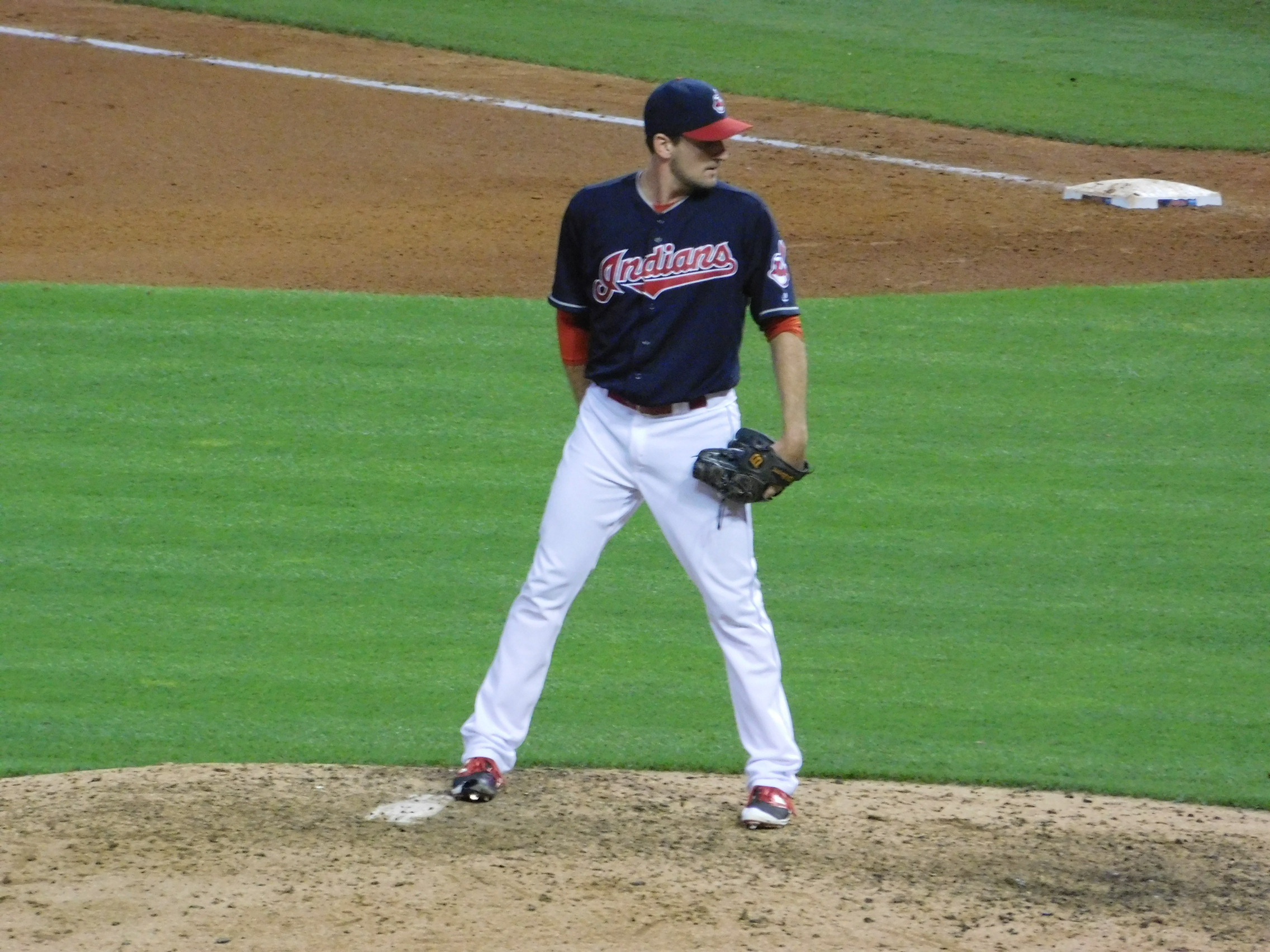 Tuesday night got started with the teams' third grand slam of the season, this time by Brandon Guyer of all players, who put the Indians up 4-0 in the first inning.
They pushed it to 5-1 in the second inning on a homer by Erik Gonzlaez, and all seemed to be going right for the Wahoo's.
Things got even better as they scored three more in the 6th, Rajai Davis with a RBI double to bring in two and Jose Ramirez doubling in Davis to make it 8-3.
On the night the team pounded out 13 hits, 8 runs, and even 8 walks while striking out five times.
The bats can be as hot as they want to be, but if this bullpen keeps up blowing leads like it seems to want to keep doing, none of that is going to matter.