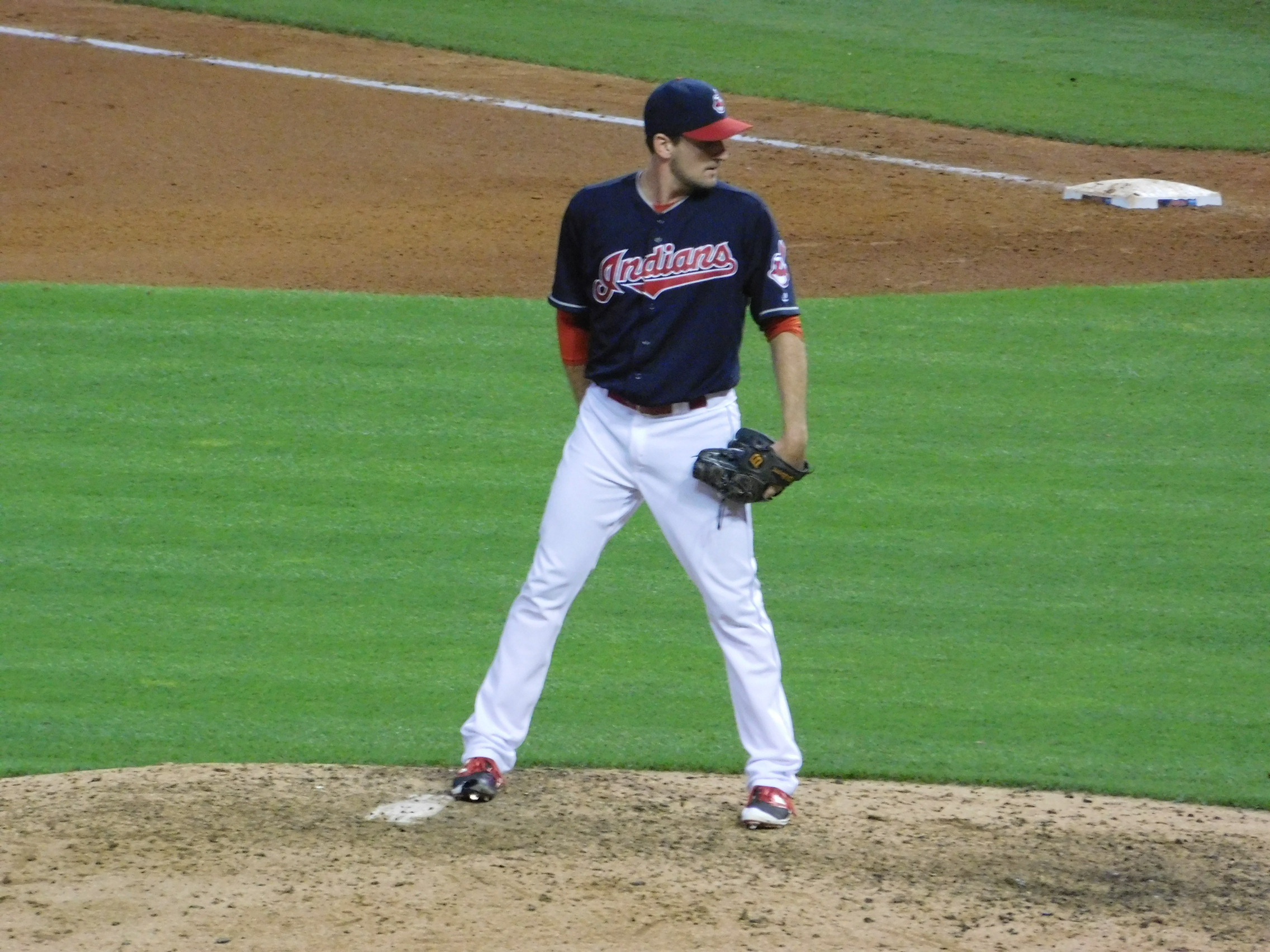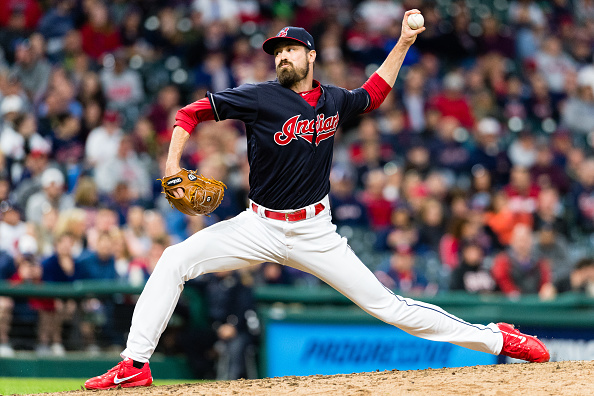 1. Start with the Pen
There's not much you can say when a team has a four and five run lead, and two of their most reliable arms in the pen give it all back in what seems like record time.
That's exactly how it went though in Comerica Park Tuesday, as after Josh Tomlin left the game and Tyler Olson was able to get two outs, Dan Otero and Andrew Miller imploded in dramatic fashion.
Otero, who now sports an ERA of 7.47, allowed three runs on two hits and was only able to get one batter out in his time on the mound.
Enter Miller, who walked three batters, gave up two runs on two hits, and gave the lead right back to the Tigers after the Indians led the game 8-3 entering the bottom of the 6th.
The five-run seventh was hard to watch, and it's got to be killing this organization right now to know that they are giving away games because guys in the bullpen can't do their jobs.