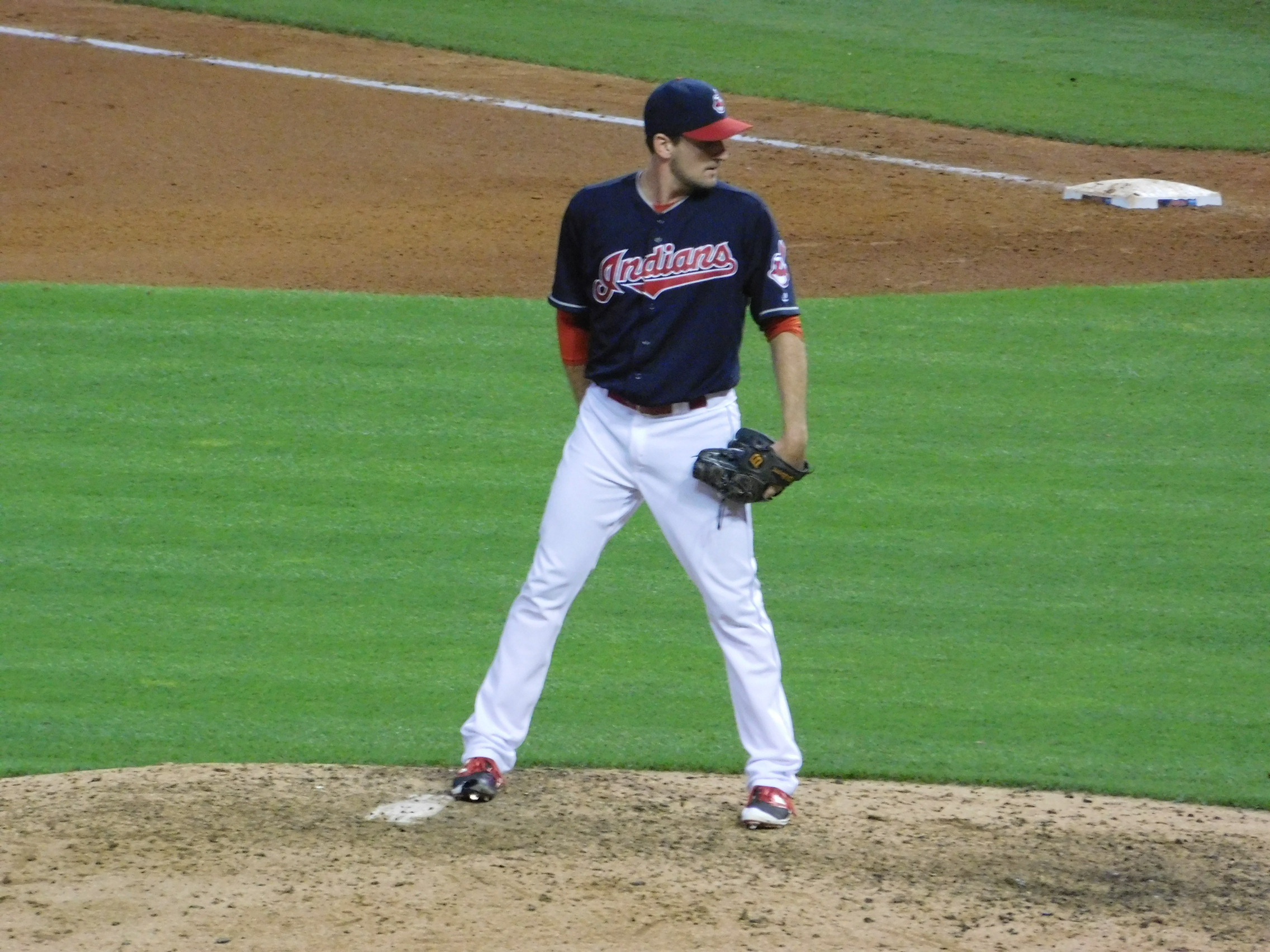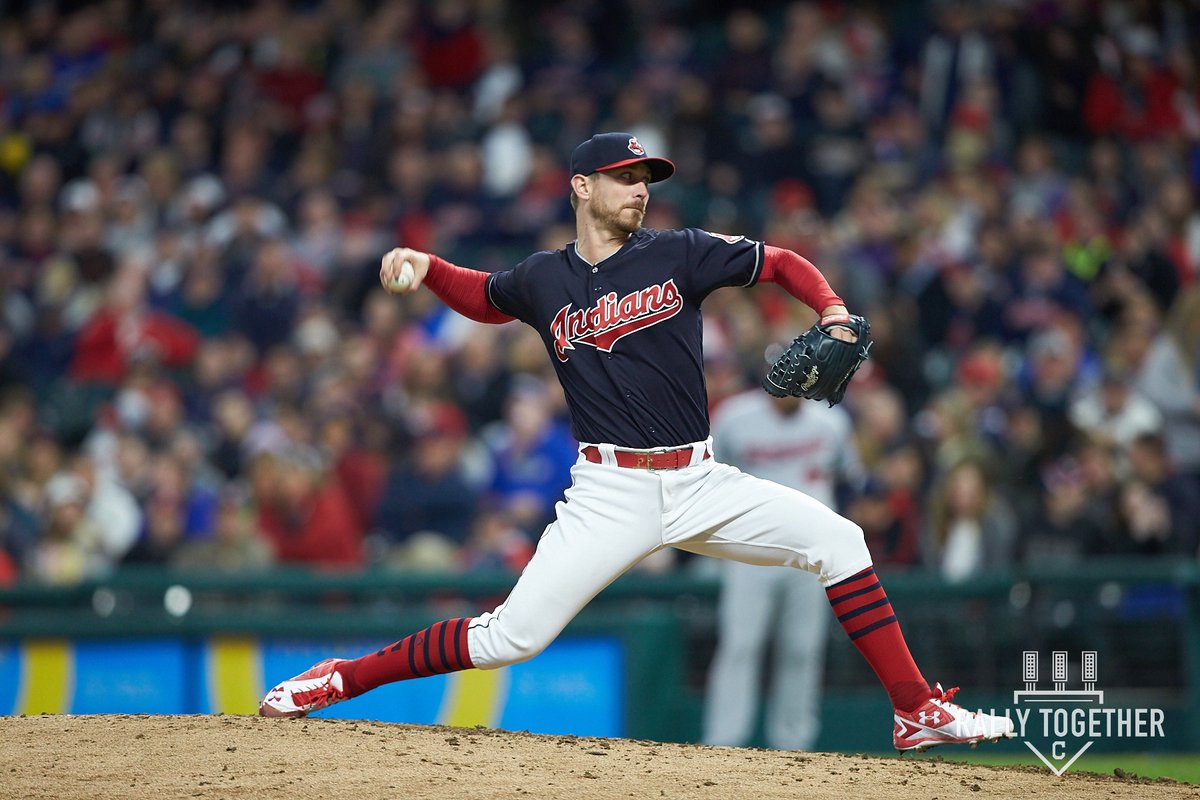 2. Tomlin Wasn't Great, but For Once It Wasn't His Fault
The Indians offense did more than enough for Josh Tomlin, and finally the Indians starter seemed to have enough support to get a win, but instead suffered a no-decision as he left the game looking like he would get a win, but it was not to be.
Tomlin went 5.1 innings, allowing four runs on six hits, no walks and four K's, throwing 78 pitches, 54 of which were strikes.
He wasn't great by any means, but left the game with the Indians up four runs, and by all accounts should now be 1-4 instead of 0-4 with a no-decision attached to his name.
His two best starts in 2018 have been against the Tigers, but on this night the pen disaster made his outing nothing but a sidebar to this one-run loss.