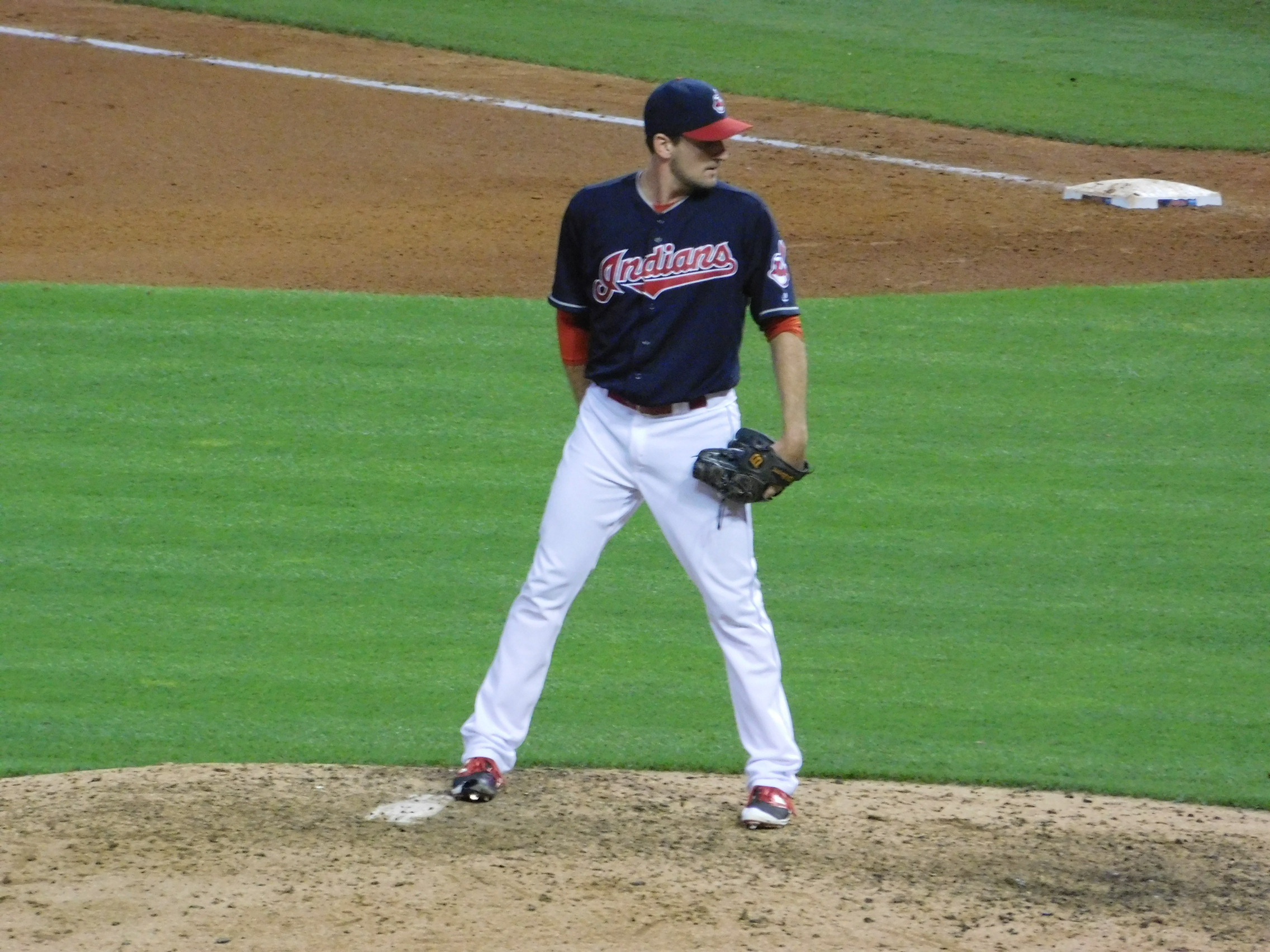 We've all had to endure the Indians bullpen being bad, but Tuesday night in Detroit might be rock bottom for a team that thinks they are in the mix to make the World Series.
After having leads of 5-1 and 8-3, the pen again gave up runs in bunches, and this time it wasn't the likes of Evan Marshall or Zach McAllister, but Dan Otero and Andrew Miller, and the end result was an ugly 9-8 loss to the Tigers.
No matter how you cut it, this team isn't going anywhere unless they find some relief help, and fast. A lot of people felt that once Miller returned the pen would get back to getting opponents out, but to this point it just isn't happening.
The loss puts the Indians now at 20-21 on the season, back to where they were Friday at a game under .500. They've got one more shot at the Tigers before a three-game stretch in Houston starting Friday.
Here's the three takeaways from a truly awful loss in Detroit.