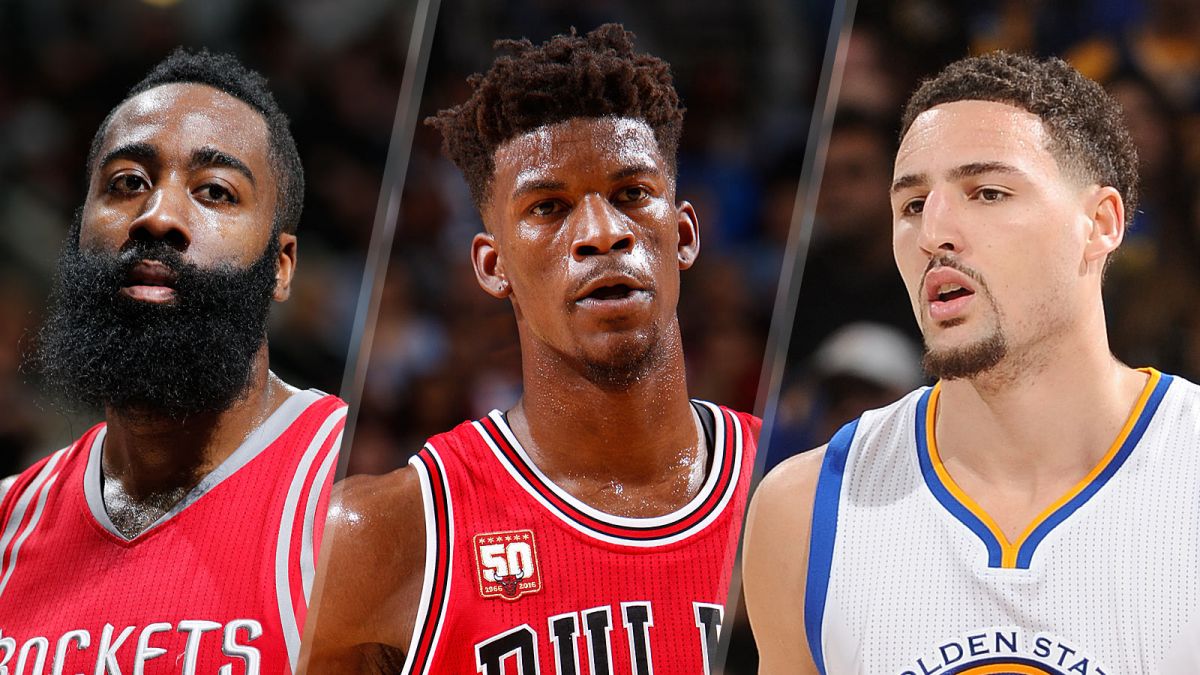 Welcome to part four of "The Write Down Euclid 2015-2016 NBA Mid-Season Rankings and Awards." We have already gone through our top ten centers, power forwards, and small forwards.
Today, we move on to the shooting guards. To see what players we included in consideration for who qualifies as shooting guards, please consult this list. Our rankings are based solely on the production of the 2015-2016 season. Just a disclaimer, Bradley Beal will not be in our list because he has only played in 24 games.
Let's get it started!
Kentavious Caldwell-Pope : Detroit Pistons
KCP is averaging 14.6 points per game and is a big part of the Motor City basketball rebirth. He has scored 20 or more points 11 times this season and was especially hot in the month of January with six games of 20 or more points.
He is only in his third season in the NBA, just 22 years old, and should be a rising shooting guard to watch for years to come.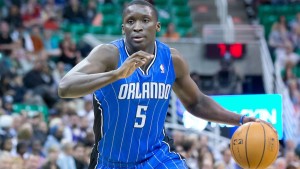 Victor Oladipo : Orlando Magic
Coming into the 2015-2016 season, there was no question Oladipo would have been ranked in the top ten at the position, but he has had a bit of a down year after an impressive sophomore season, in which he averaged just under 18 points per game. This season, Oladipo is scoring 13.6 points per game, grabbing 4.7 rebounds, and dishing out 4 assists per game.
It's not a bad season, but to be trending downwards in just his third season in the league is something worth considering. For instance, Oladipo scored 25 or more points in eight games in the 2014-2015 season. This season, he has only done so twice.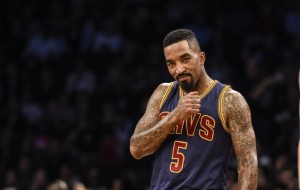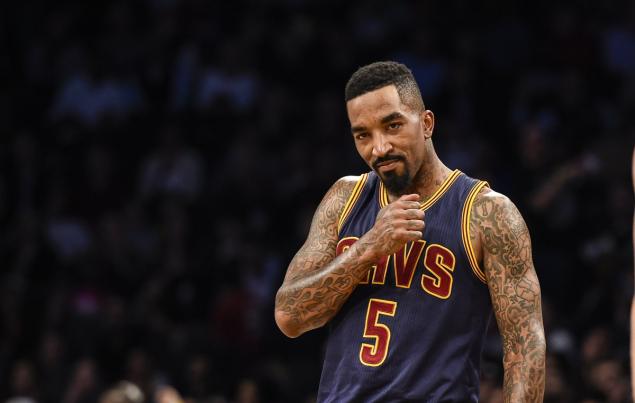 J.R. Smith : Cleveland Cavaliers
Swish is as streaky a player as you will find in the NBA, but when he is hot, he is a lethal weapon in the Cavs' arsenal. He is only averaging 12.8 points per game, but keep in mind that's playing alongside LeBron, Kyrie, and Love.
J.R. has knocked down three or more three-pointers in a game 16 times this season. What's important to note about that is that seven of those 16 games were in the month of January, which is no coincidence right after Irving came back from his injury. When Irving is on the court, Smith is at his best. Despite a slow start to the season, he has knocked down 101 three-pointers, sixth-most among shooting guards.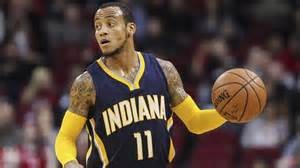 Monta Ellis : Indiana Pacers
Ellis has not fit in great in his first season in Indy, averaging 14 points per game, which is a career-low for the 30-year-old in his tenth season.
One category Ellis still excels in is steals, as he averages 1.8 per game, leading all shooting guards. Ellis is third among shooting guards in assists, dishing out 5 per game. The Pacers are in the hunt for a playoff-seed and Ellis is an important part of that.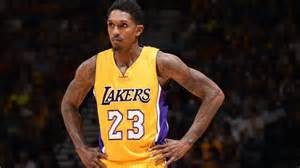 Lou Williams : Los Angeles Lakers
Williams went from winning Sixth Man of the Year on a competitive Raptors team in 2014-2015 to being a starter on a bad Lakers team this season. He is averaging 15 points per game, but has shown he is much better situated as a role player on a good team, like he was in Toronto and Atlanta, than he is in his role with the Lakers.
Williams has a way of getting to the free throw line, where he averages 5 free throws made per game, fifth-most among shooting guards, and shoots 84 percent from the line. Every so often, Williams can go off, like he did on January 8th, scoring a career-high 44 points, but he is inconsistent.
Let's move to the top ten!

NEO Sports Insiders Newsletter
Sign up to receive our NEOSI newsletter, and keep up to date with all the latest Cleveland sports news.