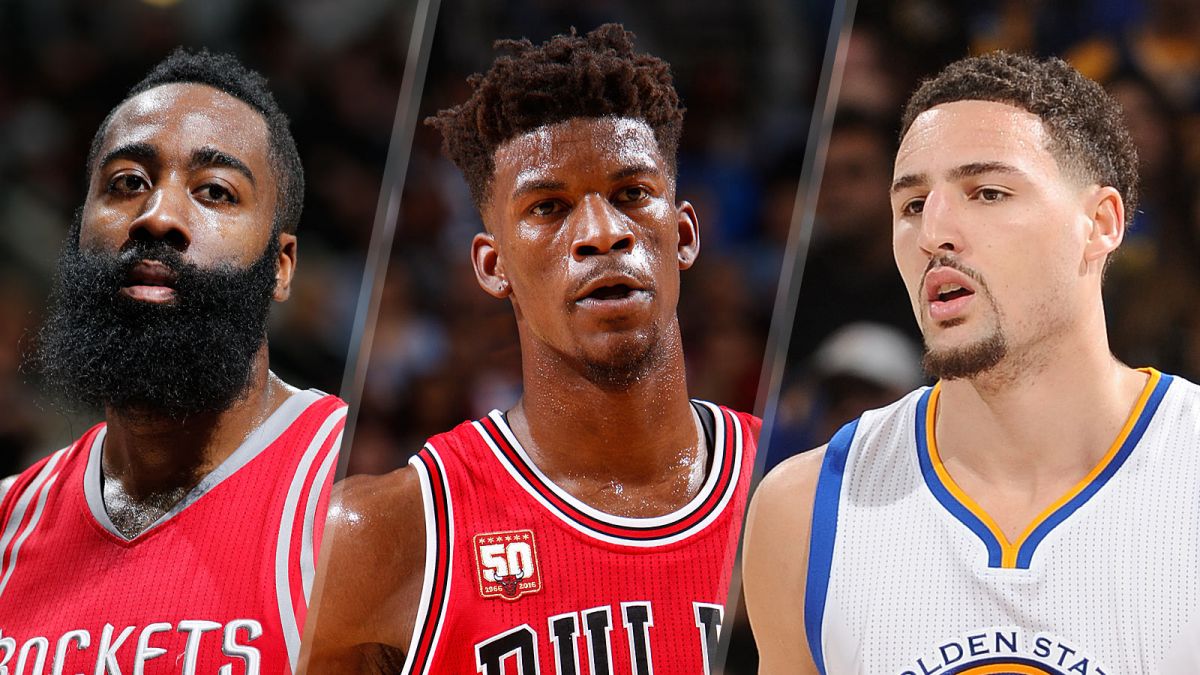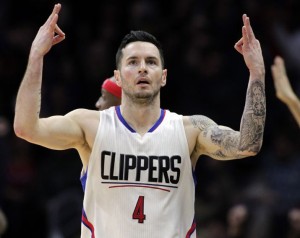 10. J.J. Reddick : Los Angeles Clippers
Reddick is averaging 16 points per game, shooting .486 percent from three-point range, which leads the entire NBA. He has made 119 three-pointers in 44 games, which is third-most among shooting guards.
He has scored 20 or more points in 12 games this season, including a career-high 40-point performance on January 18. Reddick is a key reason why the Clippers are looking like an elite team in the West and have been able to weather the storm of the Blake Griffin injuries.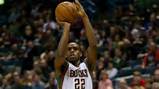 9. Khris Middleton : Milwaukee Bucks
Middleton has been arguably the best player on the struggling Bucks team this season. He is averaging a career-high 17.7 points per game, which is eighth-most among shooting guards.
He has scored 25 or more points in nine games this season, all of which occurred in December and January. The young trio of Middleton, Greg Monroe, and Giannis Antetokounmpo gives Bucks' fans hope for the future.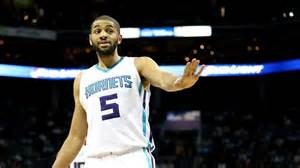 8. Nicolas Batum : Charlotte Hornets
Batum has been quietly one of the best off-season acquisitions of the 2015-2016 season. He is one of the best all-around players at the shooting guard position. His length and athleticism make him a great defender and he is posting a career-high 5.6 assists per game, which is second-most among shooting guards this season.
Batum's 15 points and 6.5 rebounds per game make him one of the most well-rounded shooting guards in the league. He even posted a triple-double this season. Charlotte started out hot, cooled off, and currently sits in ninth place in the Eastern Conference, right on the edge of a playoff-berth. Batum's absence has been noticeable when he doesn't play, as the Hornets dropped four straight games, in which he was injured in the beginning of January, but overall the Hornets are 5-4 when he is not on the floor.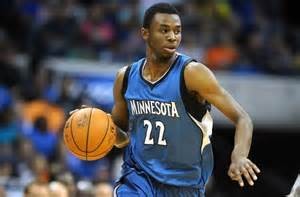 7. Andrew Wiggins : Minnesota Timberwolves
The Rookie of the Year from 2014-2015 is having another great season, averaging 20 points per game, which is sixth-most among shooting guards.
There's still plenty of room for improvement on the defensive side of the ball for Wiggins, but at just 20 years old, he looks like a rising star in the league. Wiggins and Karl Anthony-Towns will be a duo to watch in Minnesota, and with a top draft-pick on the way, they have the makings of a contending team down the road.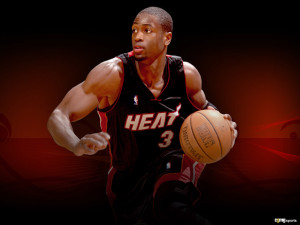 6. Dwayne Wade : Miami Heat
Wade was named an All-Star Starter by the fans, and although he may not deserve it based on his play this season, he is still having a great year. D-Wade is averaging 18 points per game, seventh-most among shooting guards.
Wade's 4.8 assists per game is fourth-most among shooting guards and he averages 4 rebounds per game. Miami is 27-21 in fourth-place in the Eastern Conference, and Wade is still largely responsible for their success, even at the age of 34.

NEO Sports Insiders Newsletter
Sign up to receive our NEOSI newsletter, and keep up to date with all the latest Cleveland sports news.