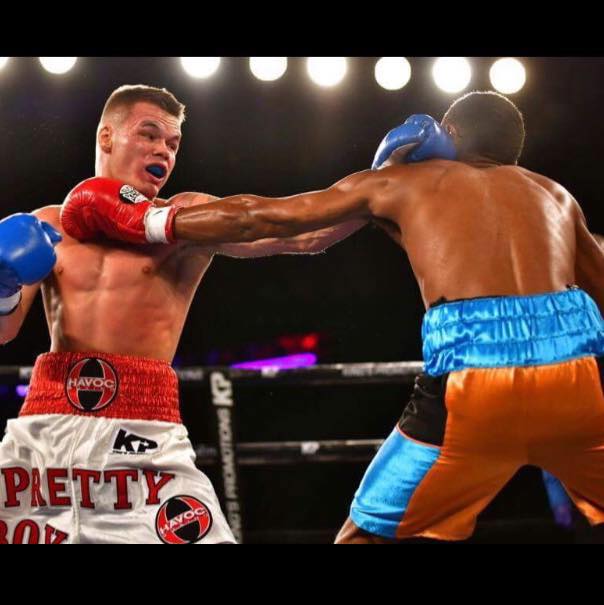 Northeast Ohio continues to be a hotbed for professional fighters.  Chaise Nelson is no exception to that rule.  He screams "prodigy" and always lets his fists do the talking in the ring.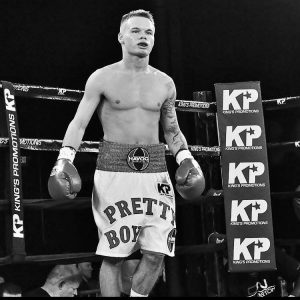 Nelson is the fighting pride of Mansfield, Ohio and has the world in his young hands as he makes a gigantic name for himself in the boxing world. 
Nelson's pro career is off to a hot start at 6-1 with 3 knockouts.  His sole loss is a highly disputed and contested split decision defeat to Brandon Benetiz.
As an amateur, Nelson went 124 – 8 as and was a 9x National Champion as part of Team USA.
He was ranked #1 in the world in 2013 and Represented the US in Kiev Ukraine for the 2013 Jr. World Championships.
At 18, he signed with Old Kings Promotions and it easily billed as a future World champion.
Nelson has the pedigree, the heart and the hustle to do big things in the world of Boxing.  He spars with Antonio Nieves who is also going for gold this weekend himself on HBO.
Nelson gets up at 4:30 am to train most days and follows a strict diet as he stays in tip top shape.  At 18, weighing 126 lbs, he trains 6 days a week and sticks to that strict diet of lots of carbs, vegetables and fruit.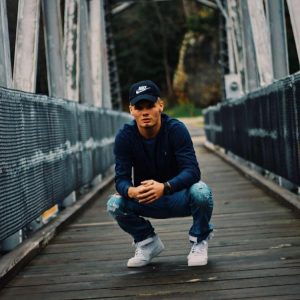 Nelson is on the rise!