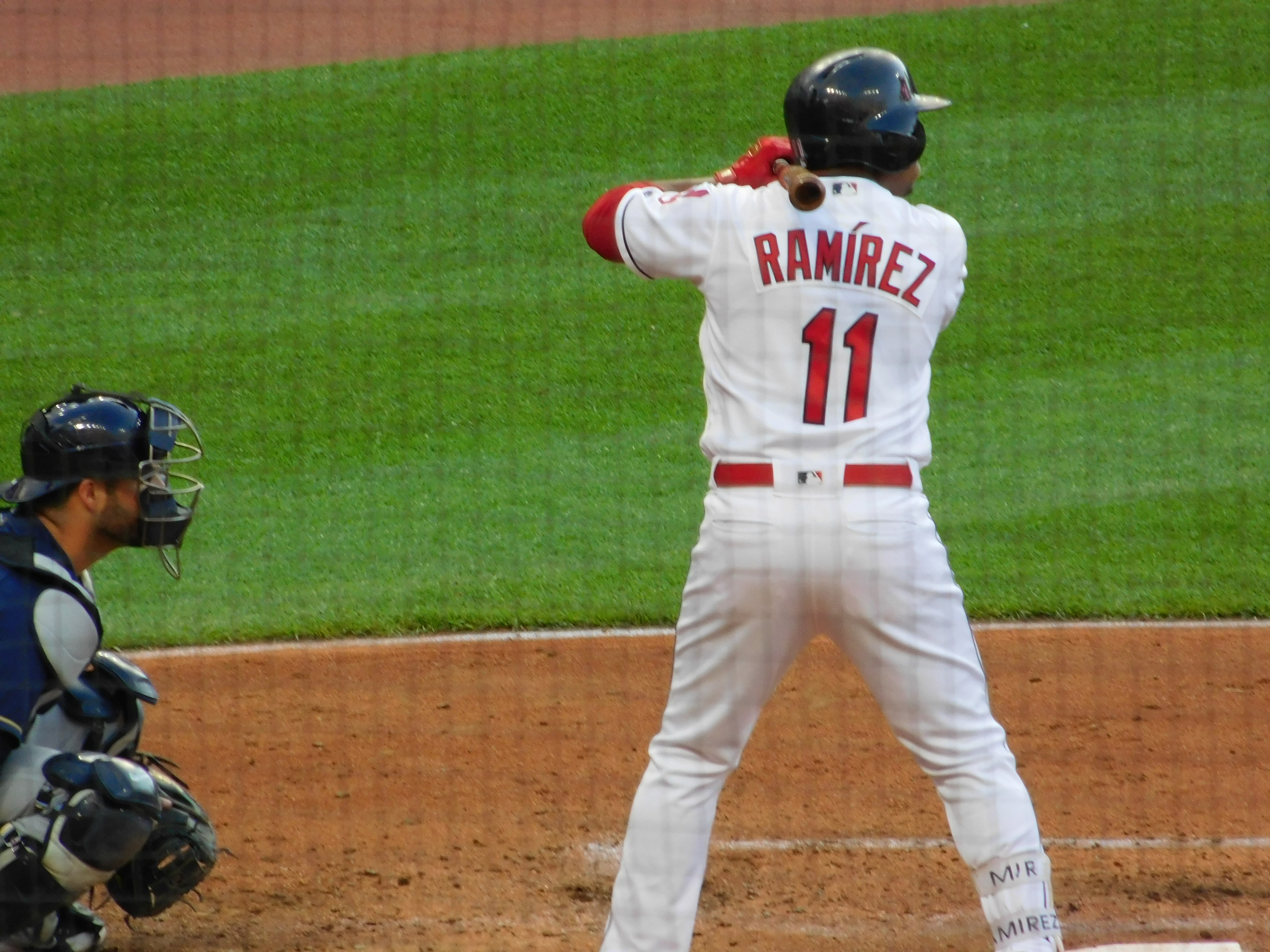 CLEVELAND– The Cleveland Indians completed their sweep of the Chicago White Sox on Wednesday afternoon with a 12-0 shellacking for their seventh shutout win of the year.
With the win, Cleveland improves to 40-33 reaching a new high-water mark of seven games above .500.
Corey Kluber became the first player in Major League Baseball to reach 11 wins this season in his 16th start.
Offensively, the team took an early lead in the first inning and never looked back. Here are three takeaways from the win.