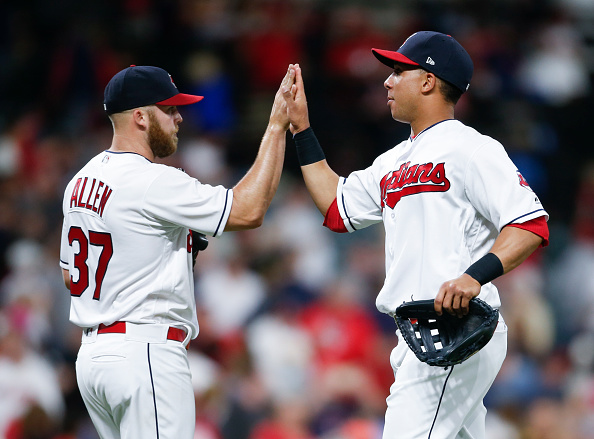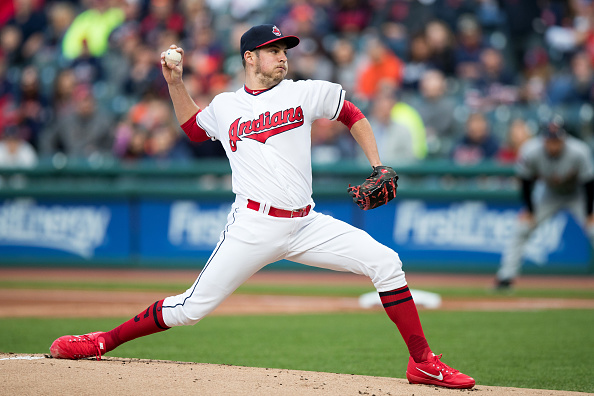 3. Bauer's Streak Remains Vs Houston
Indians starter Trevor Bauer went six innings, allowing four runs on six hits with two walks and eight strikeouts. His big two mistakes were a pair of Astros two-run bombs to Evan Gattis and Brian McCann that put Houston each time within a run.
His mark though against Houston stays intact, as he's now 6-0 lifetime against the Astros, an oddity that he said is a 'random variation,' and that the streak against the Astros at some point would indeed break.
Wednesday though he was able to grind out six innings, and his last two starts he's been better, earning his first two wins of 2017.
He also has now recorded 16 starts at Progressive Field where he's struck out eight or more batters. His next start will be May 1st on the road at Detroit against the Tigers.