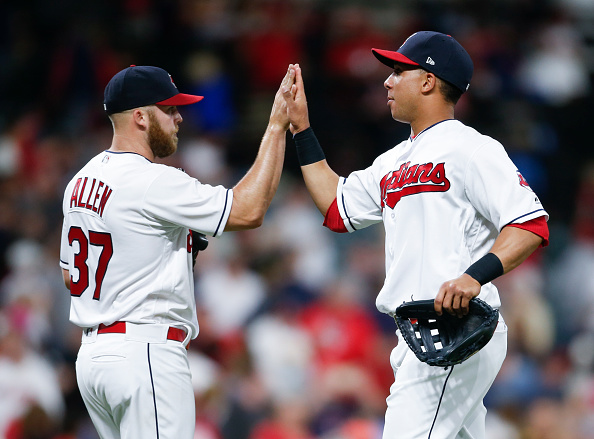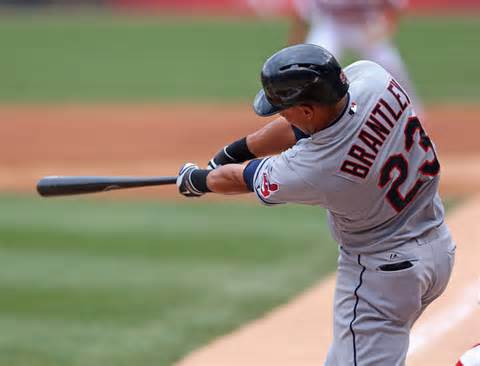 2. Better by the Day
It's been a long road back for Indians outfielder Michael Brantley, but he's looking more and more like the All-Star he was two years back when he was the Indians best player.
The outfielder had a huge two-run single through a drawn in Astros infield in the 5th that put the Indians up three at 5-2.
On the night he was 2-for-4 with a double, single and three runs batted in. He's now hit in 10 straight, and has pushed his average to .318 on the season.
What's more impressive is he's 15-for-42 (.357) in his last 10 games, with four homers and nine runs batted in.
He looks a lot more at ease, and while he said after the game his swing is still 'getting there,' it looks like every day Brantley is nearing the all-star form he was before injuring his shoulder in September of 2015.