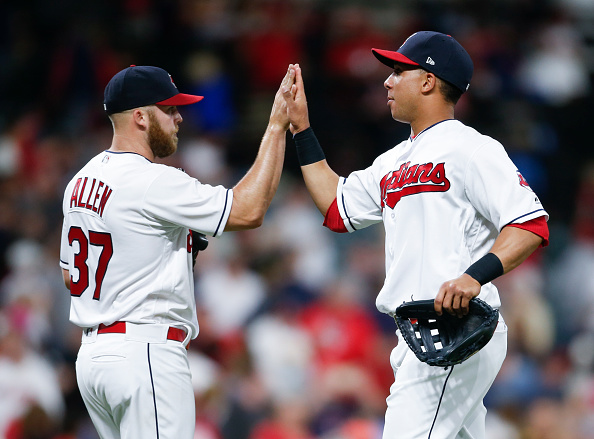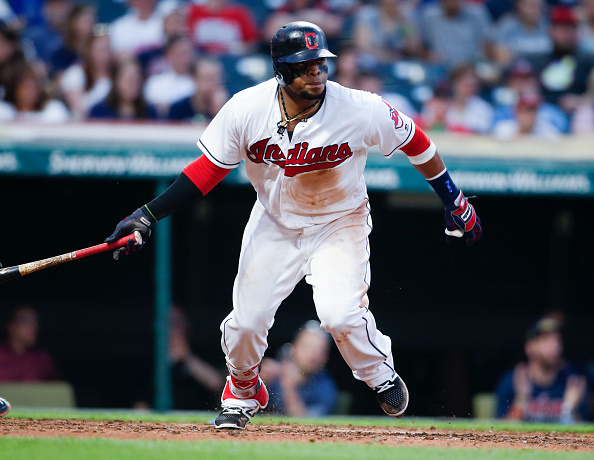 1. Response Runs
Response runs has become a catchphrase in baseball, that being runs that are scored the following inning after a team ties the game or in the case of Wednesday night, gets closer.
After the Tribe built a 3-0 lead in the first, Houston clawed back in the game with an Evan Gattis two-run homer in the 4th and while it took an inning, the Indians came back with two in the 5th on a key Michael Brantley single to make it a 5-2 game.
Brian McCann hit another Houston two-run homer to make it 5-4 in the 6th, and again the Indians responded as Carlos Santana slammed a double to right, putting the Indians back up three at 7-4.
They needed every run they would get, as the Astros got two more in the 8th, closing it to 7-6 before Cody Allen got the four-out save to secure the win.