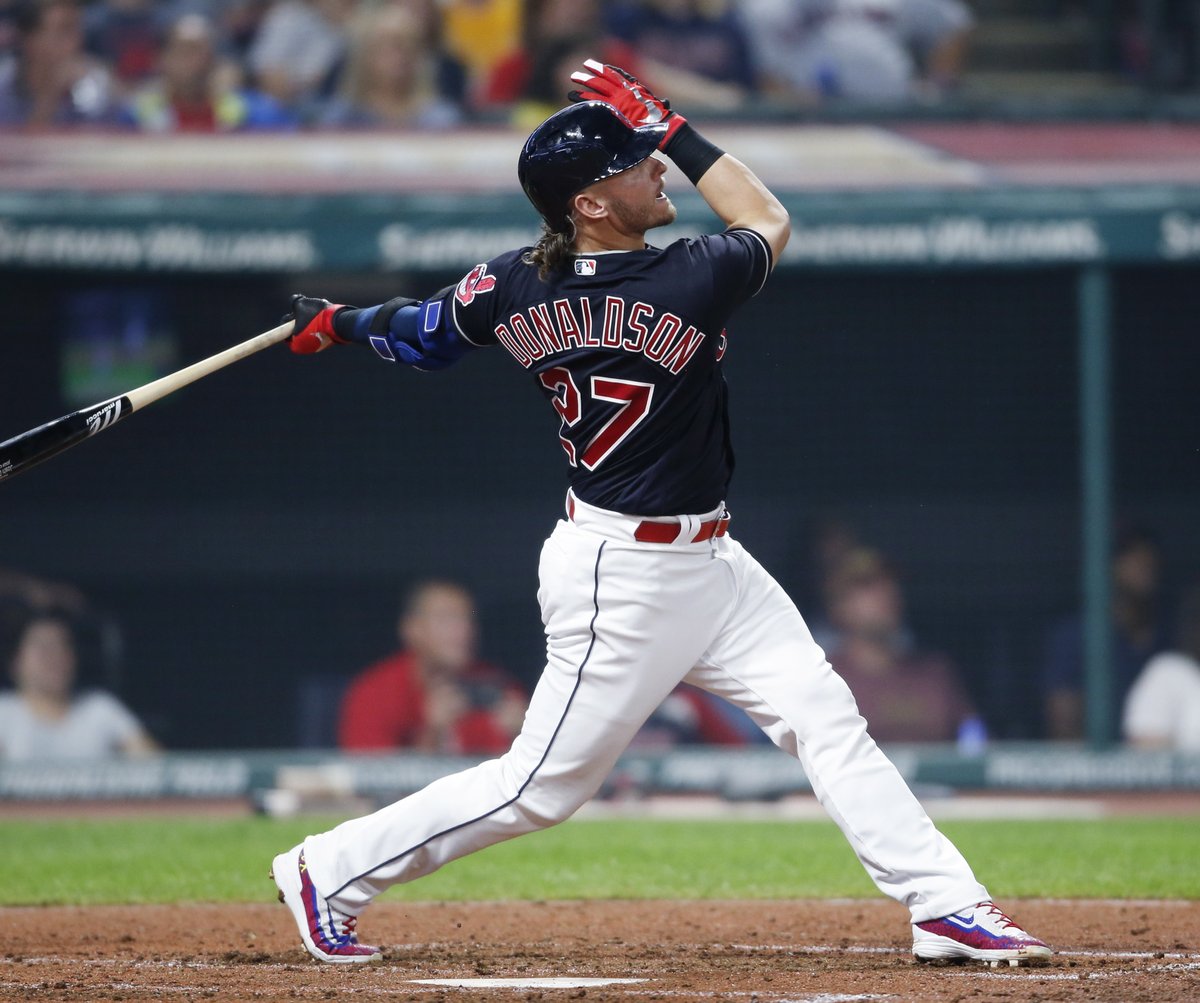 3. Tigers Rally on Cimber
Adam Cimber was the pitcher of record for the Indians, taking the loss to drop to 0-2, and his ERA sits with the Tribe at 5.14. He allowed a double and a sac before the team went to Andrew Miller looking to limit the damage, but he allowed a double to give Detroit a 3-2 lead.
The Tigers tacked on two in the 7th and an extra run in the 8th to seal the win, before the Indians made it interesting against Detroit closer Shane Greene in the bottom of the 9th with two runs and the tying run on second.
The bullpen continues to have stretches where they look good, and then a stretch like against the Tigers Friday night when they seem to scuffle which was a shame as the runs came after the Indians tied the game.