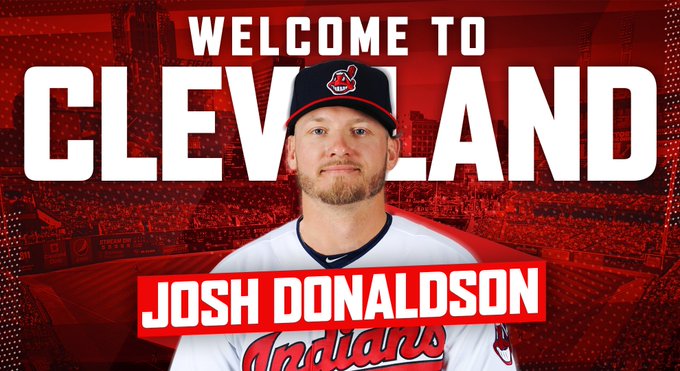 It was a scene the other day in Tampa that a young man and some fans will never forget.
New Indians 3B Josh Donaldson was signing autographs prior to the day game against the Rays, and he even picked up one lucky fan for a quick game of catch.
It's a video that is quickly spreading over Twitter, but even if you've already watched it, it's for sure worth seeing again.
Josh Donaldson is a real one for this ❤️⚾️pic.twitter.com/9vtnbL3FuZ

— Baseball King™ (@BasebaIlKing) September 15, 2018