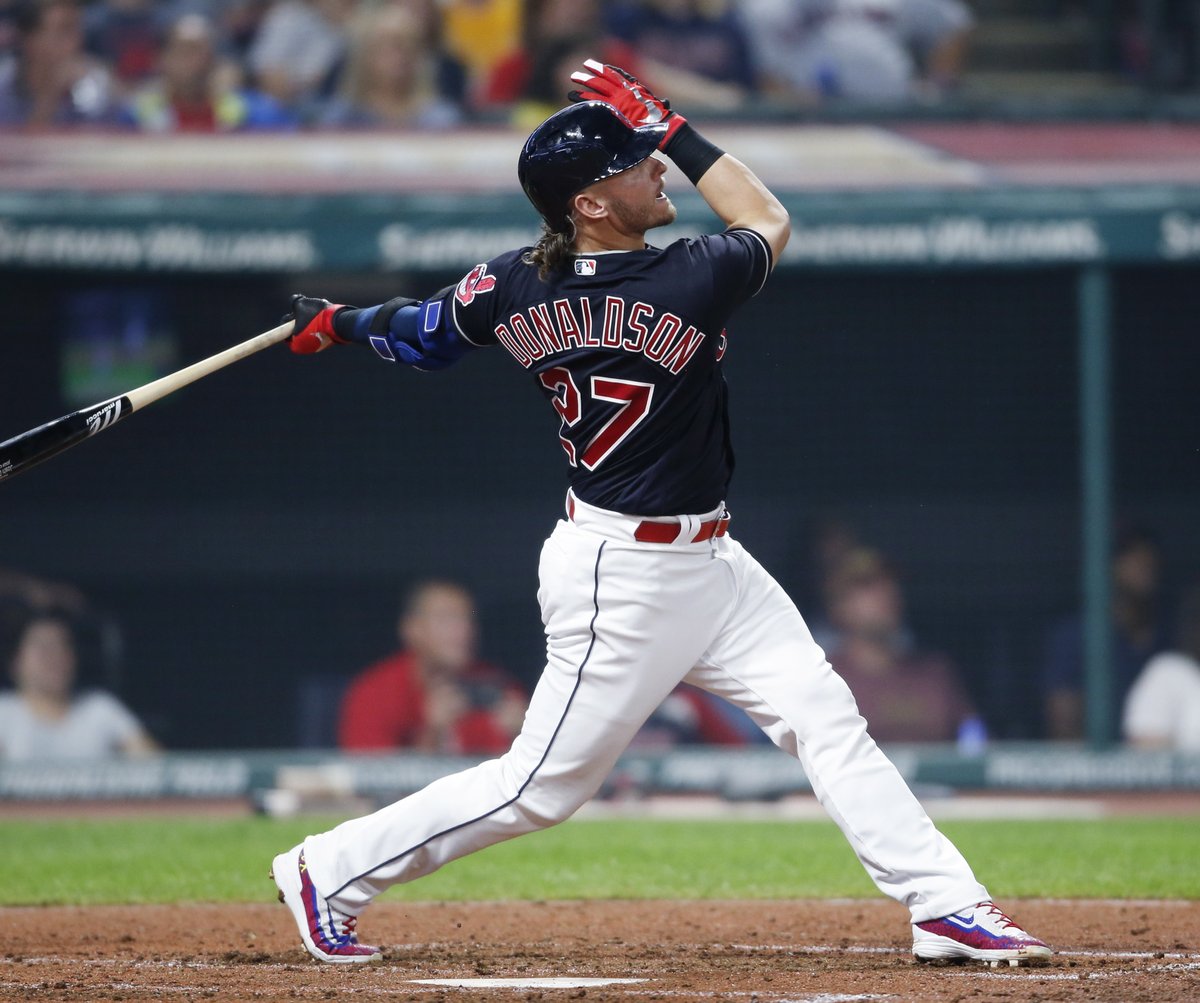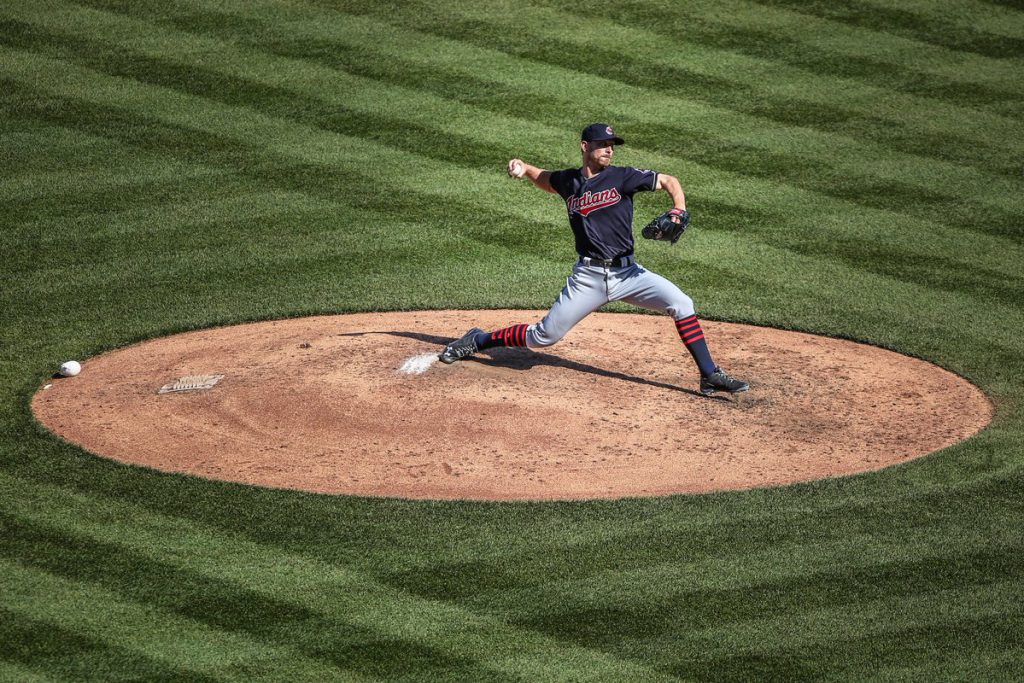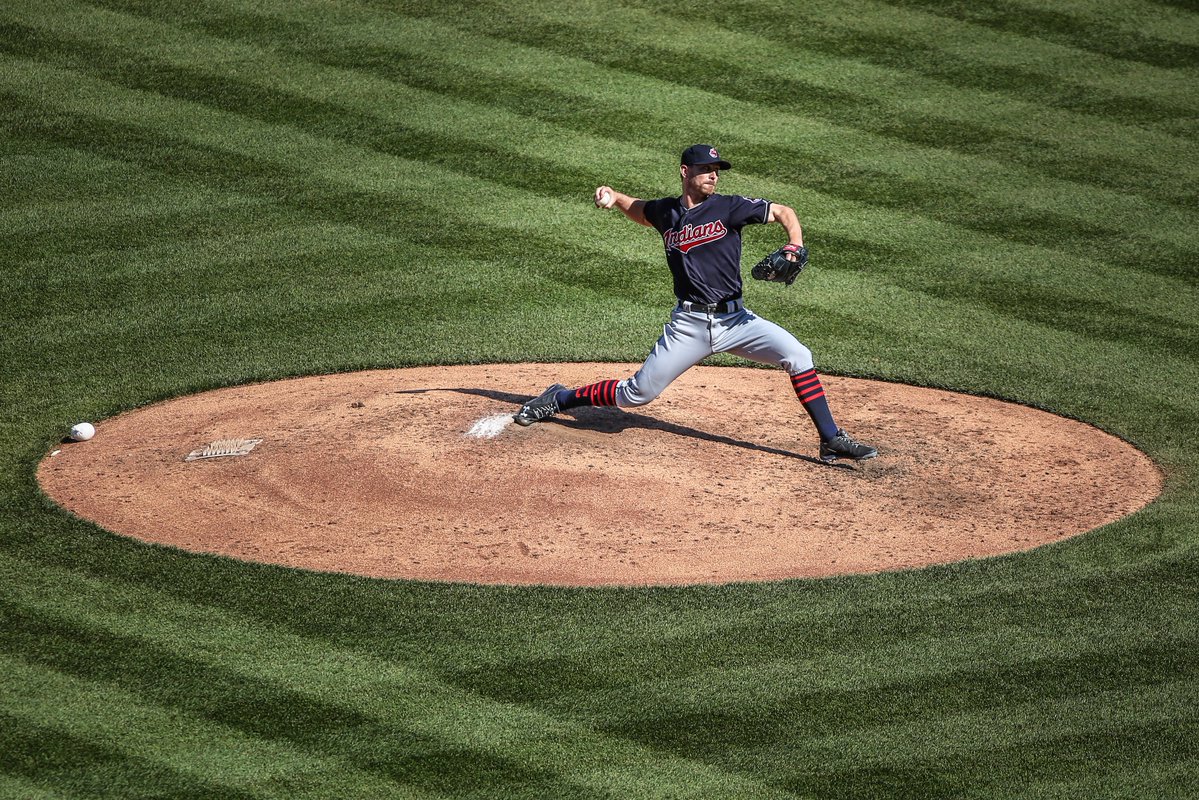 1. Tomlin's Night
The Indians gave a start to vet Josh Tomlin Friday night, and while it didn't start pretty, he did better than many probably would have expected in the teams' one-run loss.
Tomlin started the game allowing a homer to Tigers Jeimer Candelario to make it a 1-0 game, and then allowed a couple more baserunners in the first but worked out of it.
He gave up another run in the 4th to makee it 2-0, but that was it, as on the night he went four innings, allowing just two runs on five hits with a walk and two K's.
He had much better command than in starts earlier in the year, and overall it was a positive step for a guy who will get another start before the end of the year for the Tribe.