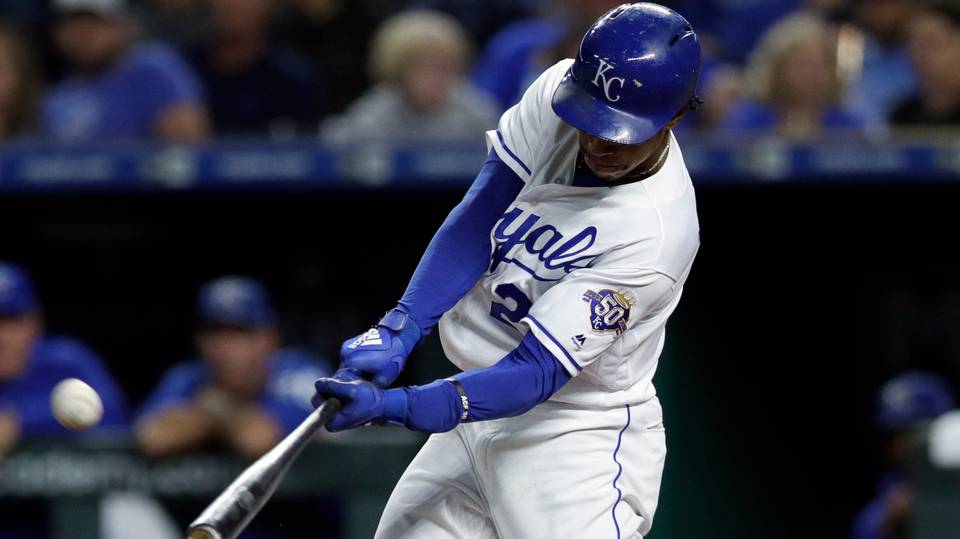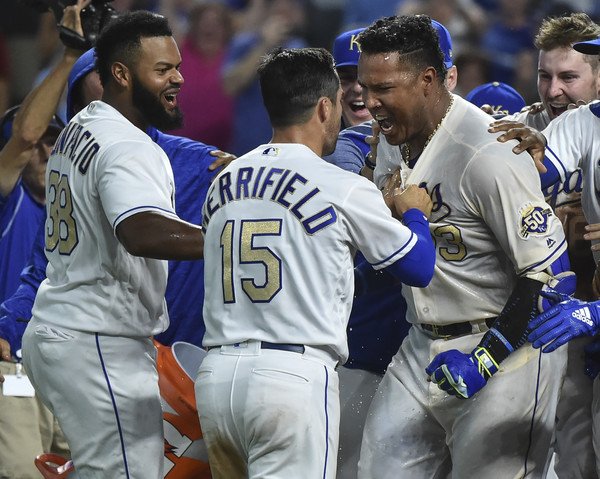 3. The Royals Won't Be Record Setting Bad
The Royals have had a flat out awful 2018, and the Indians with a sweep could have sent them to tying their worst season in franchise history, when they lost 106 games in 2005.
That won't happen now, as Salvador Perez smacked a two-out base hit to left field, scoring Adalberto Mondesi, giving the Royals the win and giving them a glimmer of happiness with four games left in the season.
It wasn't that long ago the Royals were in back-to-back World Series' which is why Indians fans should never forget the happiness they are having over the AL Central titles and playoff births they are getting to watch right now.
Read more here: https://www.kansascity.com/sports/mlb/kansas-city-royals/article219150195.html#storylink=cpy