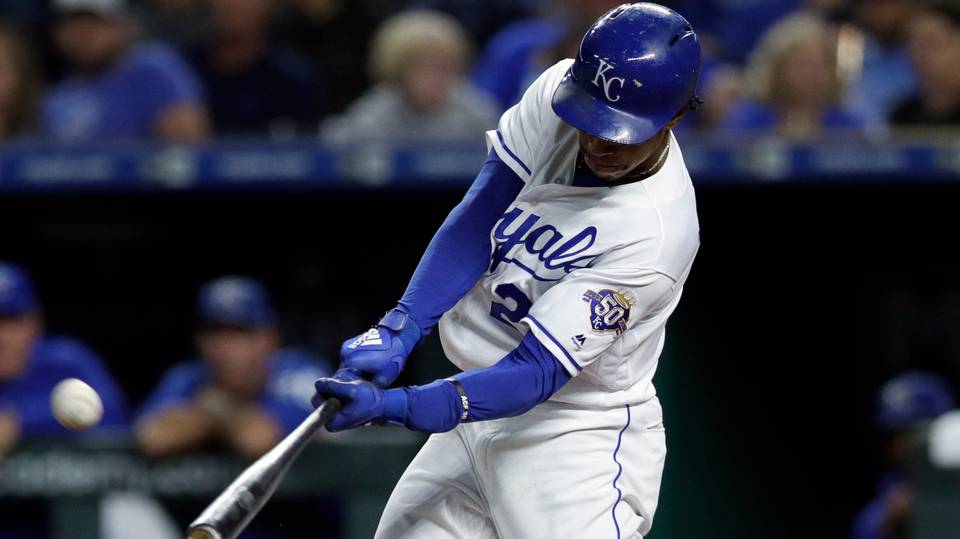 2. No 'O'
The Indians offense as mentioned in the open got a run in the first on a Jose Ramírez sacrifice fly to left, scoring Francisco Lindor.
Little did we know that would be it for the offense, who slept walked the rest of the night, not scoring another run while going 1-for-10 with runners in scoring position, getting 10 hits in the loss.
On a positive note, two players on the team combined for half of the teams' hits in the loss, as Josh Donaldson continues to impress with three hits, and Yandy Daiz had two hits for the Indians.