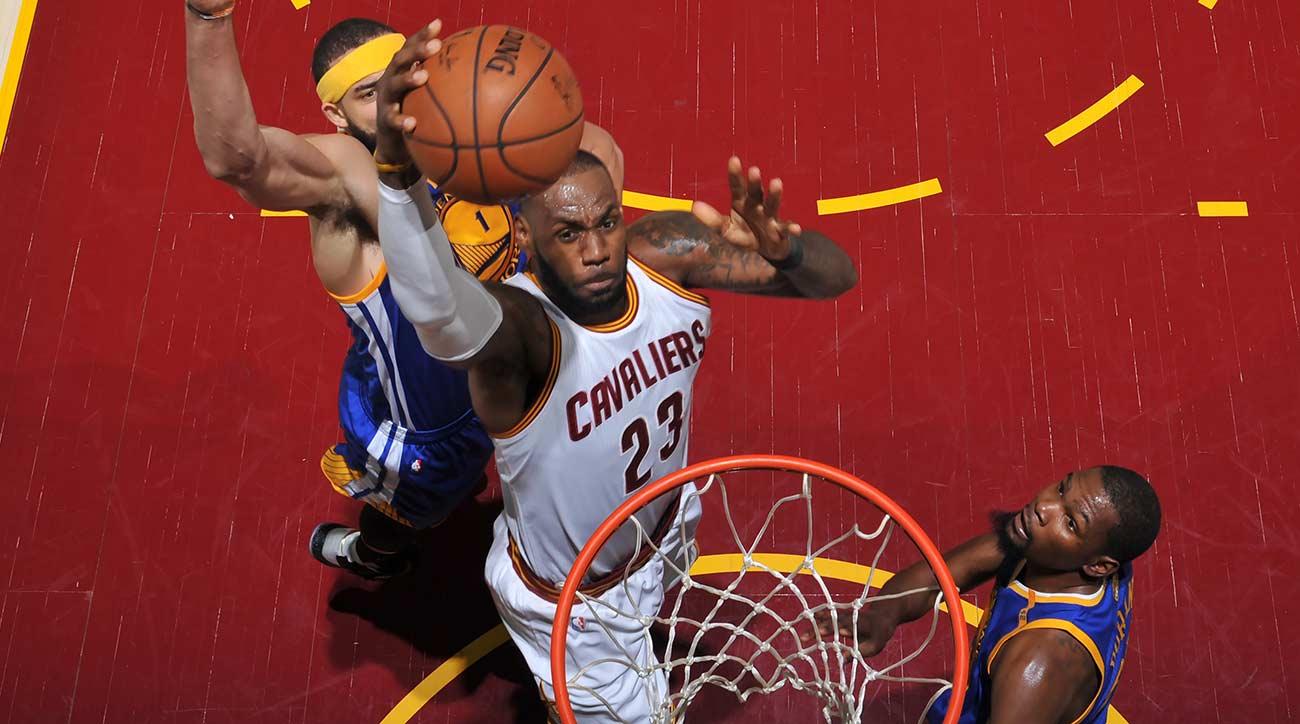 There was little doubt that LeBron James had quite the month of December, and today it paid off as the Cavs star was named as the NBA Easter Conference Player of the Month for the final month of 2017.
James ranked first in the Eastern Conference in assists (10.3 apg), third in scoring (27.5 ppg) and eighth in rebounding (8.2 rpg) as the Cavaliers went 9-5 in December. He also tied for second in the East in steals with 1.93 per game.
The four-time Kia NBA MVP finished second in the East with nine double-doubles and recorded a conference-best five triple-doubles, including three straight from Dec. 14-17 to tie his career-long streak set in March 2009. He notched at least 20 points in 13 of 14 games and recorded five games with 30 or more points. The 33-year-old forward tallied at least 20 points, five rebounds and five assists 11 times.
Dec. 9 vs. Philadelphia: Posted 30 points, 13 rebounds and 13 assists in a 105-98 win over the 76ers.
Dec. 16 vs. Utah: Finished with 29 points, 11 rebounds and 10 assists in a 109-100 victory against the Jazz.
Dec. 21 vs. Chicago: Contributed 34 points, nine assists and six rebounds in a 115-112 win over the Bulls.