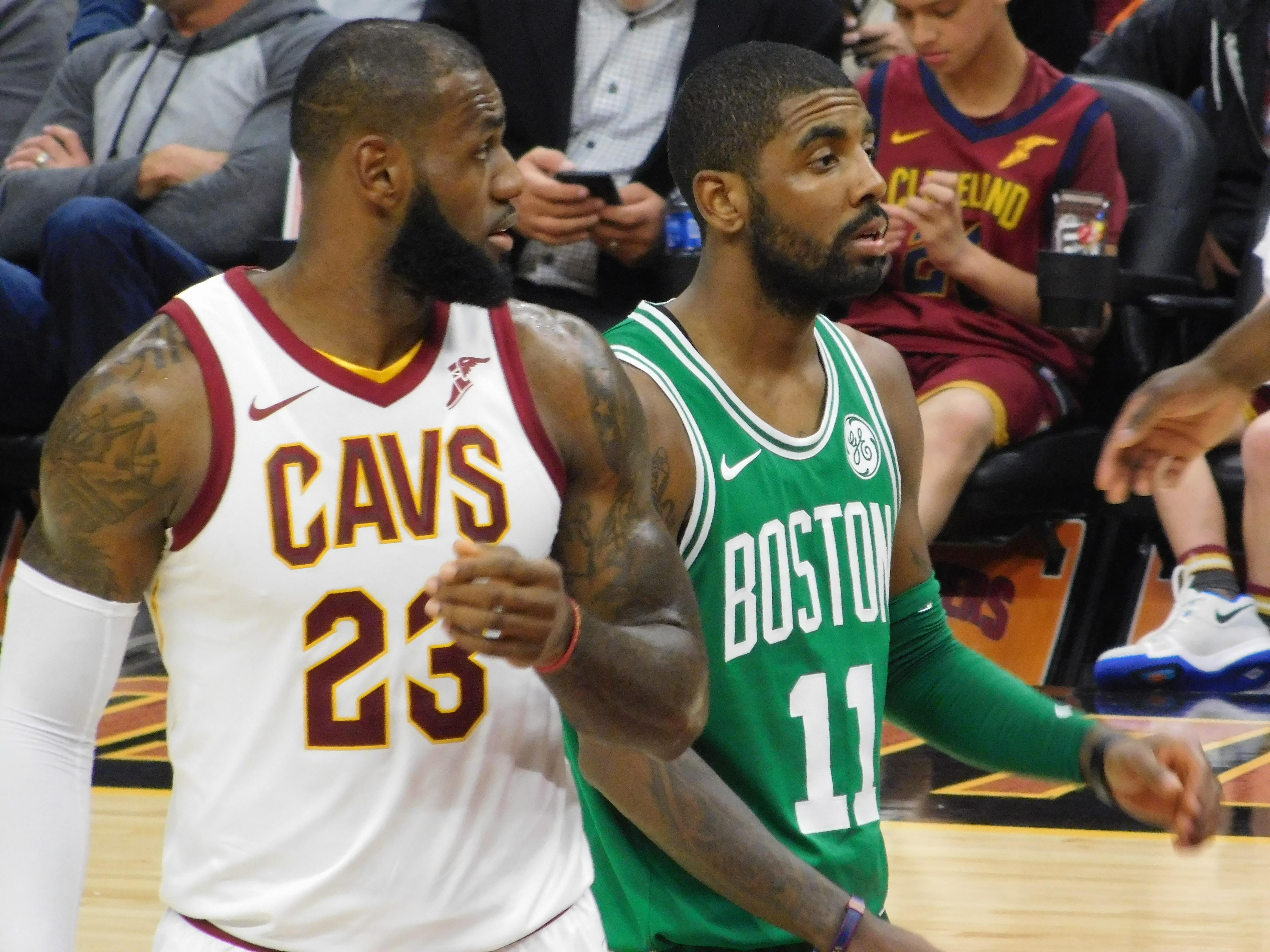 BOSTON– When it comes to this season's losses for the Cavaliers, Wednesday's 102-88 routing by the Boston Celtics may be the ugliest.
It was a game where the Cavs seemed lacking on offense, defense and in energy level.
LeBron James led Cleveland with 19 points, seven rebounds and six assists. Kyle Korver had 15, while Jeff Green added 13. Both JR Smith and Tristan Thompson also scored in double digits with 10 apiece. Kevin Love left the game for the Cavs in the second half with an ankle injury and did not return after shooting 1-of-11 from the field.
Terry Rozier led Boston with 20 points off the bench.
The Cavs will look to put this ugly loss behind them as they head to Orlando for warmer weather and a Saturday game. Until then, here are three takeaways from the massacre in Boston.